Craziest Super Bowl Ad You Didn't See Involves A Lawyer Out For Revenge
And he has a sledgehammer on fire.
Personal injury lawyer Jamie Casino treated Savannah, Ga., residents to a special two-minute commercial/movie trailer during the Super Bowl's first commercial break.
In a gruff voiceover, Casino said he was once employed as a criminal defense lawyer, "employed by some of the most cold-hearted villains."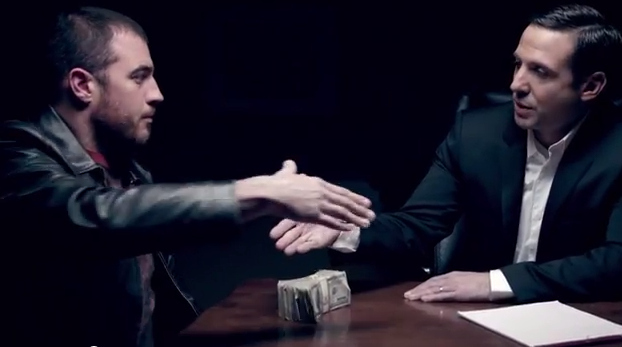 Then his brother, Michael, was shot and killed on Labor Day in 2012.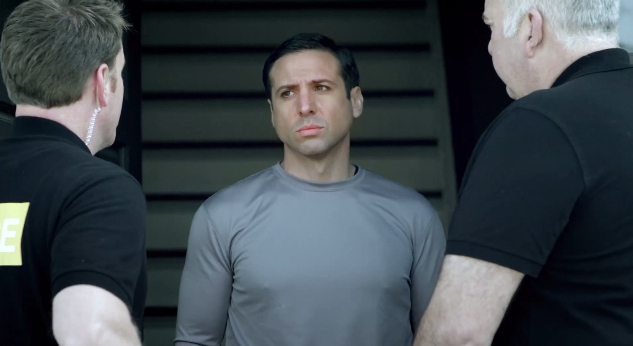 "At some point a man must ask why God created him," he says, right before a badass metal song kicks up.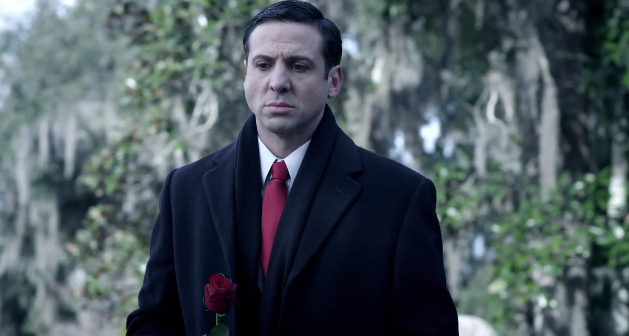 He has an epiphany while he's mourning his brother in church.