This picture, a tiny tot with his fist clenched in victory and an expression that says "Hell yes," is one of the internet's longest-lasting memes, known as "Success Kid."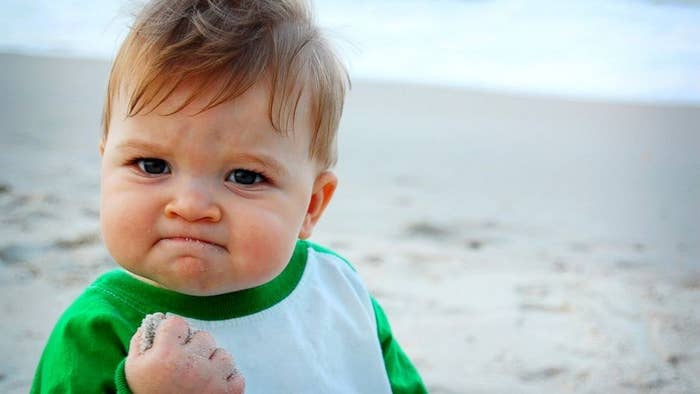 Well, even memes grow up, and Success Kid, real name Sammy Griner, is now an 8-year-old, and he's asking for the internet's help. His dad, Justin Griner, needs a kidney transplant, and their family is trying to crowdfund his treatment and find a live donor.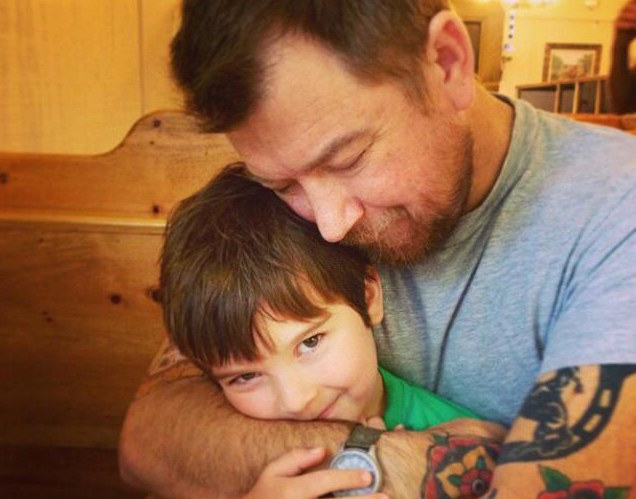 At first, Justin's wife, Laney, didn't want to mention her internet-famous son during their fundraising, because she wanted the focus to be on her husband.
"But then I thought what a positive boost it could bring to our fundraising efforts for people to know this is for the father of the baby who has made so many people smile," the Jacksonville, Florida, resident told BuzzFeed News.
Laney then reached out to the Daily Dot to tell her family's story.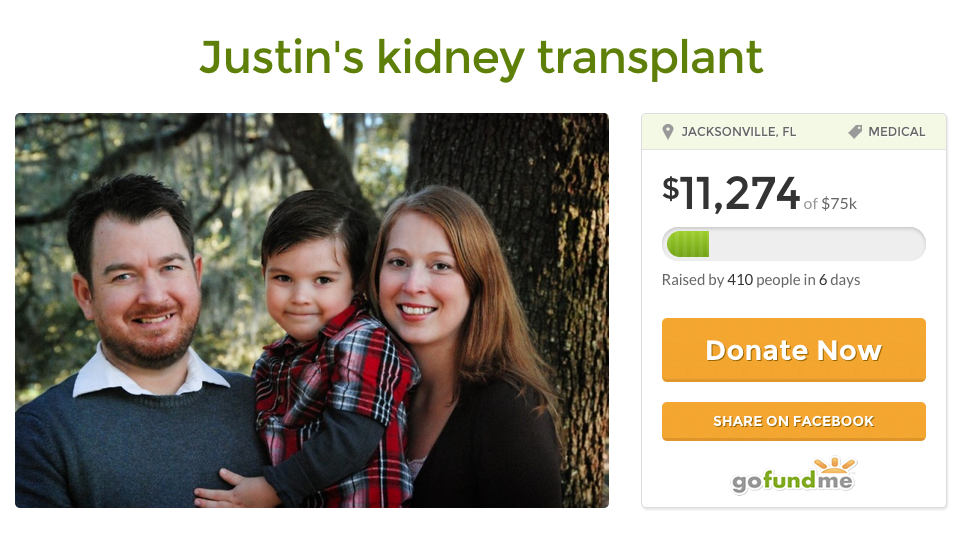 Laney told ABC News that Justin, 39, already spends four hours a day, three days a week, getting dialysis for his kidneys, and that they've been failing since before their son was born.
Though 80% of Justin's post-surgery costs are covered by Medicare, the GoFundMe is meant to find a donor for Justin and raise money for the rest of his care. The first year of drugs alone will cost $12,000, the Griners said, and he will be on them for the rest of his life.
By Tuesday afternoon, the family had raised just over $11,000 of their $75,000 goal, donated by over 400 people.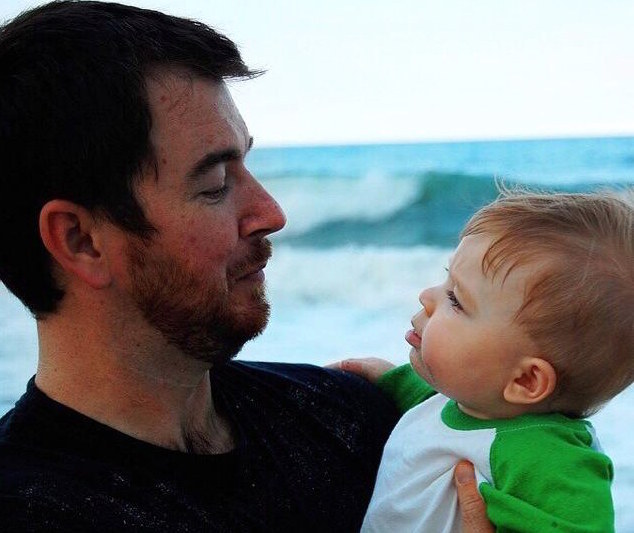 "We are just floored by the reaction," Laney told BuzzFeed News. "I know Success Kid is a popular meme, but around here he's just our 8-year-old son, Sam. It's amazing seeing what broad, worldwide appeal his image has, even so many years later."
Laney first posted the now-famous picture of Sam about to eat a fistful of sand to her Flickr page in 2007, and noticed a couple years later he had been turned into the meme "I Hate Sandcastles," which she thought made her son seem like a bully, according to ABC News. But when he became Success Kid in 2010, she was totally on board.
Today, his picture is often used to illustrate an achievement or satisfaction with how something unexpectedly turned out.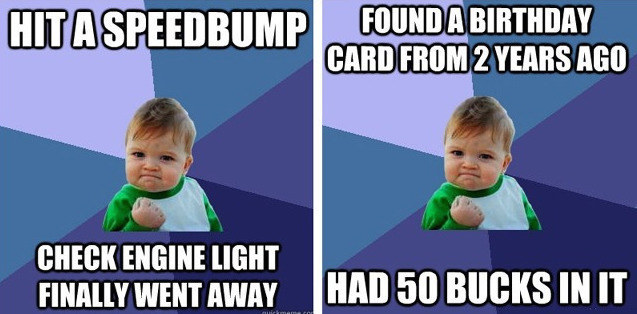 "He's been this meme for as long as he can remember," Laney said. "But he gets embarrassed by it plenty, too."
But, she added, "His dad is his hero; he'd happily do anything to help him get better."