Chase Culpepper, a gender non-conforming 16-year-old from South Carolina, was excited to finally get his license after passing his driver's test.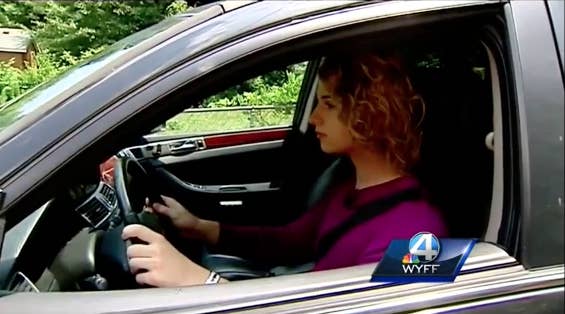 But when the teen and his mother went to take his license picture, the DMV in Anderson, S.C., told him he would have to remove his makeup first.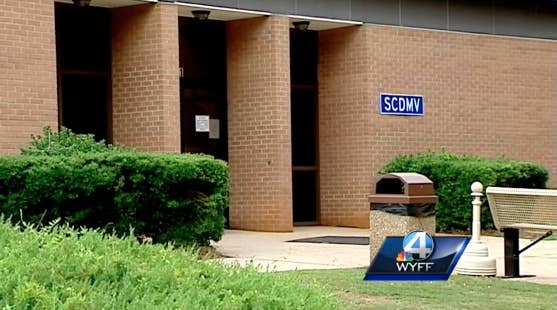 The DMV employee told Chase that he "could not wear a disguise" to take his license picture, he told WYFF4, because he "did not look like a boy."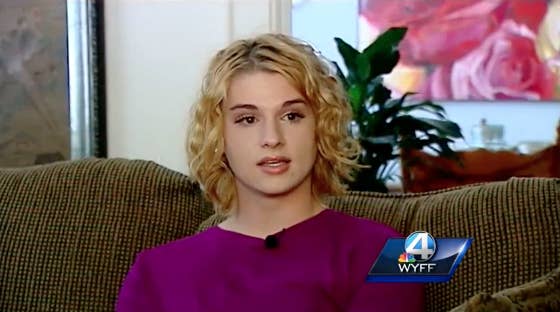 Although Chase ultimately took his makeup off for the photo (bottom right), he said he now regrets changing his look and wants to retake his photo, which the agency will not allow.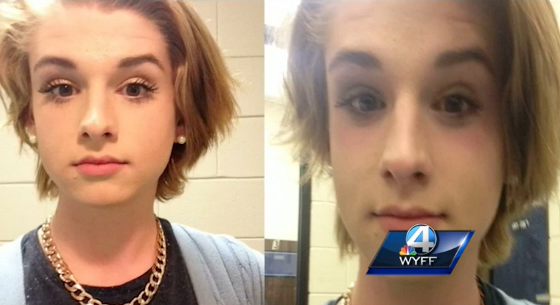 Chase's mom, Teresa Culpepper, said the action was "very hurtful." "He was absolutely devastated. That's who he is 24/7," she said.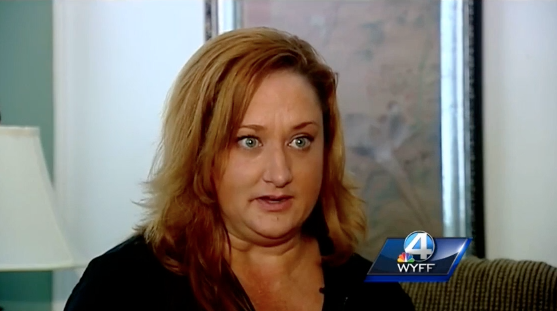 DMV spokeswoman Beth Parks told WYFF4 that the employees at the Anderson DMV correctly followed their policy, which says applicants can't alter their appearance to "misrepresent his or her identity."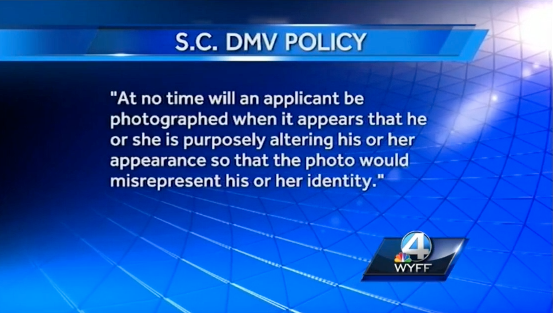 The Transgender Legal Defense and Education Fund has taken up Chase's case, and is calling on the SCDMV to allow the teen to retake his picture.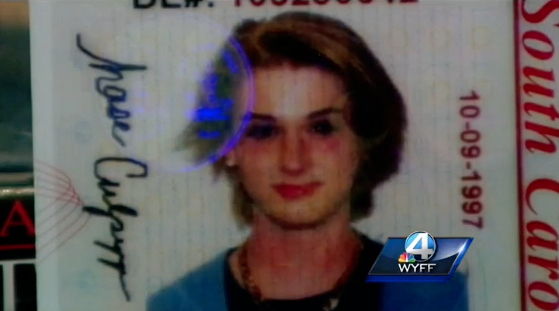 While the DMV refuses to allow the teen to retake the photo, the family is now considering legal action.