A York, Penn., high school student tried to create a night to remember when he asked Miss America Nina Davuluri to prom during a school assembly, but was instead given a three-day suspension.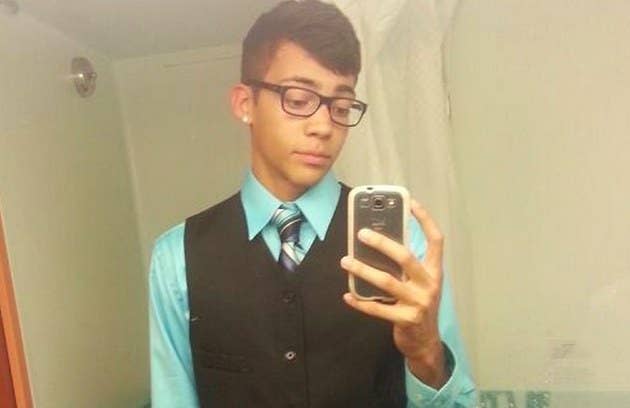 The Central York High School senior had already been told by administrators not to perform the stunt, which was rumored to be happening during the assembly.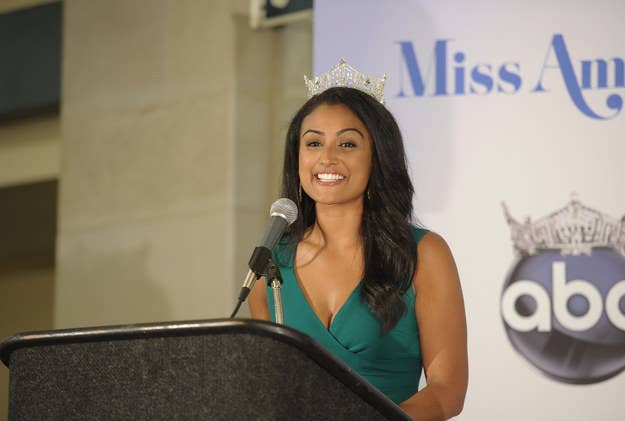 Despite the warnings, the 18-year-old got up the nerve to ask the beauty pageant winner to prom in front of the whole student body, even bringing a plastic flower to her on stage.
After asking her to the dance, Farves broke out in a little jig.
The teen's peers took to Twitter to sound off on his punishment, resulting in hundreds of tweets with the hashtag #FreePatty.
Despite the outcry, the teen wrote a letter apologizing to the district's assistant superintendent.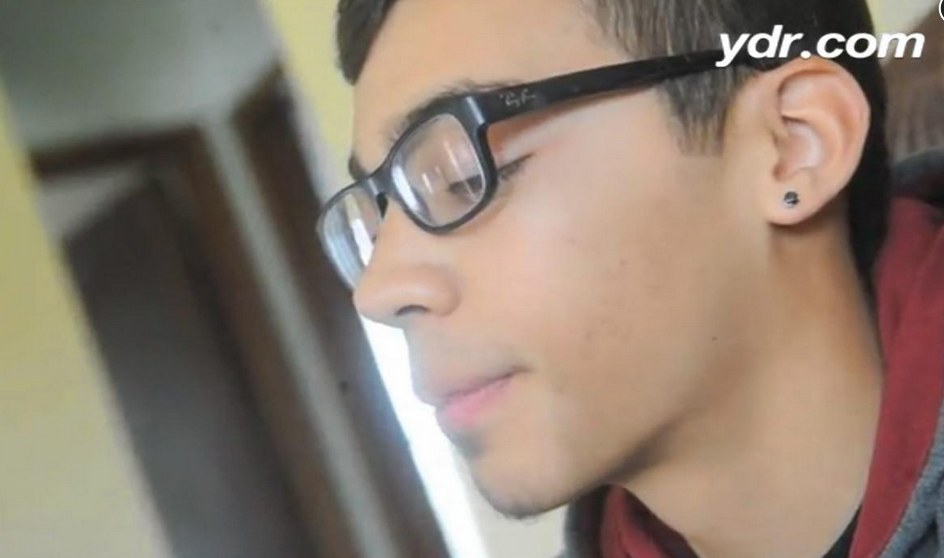 Although he got suspended, Farves never actually got rejected from the pageant winner: The cheering drowned out Davuluri's response.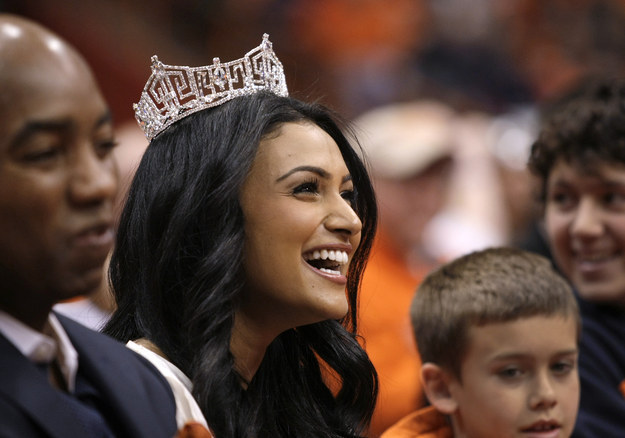 Update — April 20, 2:03 p.m. ET: Miss America Nina Davuluri issued a statement on the Miss America Facebook page asking the school to reconsider the suspension.
She wrote:
"On Thursday, a student invited me to prom and gave me a flower while I was giving a presentation in York, Pennsylvania. I was flattered by the gesture although I am unfortunately unable to attend due to my travel schedule. I later learned of the disciplinary action taken and reached out to the school in hopes that they will reconsider their decision."

"Meeting and interacting with students across the country has been an important and rewarding part of my year as Miss America. I always encourage students to follow their dreams through education, and I'm inspired daily by the enthusiasm and aspirations of the bright young adults I have the pleasure of meeting through my travels."