Salmonella Risk Causes Whole Foods, Trader Joe's Almond Butter Recall
The recall affects those stores' name-brand almond butter, as well as Arrowhead Mills and MaraNatha peanut and almond butters.
A possible salmonella contamination has led Trader Joe's, Whole Foods, Kroger, and Safeway brands of nut butter to be recalled by the company that makes them, nSpired Natural Foods Inc., according to the Food and Drug Administration.
There have also been recalls for almond and peanut butters made by Arrowhead Mills and MaraNatha after nSpired Natural Foods said there was four reports of illnesses possibly related to their spreads.
The nut butters have been sold in the U.S., as well as Canada, the Dominican Republic, Hong Kong, and the United Arab Emirates.
Routine FDA testing led to the New York-based company to discover the contamination risk.
The FDA said it was unclear how many jars were recalled. A full list of the recalled food can be found at their website.
"Salmonella is an organism that can cause serious and sometimes fatal infections in young children, frail or elderly people, and those with weakened immune systems," according to the FDA's website. "Healthy persons infected with Salmonella often experience fever, diarrhea (which may be bloody), nausea, vomiting and abdominal pain."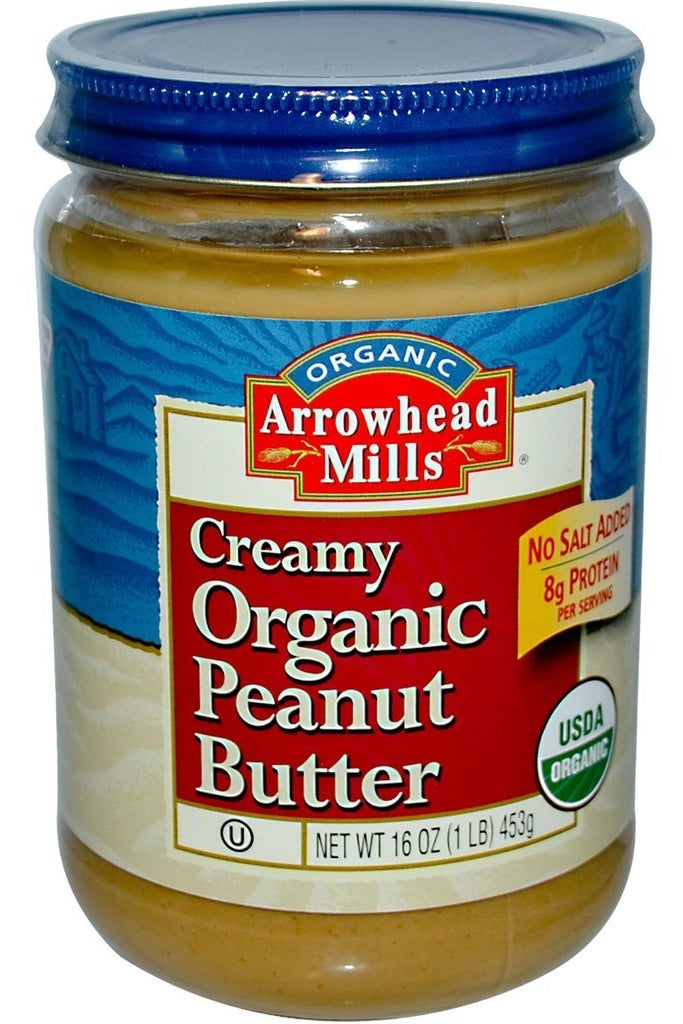 Only Trader Joe's raw almond butter is affected by the recall. An earlier version of this post contained a photo of roasted peanut butter, which is not affected.