Mozambique Plane Crash Kills All 33 Onboard In Namibia
The plane crashed in a Namibian national park near the border of Angola.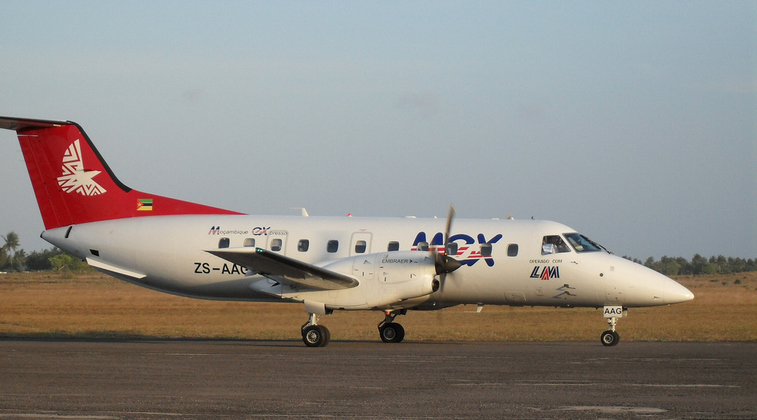 A Mozambique Airlines plane crashed in a national park in Namibia, killing all 27 passengers and six crew members, the Associated Press reports.
Namibian deputy police commissioner Bollen Sankwasa confirmed there were no survivors, according to The Namibia Press Agency. They are investigating the cause of the crash.
According to the airline, the 27 passengers included 10 Mozambicans, nine Angolans, five Portuguese, and one citizen each from France, Brazil and China, plus the six crew members.
The airline was unsure where the plane landed when flight TM470, which left Mozambique's capital of Maputo, did not land as scheduled in the Angolan capital of Luanda on Friday afternoon, after losing contact with traffic controllers.
The airline speculated the plane landed somewhere in north Namibia, where the plane was when they lost contact. To locate the missing aircraft, ground officers teamed up with a Namibian police helicopter to search the Bwabwata National Park in northeastern Namibia. Villagers also pointed officers in the direction where they heard a crash.
The search was made difficult by a torrential downpour and the lack of roads in the massive park, which is home to several thousand people, plus wildlife like buffalo and elephants.
In 2011, the European Union banned airlines certified in Mozambique because of their poor safety record.