Two years ago, London resident Sam Cookney was fed up with the rents in his city. So he had an amusing idea: What if he commuted from Barcelona?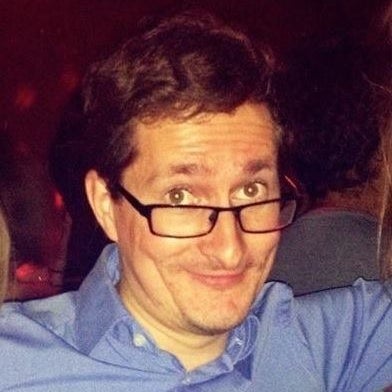 The 32-year-old social media manager wrote a humorous blog post about the not-so-crazy idea back in October 2013 that went viral:
I think many people thought I was joking when I boldly declared it would be cheaper for me to rent a two bed flat in Barcelona and commute to London every day than get a one bed flat here. Turns out I was – I could in fact get a three bed flat. I thought at least it would require some poetic licence or awkwardness or dodgy sums, but no. The only assumption I'm making here is my working a four-day week in London, with a day at home (i.e. in Barcelona).

And because he lives in Europe, home of super cheap flights, Cookney figured out he could get from Barcelona to London Stansted Airport for about €34 a day, or roughly $37 (plus another €33 in travel to the airport and office).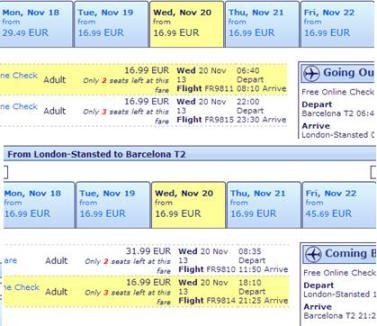 Three months ago, he decided to put his joking plan into action and actually commute from Spain.
Cookney said the final straw was when he was still sharing an apartment in London and knew that he could afford a two- or three-bedroom place to himself in Barcelona.
Now he's living alone in a newly renovated two-bedroom with a roof terrace that costs €800 a month, or about $870. It's located in the center of the historic Gothic Quarter, which allows him to walk everywhere.
He said his additional bills come out to about $125 a month. He commutes a handful of times a month, and otherwise works from home or a co-working space.
"I am very much finding it worth it," he told BuzzFeed News. "Both in terms of a significantly improved lifestyle in pretty much all regards, and also I'm actually saving money."
The most unpredictable factor he's encountered has been prices for flights, which he said can vary quite a bit.
"It's generally around €100 to €150 return for the flights," he said.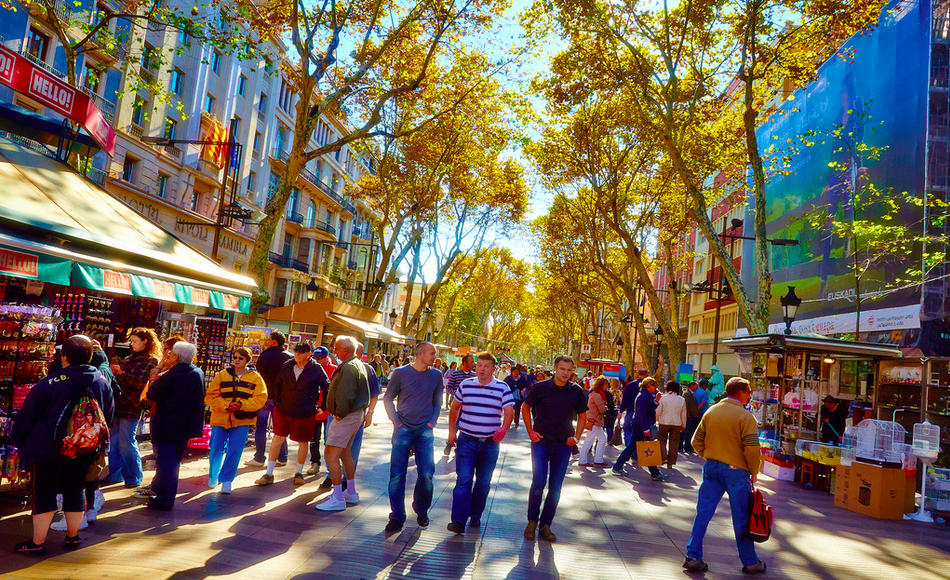 Though he claims to be saving money, the move probably isn't for everyone — Cookney said his trip door-to-door is about five and a half hours!
"The commute actually isn't all that bad. I have a little nap on the plane (or a G&T on the way back like tonight!)" he said while at, of course, the airport.
So far, he said, there have been "no downsides."
"I miss occasional parties in London, which is annoying, but so far the whole thing has worked out remarkably smooth and seamless."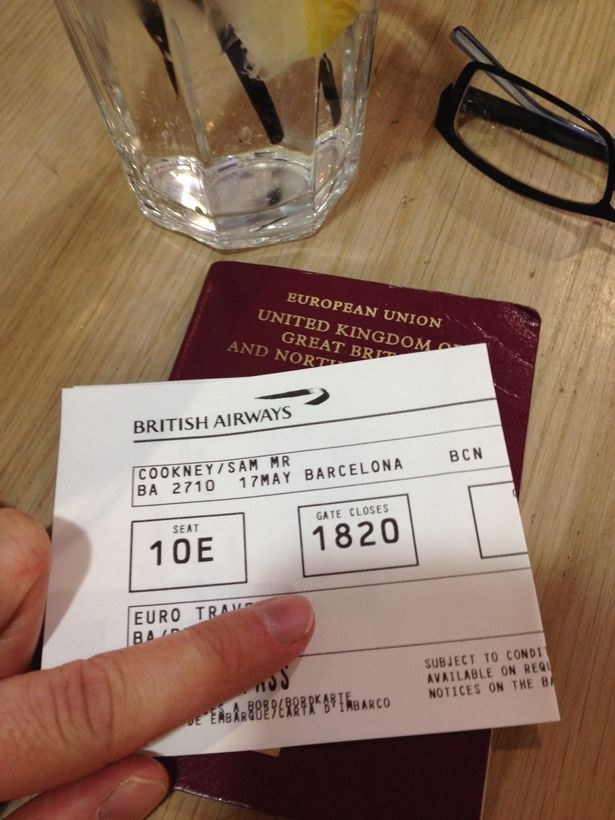 The crazy commute has been working out great for Cookney; he told BuzzFeed News his new lifestyle has been easy and even fun.
The conversion of his rent from euros to dollars has been updated. It is $870, not $620.