If Kim Jong Un's Ski Lift Had Time-Traveling Powers
Ride with the dictator as he travels through 2013 and beyond.
A photo began circulating Tuesday of dictator Kim Jong Un taking a lonely ski lift ride while inspecting his new ski resort in North Korea. But what many didn't know was that this wasn't any ordinary ski lift ... but one that could time travel.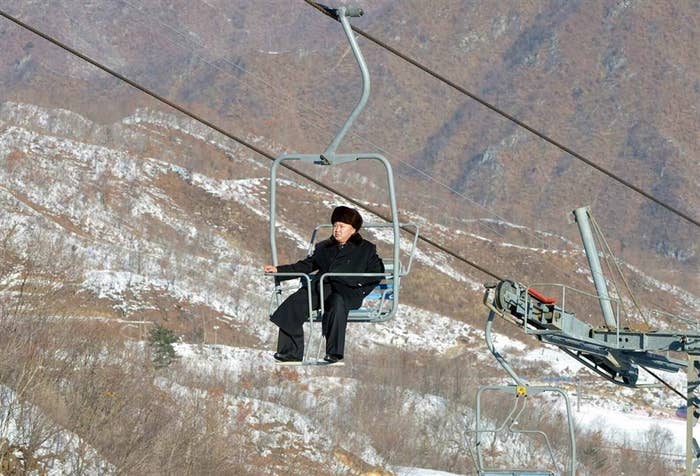 Kim took his ski lift to visit Mayor Rob Ford in Toronto.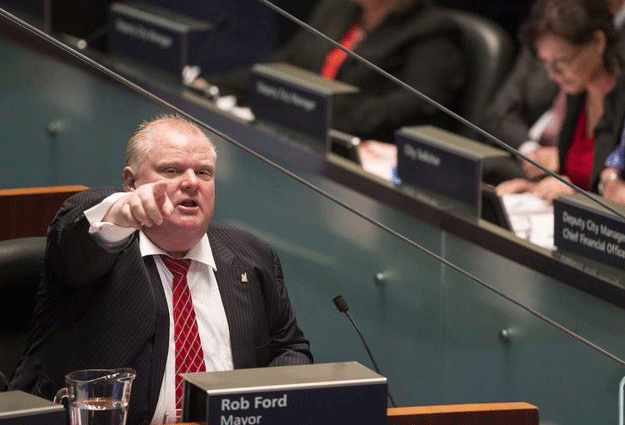 Saw Jennifer Lawrence take a tumble at the Academy Awards.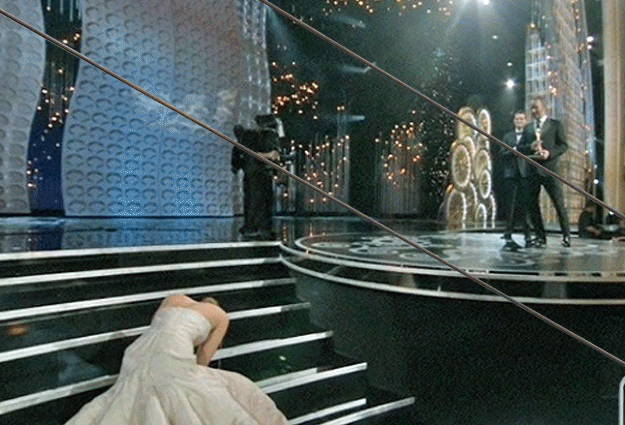 Fist-bumped Batkid.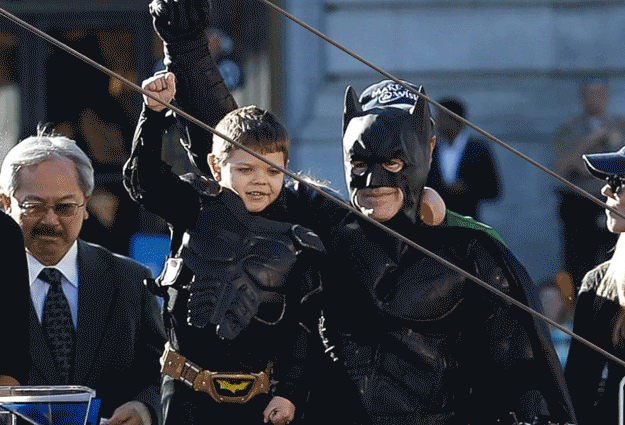 Pet Doge.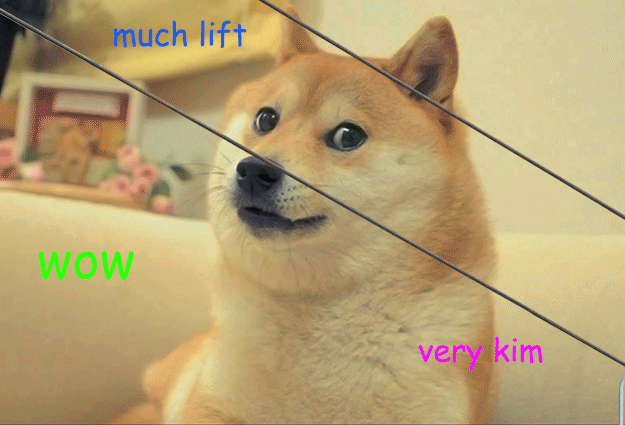 Complimented Wendy Davis on her pink sneakers.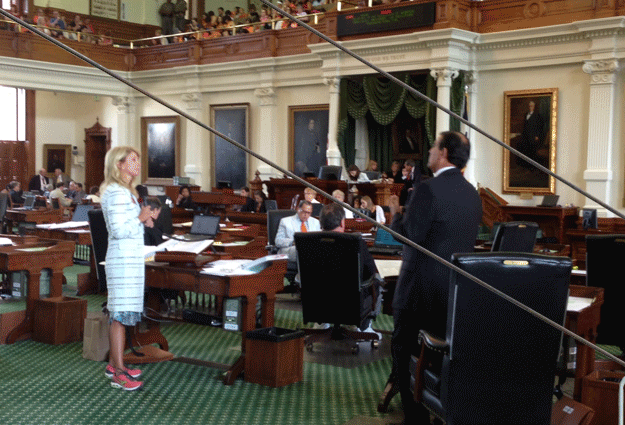 Tried to catch Scarlett Johansson.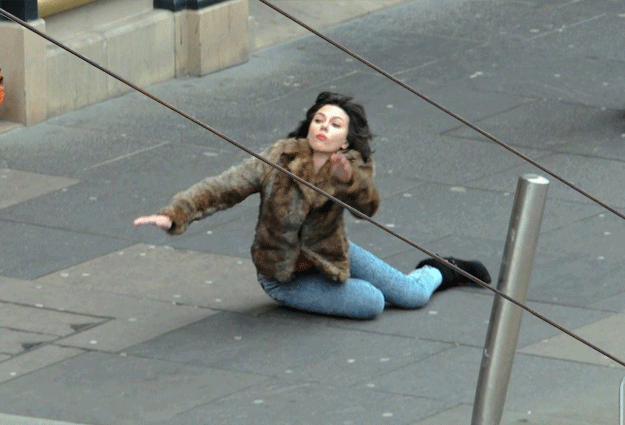 Checked on Sochi's progress.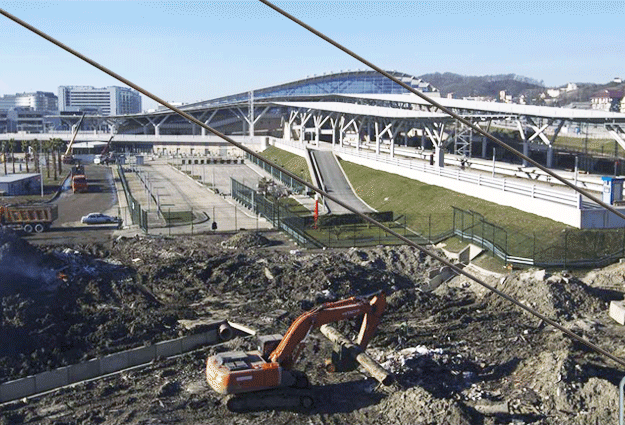 Shot some unflattering photos of Beyonce at the Super Bowl halftime show.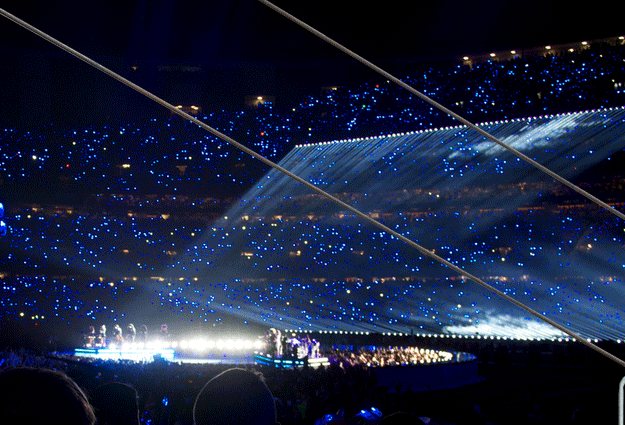 Told Jimmy Kimmel, "I totally fell for that twerk video!"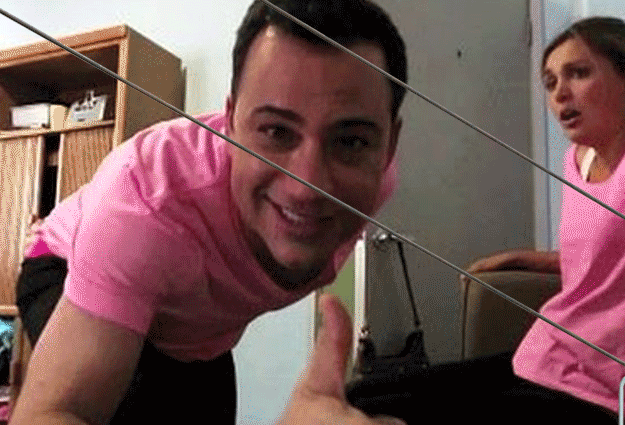 Said "Mazel Tov!" to a few newly married couples.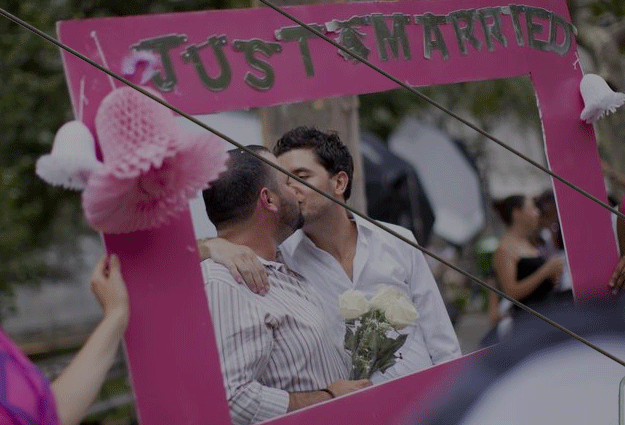 And photobombed Obama's selfie.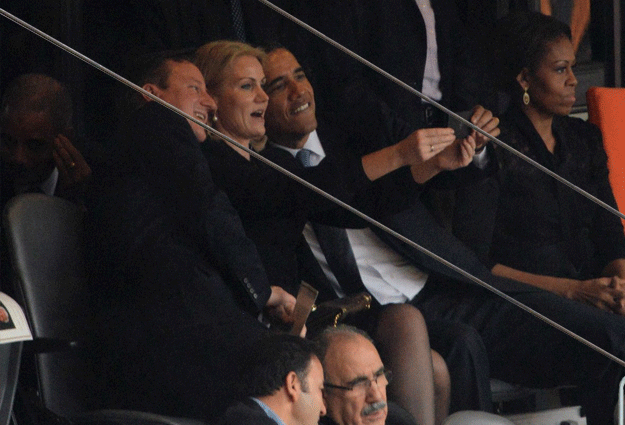 Plus, he visited these bonus locations!
Hogwarts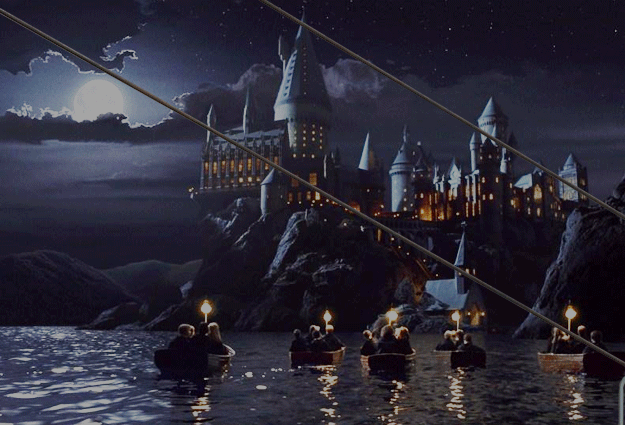 The Grand Canyon
Mordor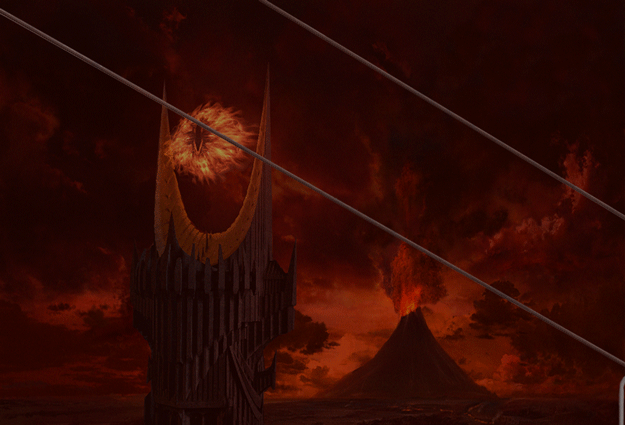 And Times Square