A German shepherd named Noah died a hero after throwing himself in front of three children and their mother when they were caught in gunfire.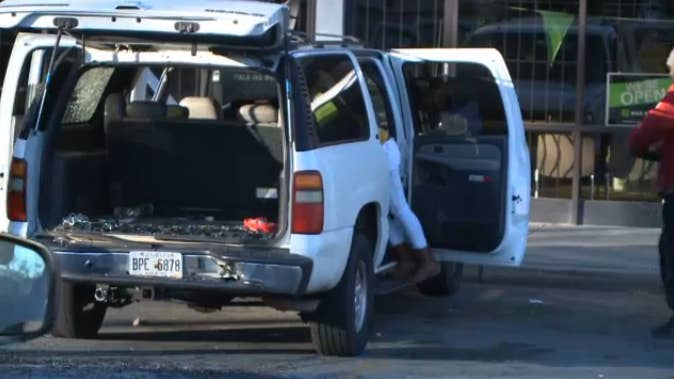 On Nov. 28, an Atlanta mom and her kids were bystanders during a road rage argument at a strip mall between a man and a gun-wielding motorist, NBC News reported.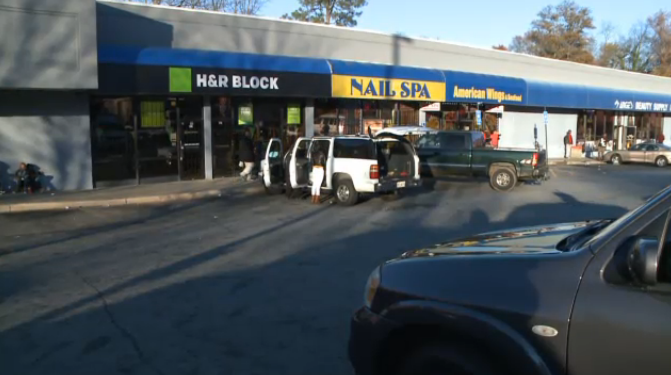 The gunman opened fire, hitting the mom's SUV, shattering glass, and nearly striking the family until Noah jumped in front of them to save them.
Noah then jumped out of the car window and chased after the shooter's car.
"The dog took the bullet for the kids so the kids would be safe," one witness told a local NBC affiliate.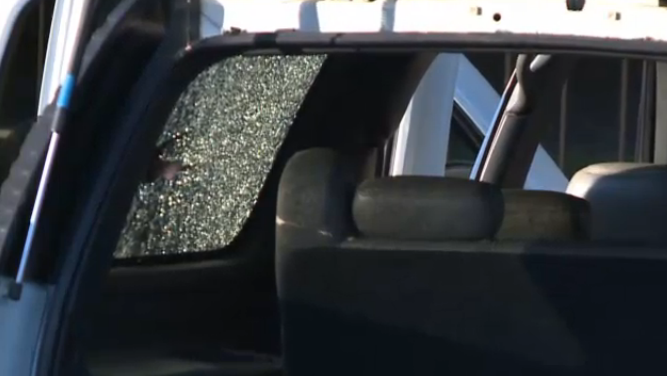 Surveillance footage showed Noah limping past one of the strip mall's shops after the shooting, where he went behind a nearby building and succumbed to his injuries.
The shooter is reportedly still on the loose, Atlanta police said.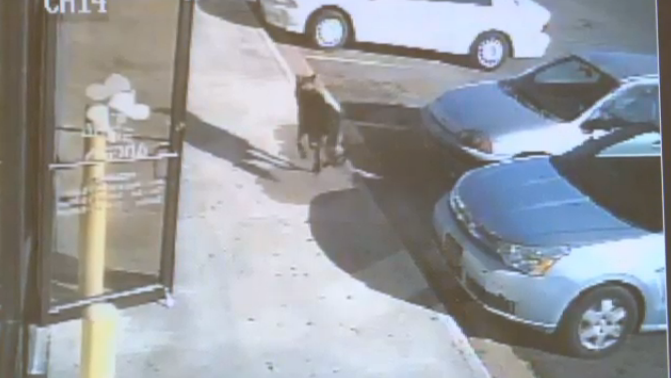 A Facebook post reportedly written by Noah's owner, Kidon Martin, showed a picture of the dog and said he was mourning his loss.
I don't usually be on Facebook but i have to let people know how my dog noah saved two members of my family my wife and my son in a senseless act of violence ,noah sacrificed himself by pushing them away in the line of gunfire and took a bullet to the neck him being so relentless chased the assailant car to show his protective instict and collapsed in the pusuit he died from the lost of blood he will be mised i cant stop crying for he is his name noah a covenant of the arc which is my family.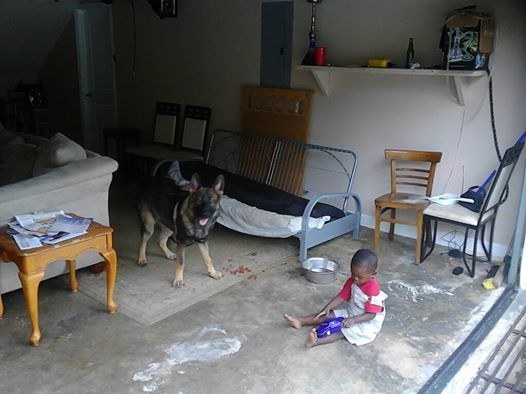 "It's a really sad story for the whole family," said Atlanta Police Sgt. Gregory Lyon. "Your heart just goes out to that poor dog."