Heartbreaking Pictures Of Brazil Fans Before And After Their World Cup Loss
The saddest fans ever. With slidey things!
So, Brazil had kind of a rough day.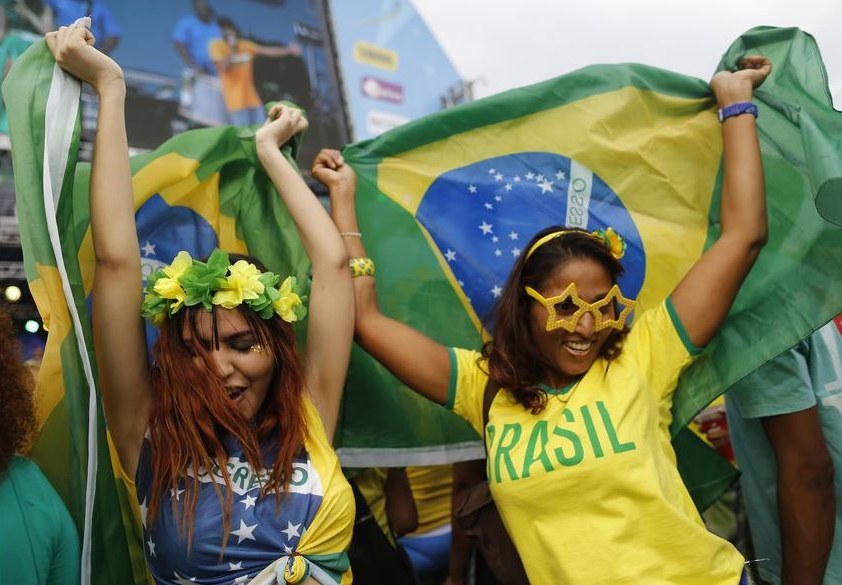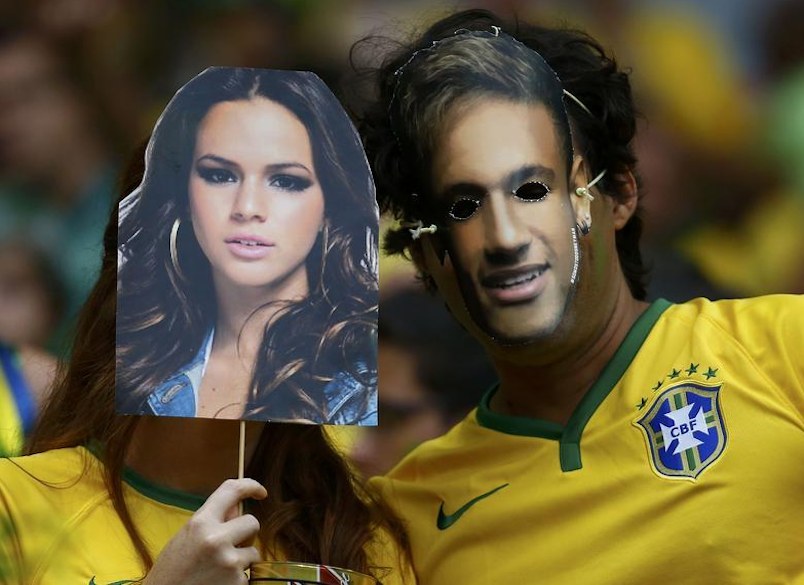 Well, actually, they were pretty devastated.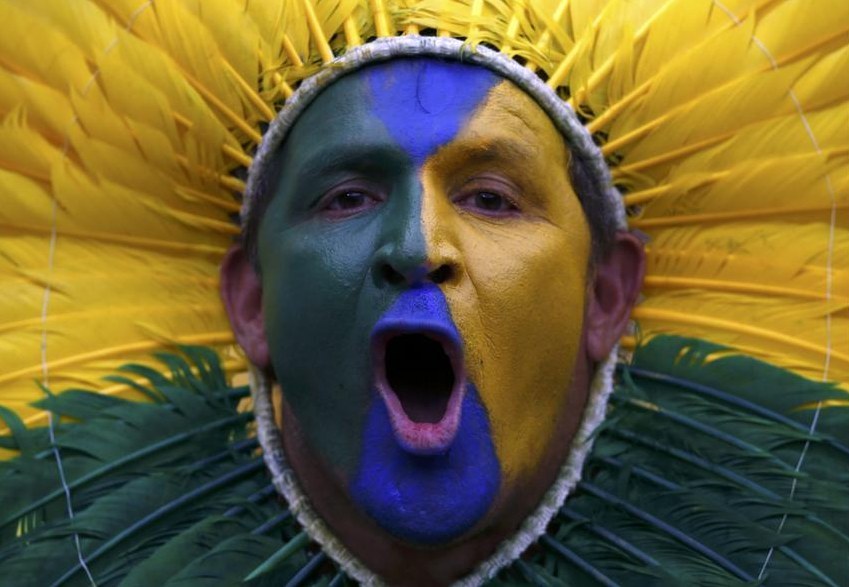 Five goals. In the first 30 minutes. That hurts.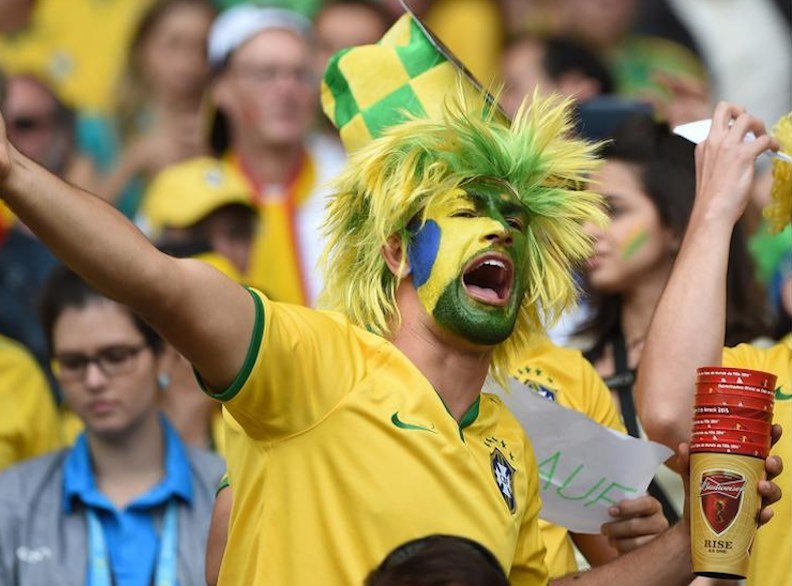 Then another two goals on top of that.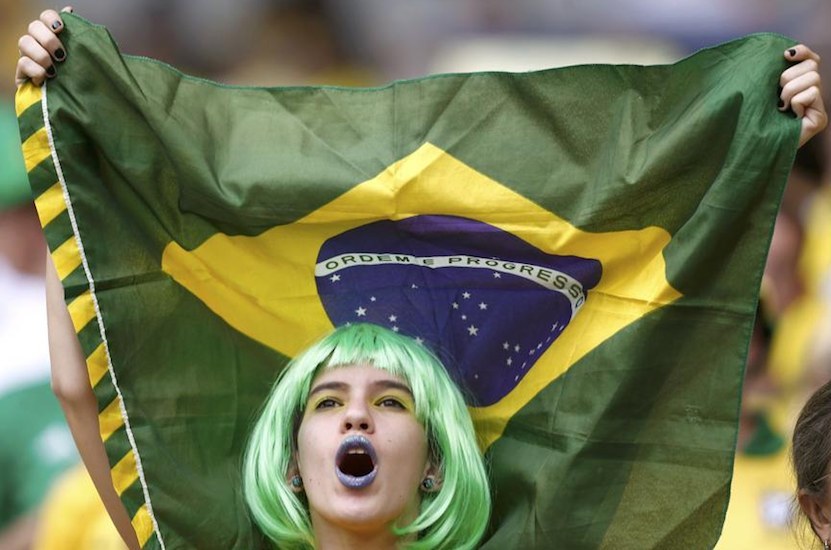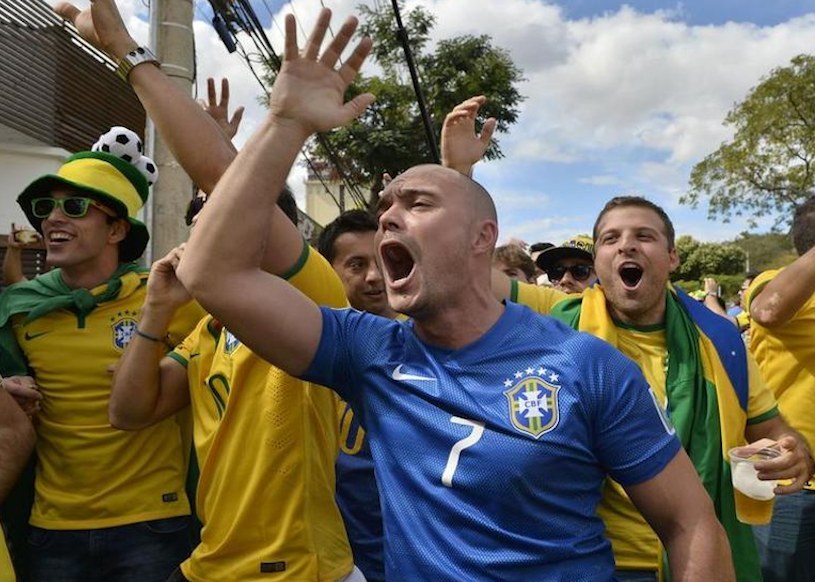 Can I get you anything? Like some tea or soup? Maybe you'll feel better after a good cry.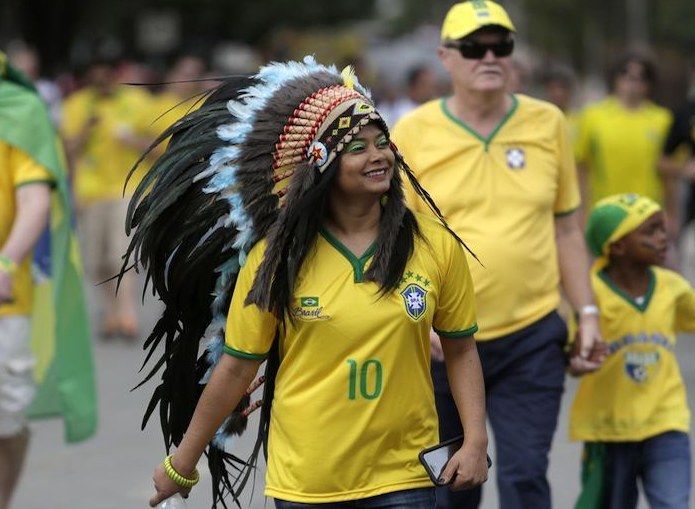 There's always the next World Cup, right?