Senate Reaches Deal To End Government Shutdown, Raise Debt Ceiling
Sixteen days after the shutdown began, Senate leaders have come to an agreement. It's unclear whether the House will pass it.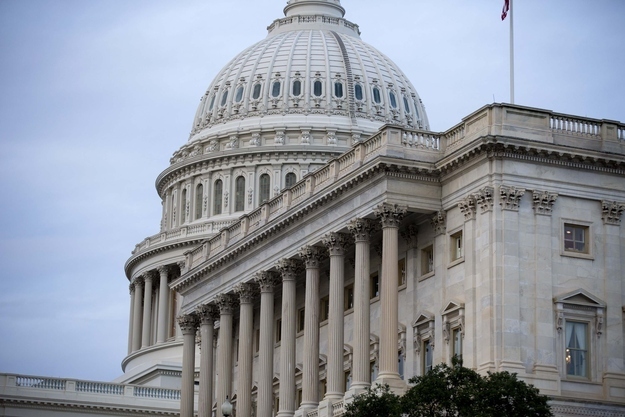 More than two weeks after the partial government shutdown began, Democratic and Republican Senate leaders have reached a deal to reopen the government and raise the debt ceiling.
The deal negotiated by Senate Majority Leader Harry Reid and Minority Leader Mitch McConnell will take the government through to Jan. 15, with the debt limit suspended until Feb. 7.
Sen. Ted Cruz, whose campaign to defund Obamacare was the driving force behind the shutdown, said he would not stand in the way of the new deal.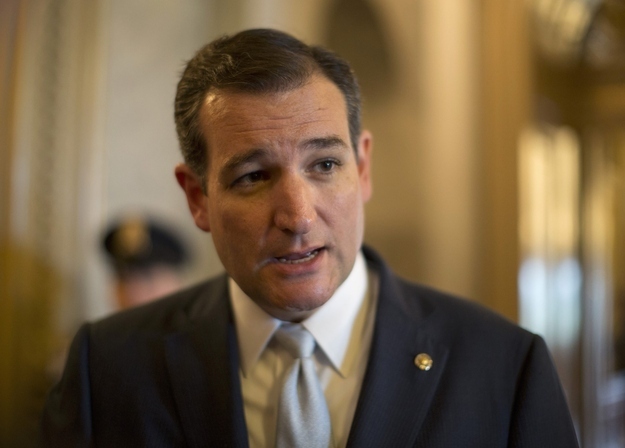 But he's not happy about it.
Minority Leader Mitch McConnell, who was the primary Republican author of the deal, said the GOP remains committed to repealing Obamacare.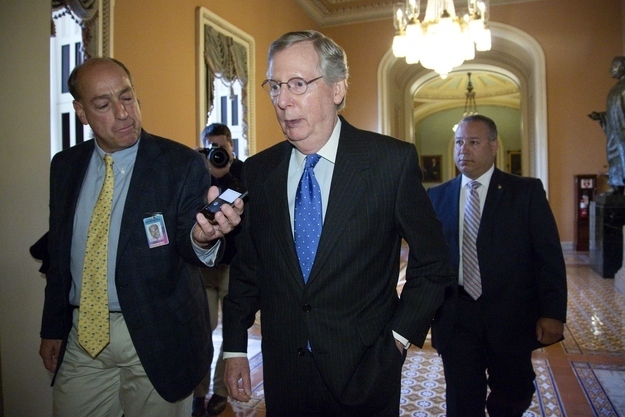 "Throughout this debate, the public has been rightly focused on Obamacare — for good reason. This law is ravaging our economy, killing jobs, driving up premiums, and driving people off the health care plans they have and like, in droves. Its disastrous rollout is sign of even worse things to come. And the Democrat refusal to delay it reflects a stubborn ideological obsession that will do untold damage to our country. And Republicans remain determined to repeal this terrible law."
The Senate will likely act first on the bipartisan agreement struck by Senator Reid and Senator McConnell, according to a Senate Democratic leadership aide. The Senate will likely vote in the late afternoon/early evening.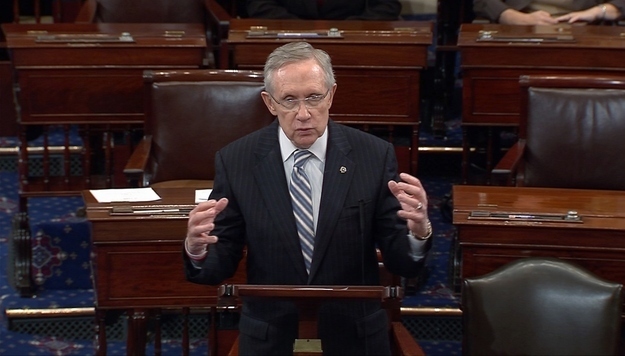 Update 10:25 p.m.: Late Wednesday night, the House of Representatives also passed the Senate-brokered bill, leaving just the president's signature as the final step. Obama has vowed to pass the temporary bill.
"I will sign it immediately," the president said. "We'll begin reopening our government immediately."