Biker Dad Sparks Outrage After Letting His 6-Year-Old Drive His Harley
Jacob Hughes argued his son Ryan has been around motorcycles his entire life.
Cool dad Jacob Hughes, from Erie, Colo., posted this YouTube video of his rebel-in-training kiddo Ryan taking the reigns on his Harley-Davidson.
First the two are just riding together on Hughes' Harley-Davidson Dyna Glide T Sport.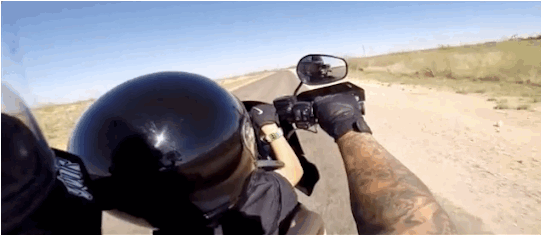 Then he motions for Ryan to give it a try himself.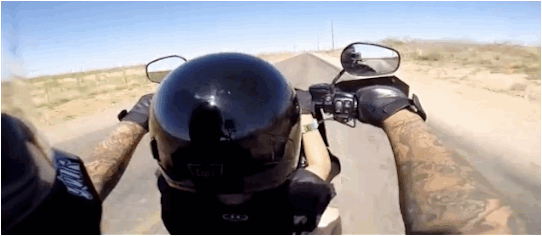 Ryan takes the handlebars while his dad controls the direction of the motorcycle with his body.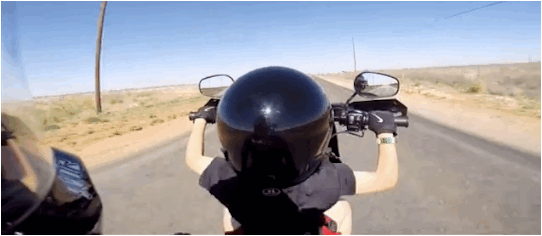 As comfortable as the boy looks, Hughes has come under heat since the video has picked up steam online, with commenters feeling the boy is too young to ride a motorcycle.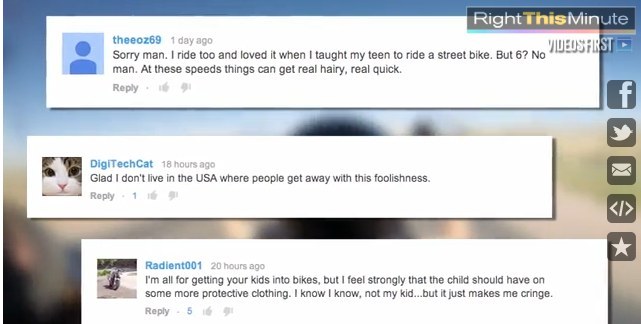 "Ryan's been riding with me before he was a year old. He's very comfortable on a bike, he actually rides his own dirtbike," Hughes told Right This Minute.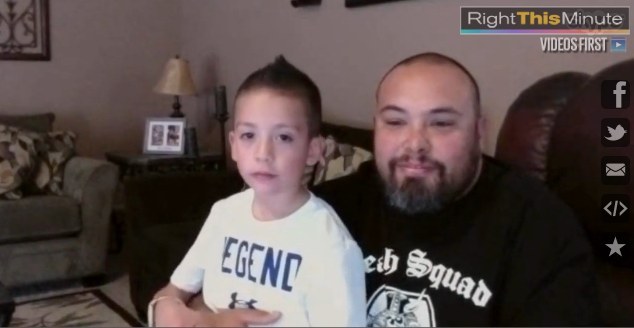 Hughes added, "I was not expecting the attention I was gonna get. I'm actually quite blown away."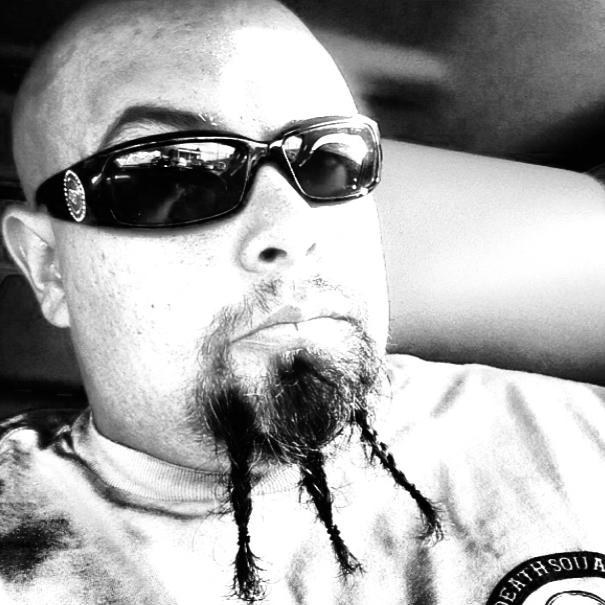 Would you let your kid drive a Harley-Davidson?