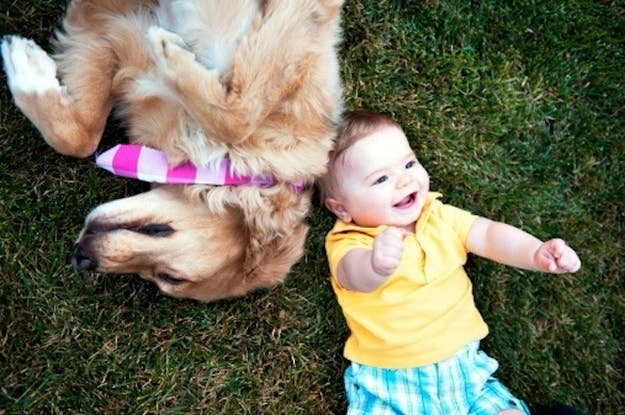 Sports bar? Check. A pet spa and daycare? Check. Rooftop entertainment deck? You got it. But one thing Facebook's sprawling new $120 million housing community lacks: Childcare for their employees.
The 630,000 sq. ft. compound currently being built by St. Anton Partners near its offices in Menlo Park, Calif., is supposed to "take care of as many aspects of its employees lives as possible," the Wall Street Journal reported.
But not every aspect is covered for the roughly 10% of employees who will live in some of the 394 units, which are also open to non-Facebook employees.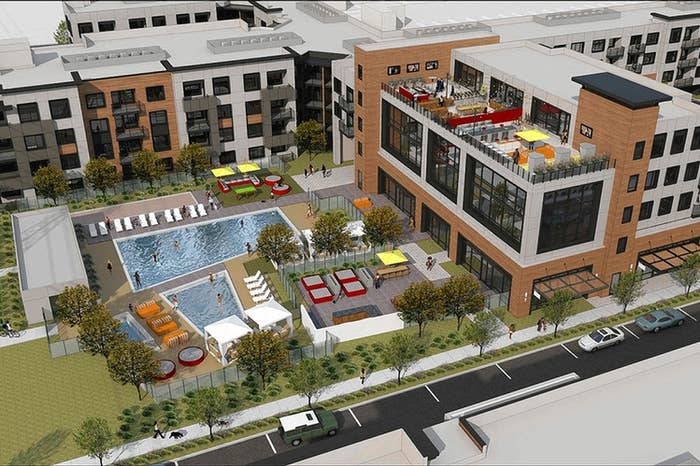 Facebook, which is among tech giants like Google who turn their office complexes into fun campuses, offers employees perks like laundry and dry cleaning, hairstylists, woodworking classes, bus transportation, and bike maintenance.
But unlike Google, who offers their own daycare (although they came under heat for a huge cost hike a few years ago), Facebook will not be offering it's employees the opportunity to have their children cared for.
Despite the lack of childcare, employees are offered four months of paid maternity leave for both mothers and fathers, $4,000 in "baby cash," subsidized daycare costs, and on-campus nursing rooms, Facebook spokeswoman Genevieve Grdina told BuzzFeed.