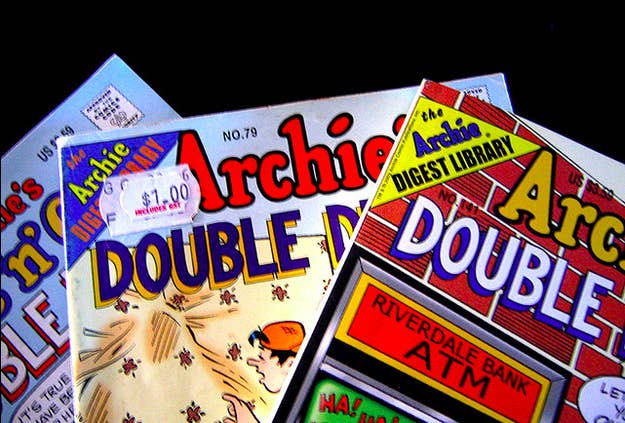 Employees at Archie Comics are fed up with CEO Nancy Silberkleit's funny business, filing a gender discrimination lawsuit against her, in part for calling them names like "penis" in business meetings, the New York Daily News reports.
But Silberkleit claims the discrimination suit isn't legally viable, because they're white men – not a "protected class," her lawyer says.
In the filing, five of the CEO's underlings claim she used "gender as a weapon," going so far as to yell "Penis! Penis! Penis!" in a business meeting.
In their written defense, Silberkleit's lawyers didn't deny the claim: "Plaintiffs fail to allege that any such comments were directed at any of the plaintiffs in particular, or they could cause extreme emotional distress even if they had been," her court filings say.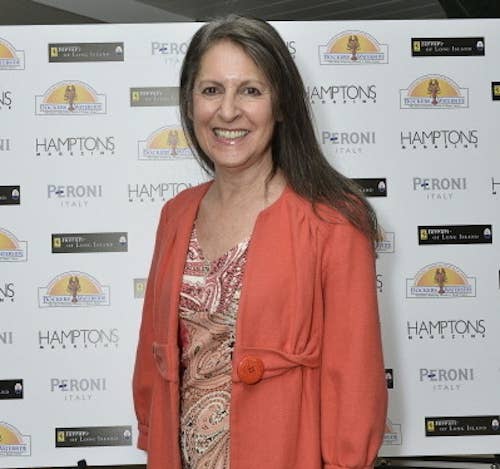 But Silberkleit was seemingly obsessed with referring to the body part, with lawyers for plaintiffs including Archie President Mike Pellerito and Editor-in-Chief Victor Gorelick saying she used the phrase on many occasions.
"[T]he word 'penis' became somewhat of a campaign slogan and her preferred method of referring to employees in lieu of their names," they wrote in the filing.
Silberkleit would also repeatedly inquire about the handgun and ammo her husband kept at the office, the suit says, and invited Hell's Angels to come by to "intimidate" employees.
The $32.5 million suit, filed in October, demands a court order to keep Silberkleit two miles from the office. It says an armed guard has been stationed at the Mamaroneck, N.Y., office because employees have been so frightened by her "deliberate and disturbed campaign of outrageous conduct."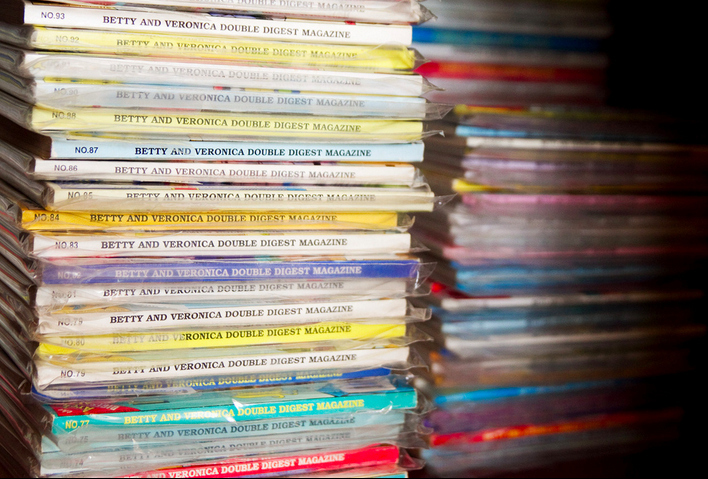 "It's cruel and mean and inaccurate," the 59-year-old CEO told the New York Daily News, denying accusations she "stalked" employees and made them feel "unsafe."
But this isn't the first legal rodeo for Silberkleit, who took over the company when her husband died in 2008. Fellow CEO Jonathan Goldwater filed suit to oust her in 2011, alleging she was unstable and damaging to the company.
When the case settled, it was decided she would have limited interactions with the employees and use a go-between to "represent her interests with the company." But the go-between, Samuel Levitin, also filed papers earlier this year, charging the CEO had become unhinged and needed to be removed.
As for Silberkleit, she has described the most recent accusations as "untrue and twisted."
"I have not had any interactions with these people," she said. "It's all very puzzling. I don't know what's going on in their heads."