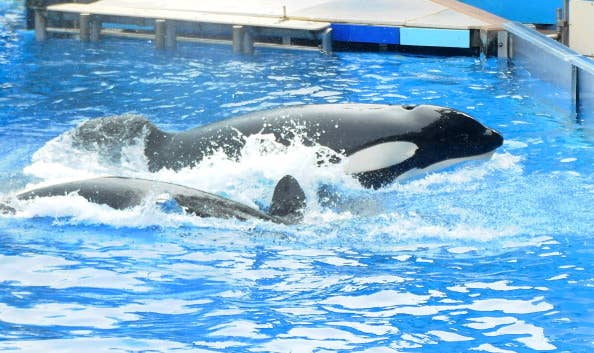 Nancy Wilson's band Heart has joined the likes of Willie Nelson and Barenaked Ladies in dropping out of shows at SeaWorld following the explosive documentary Blackfish, which questions the ethics of raising whales in captivity.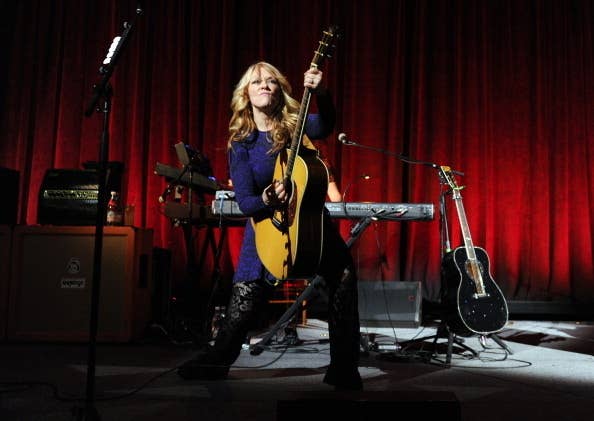 The band announced that they were canceling on their official Twitter account.
"While we're disappointed a small group of misinformed individuals was able to deny fans what would have been great concerts at SeaWorld by Heart, Barenaked Ladies and Willie Nelson, we respect the bands' decisions," SeaWorld spokesman Nick Gollattscheck told CNN.
Barenaked Ladies announced on Facebook last week that they were canceling their show as well.
"This is a complicated issue, and we don't claim to understand all of it, but we don't feel comfortable proceeding with the gig at this time," they wrote.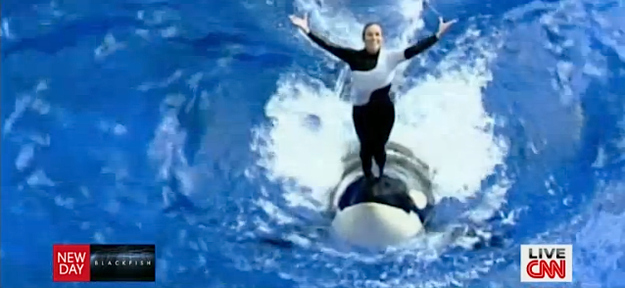 And though Willie Nelson also dropped out due to the documentary, possibly spurred by a Change.org petition, Gollattscheck told CNN it was due to "scheduling conflicts."
"I don't agree with the way they treat their animals," Nelson said. "It wasn't that hard a deal for me."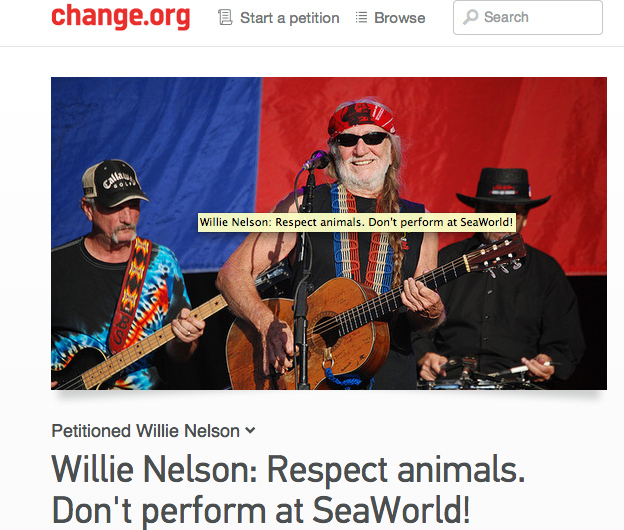 As for SeaWorld's view on the allegations, Gollattscheck said they feel the documentary is one-sided, and ignores their efforts in research and conservation.
"The bands and artists have a standing invitation to visit any of our parks to see firsthand or to speak to any of our animal experts to learn for themselves how we care for animals and how little truth there is to the allegations made by animal extremist groups opposed to the zoological display of marine mammals," Gollattscheck said.
Bands still scheduled to play at the park include Cheap Trick, REO Speedwagon, Martina McBride and Scotty McCreery, according to CNN.