An Arkansas Teacher Accidentally Played Students Her Sex Tape
And you thought your problems were embarrassing.
A middle school teacher in Little Rock, Ark., gave an impromptu sex education lesson when she accidentally played a homemade sex tape for her students, saying it got mixed up in her lesson notes.
The x-rated video depicted the female teacher "performing sex acts" on her fiancé, reports KARK-TV.
The teacher, whose name has not been released, called parents later in the day to apologize.
Nicholas Tolerson, a parent of a Forest Heights Middle School 7th grader who witnessed the video, said he wanted action taken against the teacher.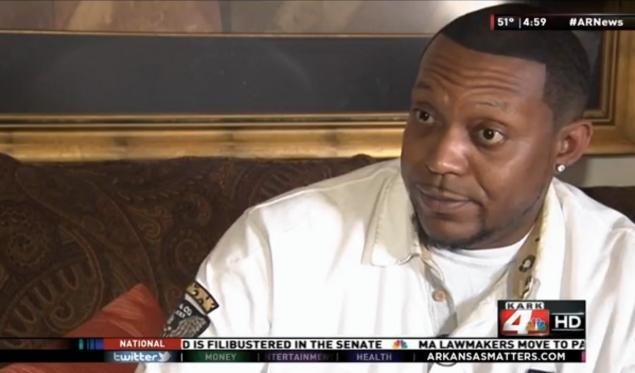 Whoops!