A Wyoming mom decided to teach her teen a harsh lesson about playing hooky when she showed up at her school and started to follow her around with a camera.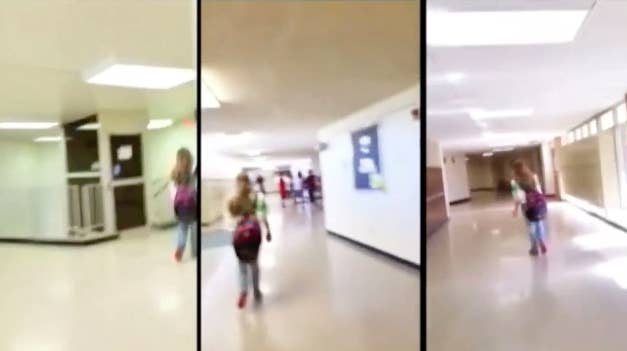 When Jeannie Crutchfield, of Casper, Wyoming, got word that her 14-year-old daughter Rickilee had skipped class, she walked into her school and started to film.
"I told you and I warned you. Make me come to this school because you can't act right. I warned you, didn't I?" Crutchfield says in the video.
At first, the high school freshman denies "ditching," but eventually caves when her mom won't leave.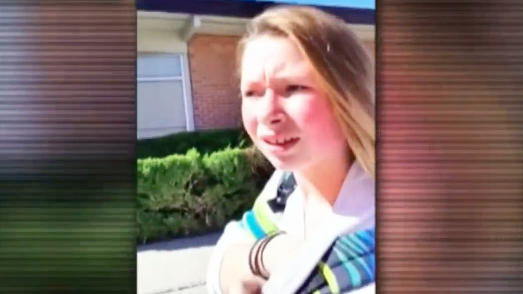 Crutchfield, who is listed as a convenience store cashier on Facebook, followed her daughter with the camera to teach her a lesson about skipping and to make sure she went to class.
"This is what happens when Ricki can't act right," she says. "Her mom has to come to her school and record her to get it through her head."
Crutchfield adds, "You thought it was cute to ditch with your friends. Now let's see how cute you think it is to sit with mom during class."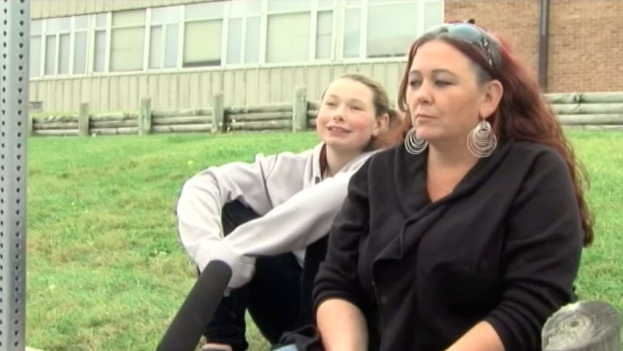 The mom told the local ABC affiliate that showing up at the school was a "spur of the moment" decision.
"I debated whether I was going to do it or not and I was like, I'm just going to do it," she told KTWO.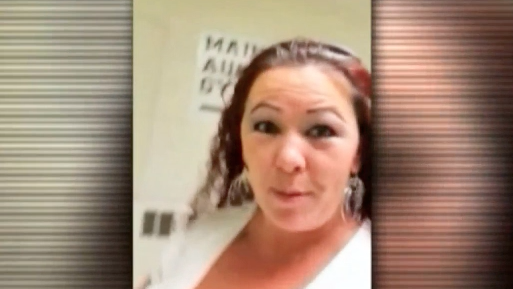 After posting the video to her Facebook page, it got shared over 400 times and has over 900 likes.
"Say hi, Facebook," Crutchfield tells her daughter in the video.
While many people applauded Crutchfield in the comments, with one person even calling her the "mom of the year," others wondered if the stunt went too far.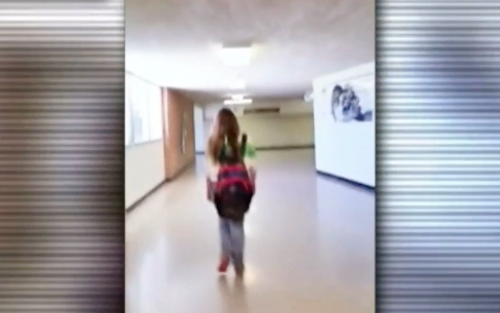 Ricki said that although she was embarrassed by the stunt, she knows that her mom is well-meaning.
"It just goes to show that my mom cares. My friend Ruby, she's in WCC and she said she wished her mom would have done that for her," Ricki said.