A man broke into a home in Spotswood, New Jersey, and stayed under the bed in a guest room for three days before the house's residents noticed him.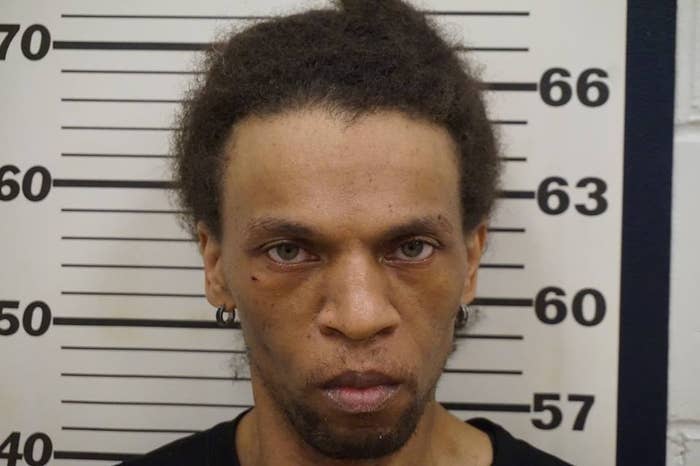 Jason Hubbard initially entered the home while the owner was taking out the trash back in May, Spotswood police wrote on Facebook Tuesday. He then stayed under the bed for three days, charging his four cell phones with a nearby electrical outlet.
"He was hiding upstairs underneath the bed, in my daughter's bedroom," owner Margaret Adamcewicz told the local ABC affiliate. "He used to date my daughter five years ago. ... It didn't end well. ... He didn't say why he came back. He just picked our house to hide out in. He didn't have a home to live in."
It's not clear what he did for food or how he relieved himself when he had to use the bathroom, but Adamcewicz said she believes he didn't eat and only drank water.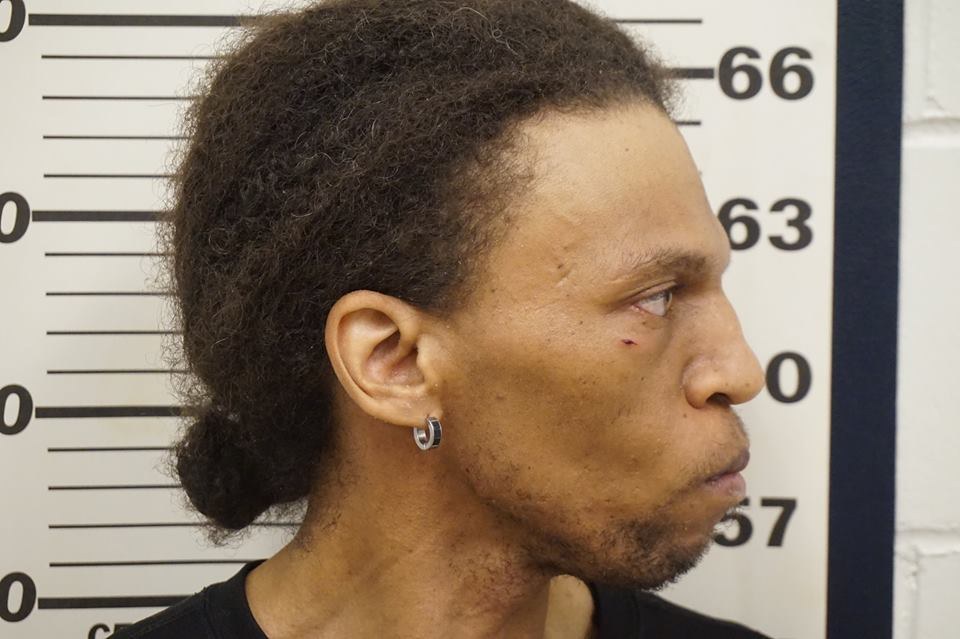 Hubbard remained under the bed until May 10, when Adamcewicz's husband heard a noise and peeked under to inspect what it was, and spotted him. The couple's 28-year-old son prevented Hubbard from leaving until police arrived.
"I wasn't scared, I was just angry," Adamcewicz said.
Police confirmed to BuzzFeed News that Hubbard was arrested and charged with burglary and criminal trespassing.
Always check under the bed!
BuzzFeed News has reached out to the family for comment.