A Little Boy Born With No Eyes, Nose, Or Upper Jaw Was Just Given A Life-Changing Surgery
"It's a huge joy," his father said.
A child from Morocco who developed improperly in the womb — born with no eyes or upper jaw, and a hole where his nose should be — just had an 18-hour reconstructive surgery thanks to a good Samaritan.
Three-year-old Yahya Jabaly's story was just covered by Australia's Channel Seven.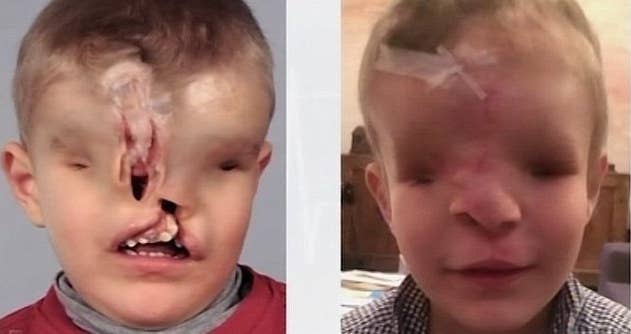 Due to his deformities, caused by complications that led to the bones in his face not fusing together in the womb, Yahya is unable to speak. He was covered with a sheet by his parents when they left their small village.
Doctors did not expect Yahya, who has no bone between his forehead and brain, to live long after birth, but he surprised everyone.
"We don't know what causes it. It's sporadic, it's not genetic and most kids would not survive pregnancy. But some do," surgeon Tony Holmes told Channel Seven.
The boy had become an outcast in his village, and his parents kept him mostly out of sight from the neighbors, worried his appearance was too alarming.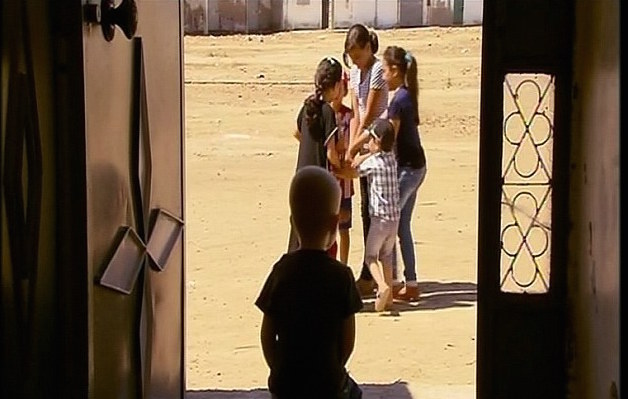 Though Yahya's father, Mostafa, tried to find a surgeon who would operate on his son, there wasn't a doctor who would agree to help.
Last year, Yahya became a global sensation after the father of a friend made a plea on Facebook looking for medical professionals to help him.
The picture traveled all the way to Australia, where it was seen by Fatima Bakara, a Morocco-born Melbourne resident who knew she had to do something for the boy.
Bakara spent months trying to find a surgeon who could reconstruct Yahya's face.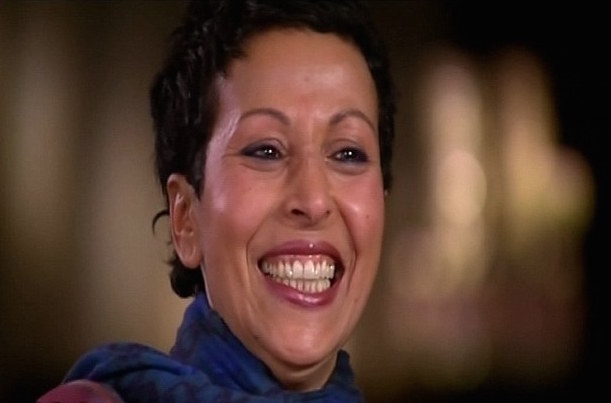 Bakara connected with Melbourne's Royal Children's Hospital doctor Tony Holmes in 2014, and the surgeon spent months preparing and making models of the boy's skull so he could perform the high-risk surgery.
She also traveled to the boy's home and met the family before bringing them back to Australia.
"I believe that it's the right of everybody to look human and this kid doesn't look human," Holmes said.
The surgery, which could have potentially killed the toddler, involved separating his brain from his deformed skull. It took 10 hours longer than they anticipated, and he lost half his body's blood.
But after fixing his jaw and building him a new nose, the doctor declared it a success.
Though he was still bandaged up after the surgery, his mother and Bakara were able to see how different he already looked.
"You could just tell that they were just stunned, and just so happy," Holmes said. "The risks of the operation were great, but I think they were worth it now that he can have a decent life."
Just two weeks after the surgery, Yahya was doing better than expected, and he could even smile.
Next, he will need to have further surgery on his nose and get prosthetic eyes, but for now he is learning to walk. They hope one day he'll also be able to speak.
"It's a huge joy, a huge happiness," his father said.
And five weeks after his surgery, Yahya got even more good news: a healthy baby sister.
Though at first she was "horrified" by his photo, Bakara said now "he looks like a normal little boy."
"He's a very smart little kid, he's got so much potential," she added, "there's no reason for him not to have a good, healthy bright future."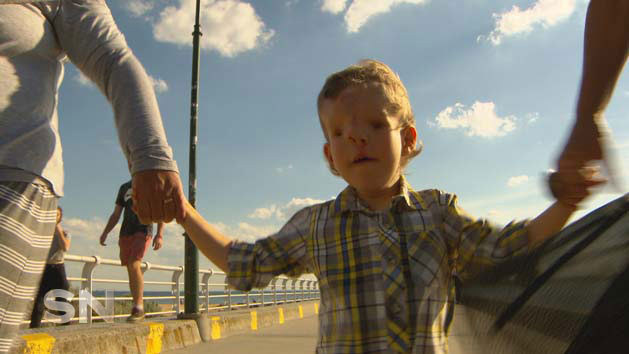 BuzzFeed News has reached out to Dr. Tony Holmes and Fatima Bakara for comment.