This is Danny Nickerson, a 5-year-old from Foxboro, Mass., who was recently diagnosed with inoperable brain cancer.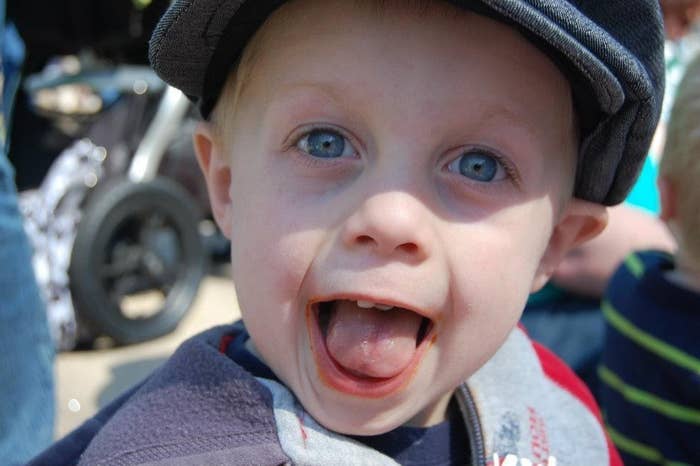 Since he was pulled out of kindergarten for treatment, Danny has been lonely being away from his friends.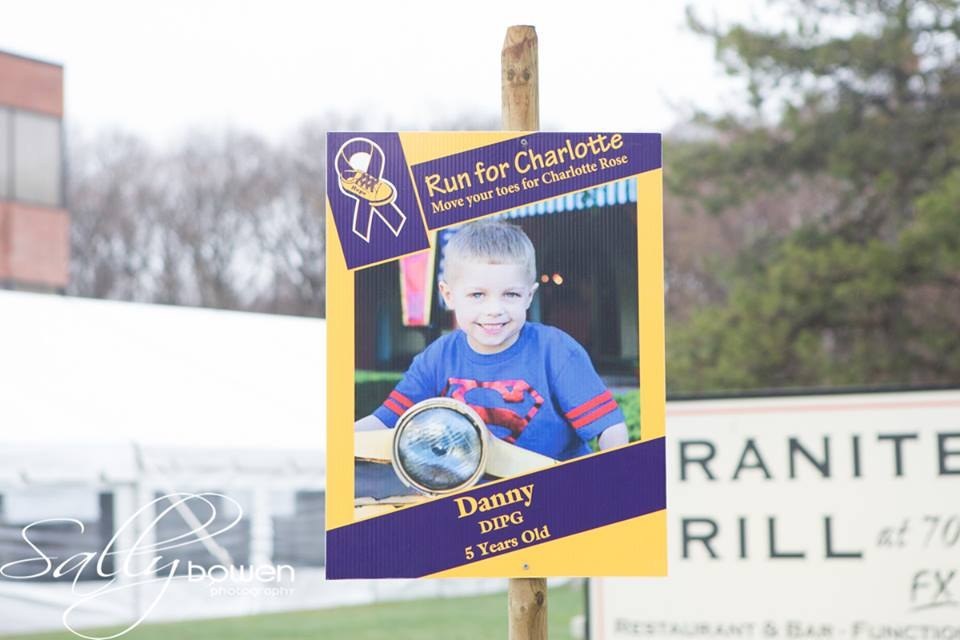 Danny loves getting mail, so his mom, Carley, wrote up a flyer and asked strangers to mail him birthday cards for his upcoming sixth birthday on July 25.
"He can recognize his name now," Carley told ABC News. "When he saw his name on the package from magical fairies on Easter, he was so happy."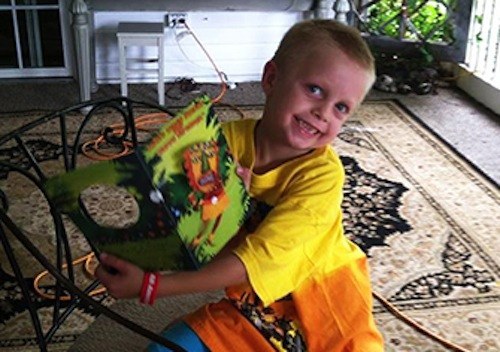 At first, the family received about 40 letters, which Danny would pull out of the mailbox excitedly. But after Carley's flyer appeared on Reddit, hundreds of people began sending Danny letters.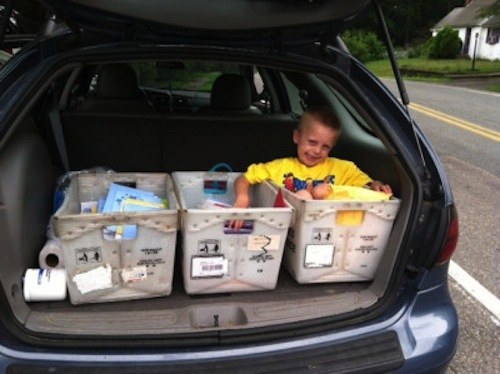 A Google Doc was even made to organize what gifts people were sending.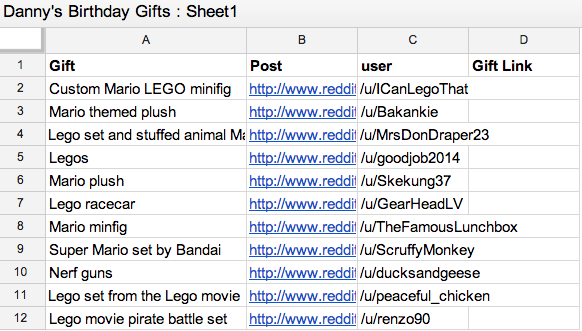 Less than 10 percent of people with Danny's condition, Diffuse Intrinsic Pontine Glioma, survive more than 18 months, ABC News reports.
But Carley said she doesn't believe the odds and said the little boy is "doing great."
"He had 33 radiations from November through December last year," Nickerson said. "We are now getting chemo therapy every two weeks."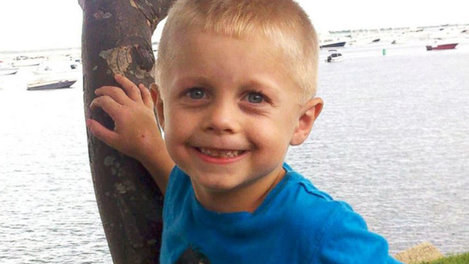 If you'd like to send Danny something for his birthday, letters can be sent to: Danny Nickerson, P.O. Box 212, Foxboro, MA 02035.