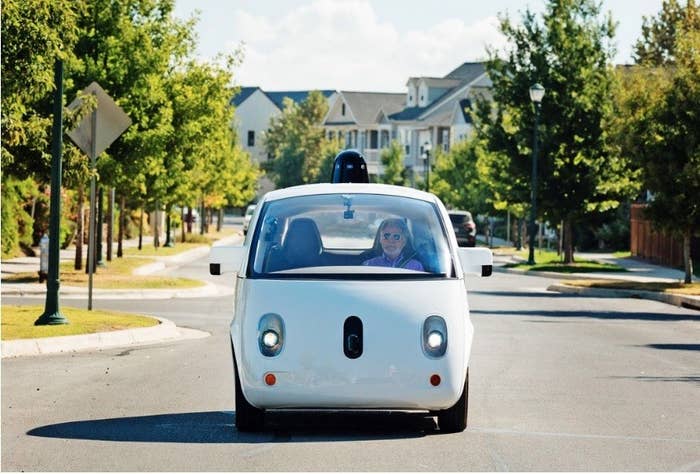 Google is spinning out its self-driving car program into a new company called Waymo, its chief executive John Krafcik announced Tuesday. Waymo will live under the umbrella of Alphabet, Google's parent company.

"We'll continue to have access to the resources and infrastructure that Alphabet provides," Krafcik told reporters on Tuesday.
Krafcik said that Google conducted its first fully driverless rides in every day traffic in Austin last year, using a car with no steering wheels and no pedals. "We've taken over 10,000 trips with Googlers and guests in cities where we're currently driving," he observed. Waymo has completed 2.4 million fully autonomous rides on real roads, as well as 1 billion in simulation this year.
Google's spin-off of Waymo comes as the company, which began developing self-driving technology in 2009, moves to scale its technology. Competitors – namely, Uber – have already begun pilot programs to put passengers in self-driving cars in Pittsburgh. Those cars, however, still include steering wheels and pedals, as well as human drivers and co-pilots who steer cars to the road before turning on autonomous mode.
During today's Waymo launch event, engineers said the company continues to calibrate its autonomous cars, improving their navigational abilities as well as their rides.
"We're putting a lot of effort into making our cars more comfortable and having them be smoother," Dmitri Dolgov, a principal engineer at Waymo, told reporters. "We're continuing to build up map technology, and take our cars to new and different places."