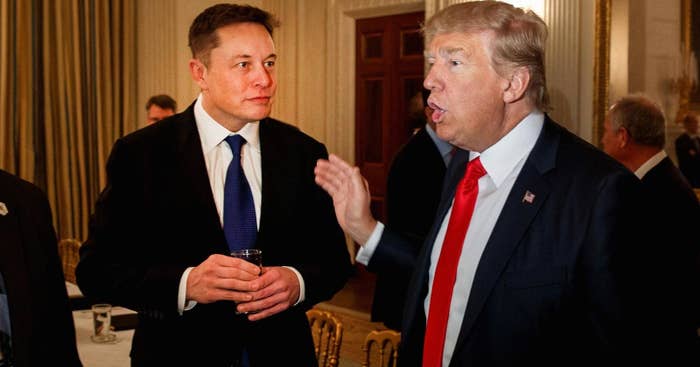 Tesla and SpaceX chief executive Elon Musk will step down from several of Trump administration advisory councils if the president pulls the US out of the Paris climate agreement, he tweeted on Wednesday.
Musk sits on an economic advisory council as well as a manufacturing group. Tesla's stated mission is "to accelerate the world's transition to sustainable energy." He previously said serving on two of Trump's advisory councils would "serve the greater good." Bloomberg reported that Apple CEO Tim Cook called Trump to urge the president to keep the US in the agreement.

Musk spoke in Paris at the COP21 climate conference in 2015 and said that addressing climate change is "fundamentally is a government issue."
"I think hopefully what comes out of the climate talks in Paris is that the governments of the world, they have to put their foot down and they say five years from now let's say, there has to be a huge change and that companies know for sure that this is going to happen," Musk said.
Musk wouldn't be the first tech leader to step down from Trump's advisory groups. Uber CEO Travis Kalanick resigned from Trump's economic advisory council in February after facing backlash from users and protests outside the ride-hail company's San Francisco headquarters.
BuzzFeed News reported in January that some Tesla customers had canceled their Model 3 orders over Musk's relationship with Trump.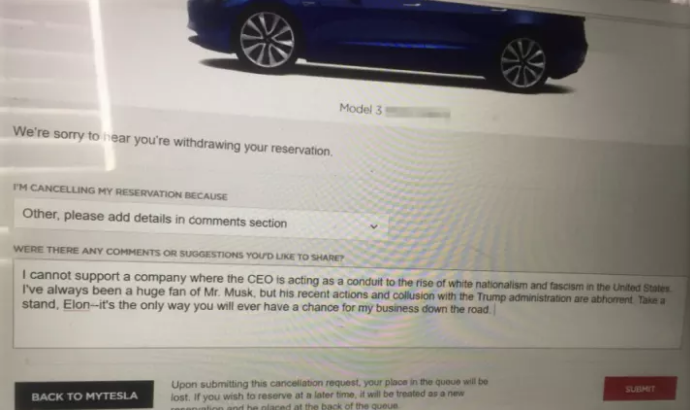 Tesla did not immediately return a request for comment.