BuzzFeed Quiz Party!
Take this quiz with friends in real time and compare results
Check it out!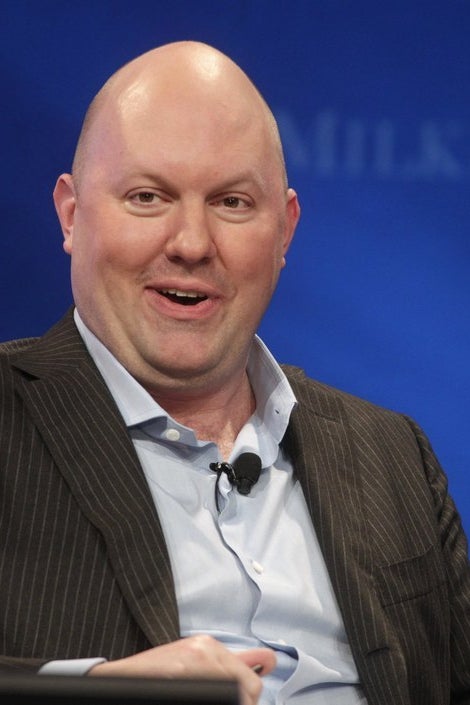 Kiss is as much a business as a rock band, leveraging its music into roughly 5,000 brand extensions ranging from action figures and lunch boxes to comic books and coffins and more. Much of the band's financial success has been masterminded by its bloody-tongued bassist Gene Simmons, who this week released a business advice book titled Me, Inc.: Build an Army of One, Unleash Your Inner Rock God, Win in Life and Business (Dey St., 2014).
Over the course of 224 pages, Simmons, who has appeared on Celebrity Apprentice and received a Lifetime Achievement Award from Forbes, doles out business advice that ranges from the banal (don't take vacations; pursue your vision relentlessly) to the offensive (don't get married, pick either career or family) to the xenophobic (speak English, don't bring your yarmulke to a business meeting).
But sandwiched between such misguided and ill-informed advice are also a lot of stunningly trenchant observations about business and entrepreneurship. In fact, much of what Simmons writes sounds like it could have come out of the mouth of a venture capitalist mentoring a budding startup entrepreneur. Someone like, say, Marc Andreessen. (Disclosure: Andreessen Horowitz is an investor in BuzzFeed.)
Below are 15 quotes, some pulled from Simmons' book and others from some of Andreessen's various interviews and speaking engagements over the years. Can you guess which ones come from the rock performance artist whose band has sold approximately 75 million albums worldwide over the course of four decades or from the co-founder of Netscape and tech luminary who has led investments in Facebook, Twitter, and more?