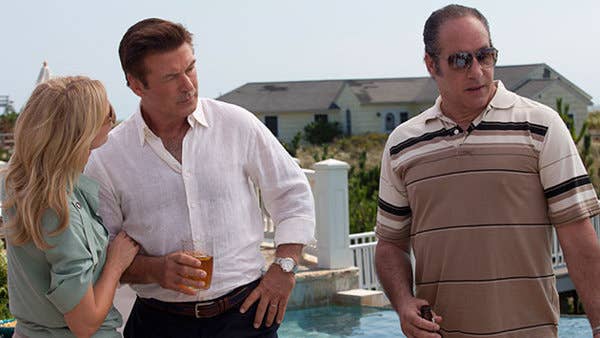 After a strong showing in limited release in New York and Los Angeles last weekend, Woody Allen's latest film, Blue Jasmine, is expected to have a big weekend as it expands to another 50 cities. Michael Barker, the co-president of Sony Pictures Classics, which is distributing the film, is already saying that the movie will rival Midnight in Paris as Allen's highest-grossing film ever.
But is that claim really accurate? Or even fair? Sure, Midnight in Paris is the famed director's highest-grossing film if judged purely on box-office gross, collecting $56.8 million domestically during its theatrical run. Then again, the average movie ticket price in 2011, the year of the film's release, was $7.93. That's a lot cheaper than the average ticket price of $2.03 in 1975 when Love and Death came out. In fact, according to data supplied by box-office tracking firm Hollywood.com, Love and Death sold 2.7 million more tickets than Midnight in Paris, 9.9 million against 7.2 million, respectively.
This got us thinking, what would be the box-office gross of every Woody Allen movie — 44 in total, including Blue Jasmine, — adjusted for inflation? So, with the help of Paul Dergarabedian and his team over at Hollywood.com, we crunched the numbers and came up with a ranking.
Here's what we did: We took the average ticket price during the year of each movie's release and divided that into its total domestic gross to come up with the number of tickets sold. We then multiplied the number of tickets sold by today's current average ticket price ($8.16) to arrive at an estimated adjusted domestic box-office gross.
What we found, in terms of relative popularity among audiences, was quite surprising. For instance, Everything You Always Wanted to Know About Sex, Love and Death, and Bananas, Allen films from the early 1970s, ranked higher than way more well-known recent movies Match Point, Bullets Over Broadway, and Vicky Cristina Barcelona.
Since movie fans in general, and Allen fans in particular, are a rather fervent bunch, there are a few caveats to address. One is that adjusting for inflation only resolves part of the problem of figuring out the equivalency between a movie released in the 1970s and one released today. Annie Hall, for instance, likely played for years in a small handful of theaters throughout the country, while Blue Jasmine will maybe play for six months, in an expanding and contracting pattern that emphasizes much shorter runs. Also, since many of Allen's films have attained a sort of cult-like status, they often end up in theaters for various runs at different points, and obviously different years have different average ticket prices. For example, Annie Hall ran at midnight in a theater in New York this weekend.
And finally, the way Hollywood makes money from theatrical releases is radically different today than it was even in the early 1990s, with global box office gross now being the most important number (and, of course, box-office gross is only part of a movie's overall profitability). But adjusting for inflation for foreign grosses is virtually impossible since you have to account for each market's separate fluctuating ticket prices, and record keeping for foreign markets is spotty at best once you get out of the 2000s.
Still, even with these caveats, the figures are a close approximation of the box-office performance of Allen's film catalog adjusted for inflation, and as a lens into their relative popularity with audiences, is rather illuminating. After this weekend, we should have a good idea of where Blue Jasmine will fall on this list.
3.
Hannah and Her Sisters (1986)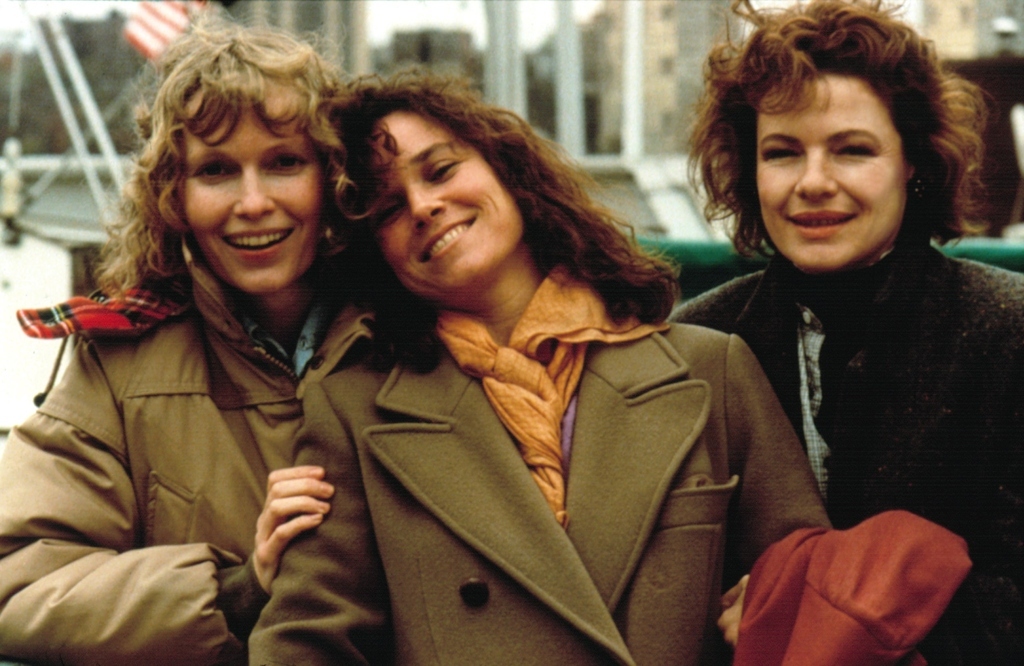 4.
Everything You Always Wanted To Know About Sex * But Were Afraid To Ask (1972)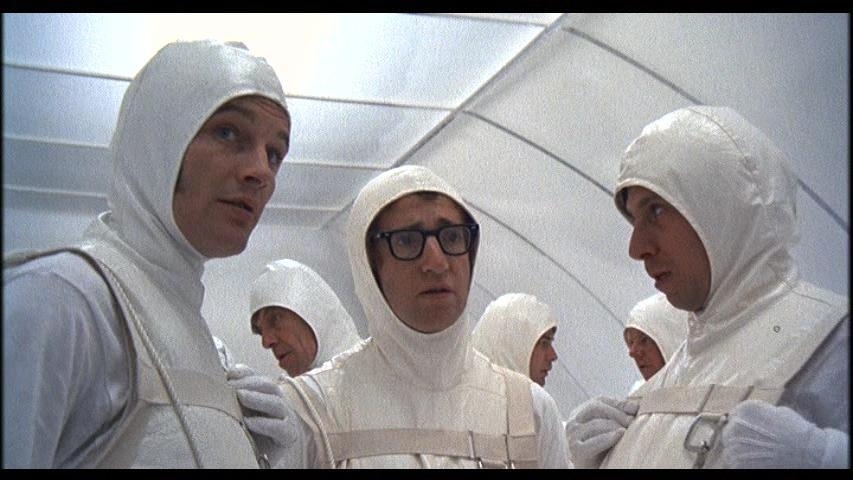 6.
Love And Death (1975)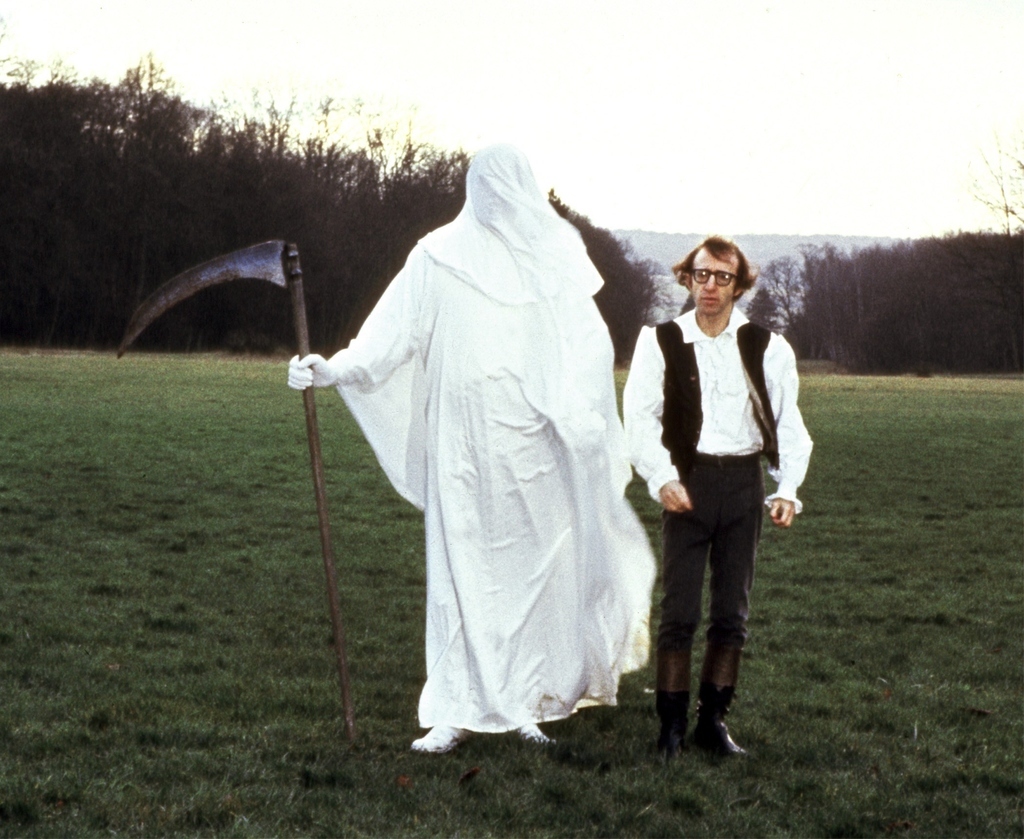 7.
Midnight In Paris (2011)
8.
Bananas (1971)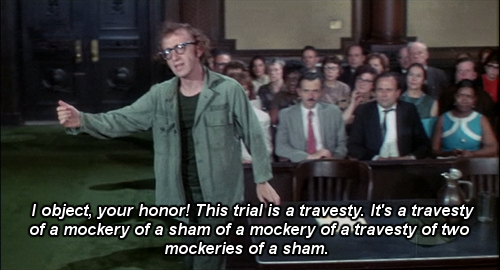 9.
Crimes And Misdemeanors (1989)
10.
Interiors (1978)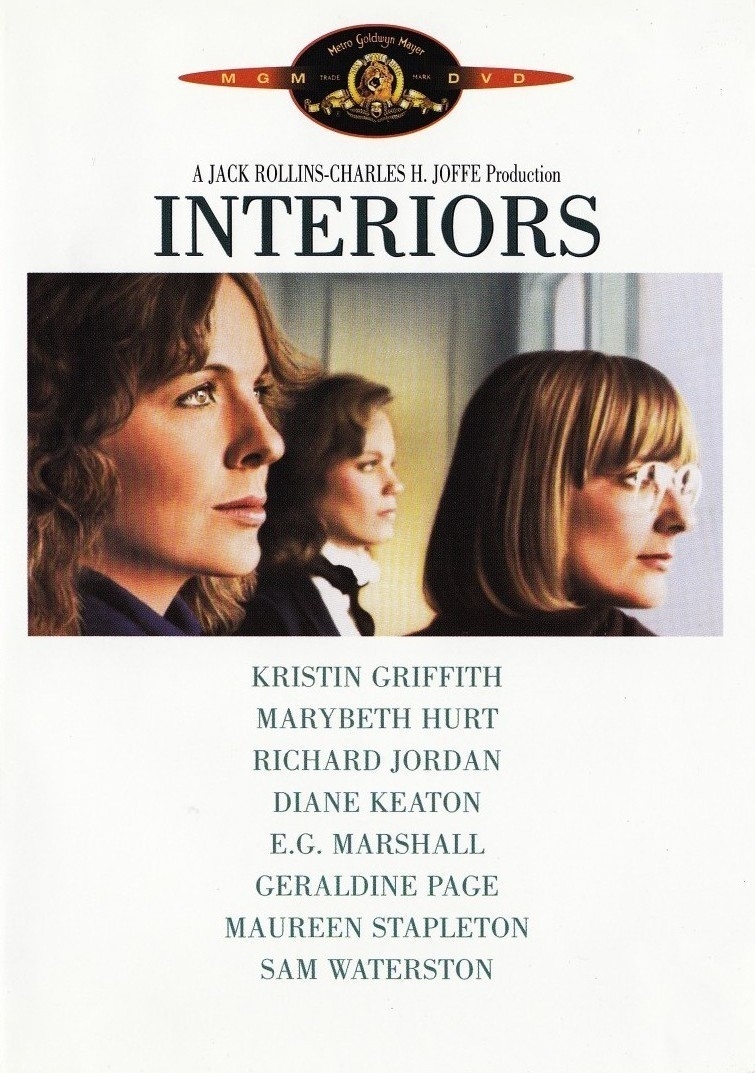 11.
Stardust Memories (1980)
12.
Radio Days (1987)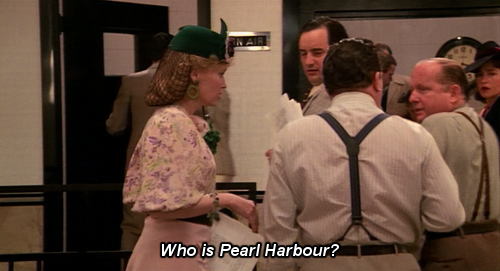 13.
Zelig (1983)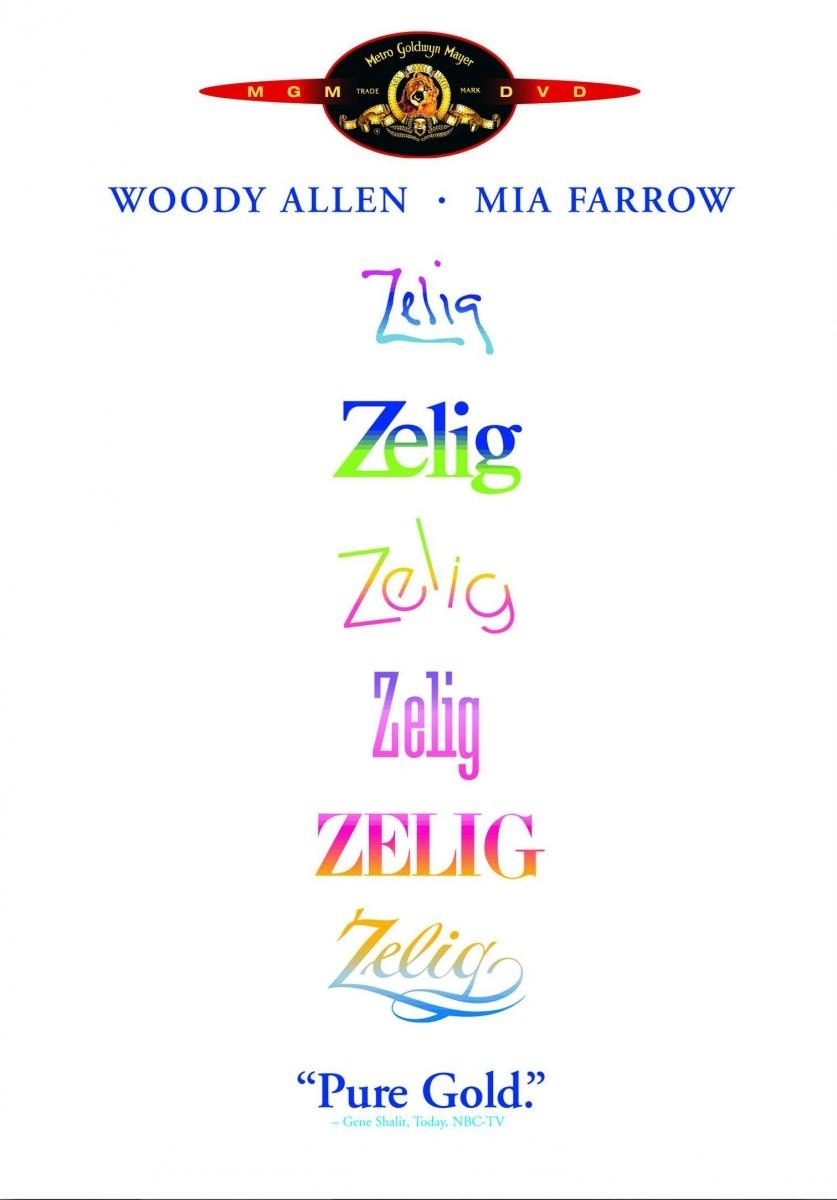 15.
Bullets Over Broadway (1994)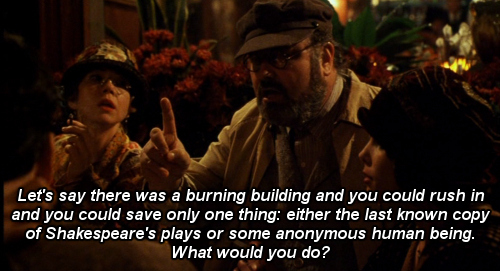 16.
Vicky Cristina Barcelona (2008)
17.
Small Time Crooks (2000)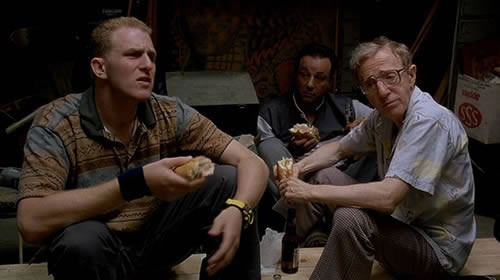 18.
Broadway Danny Rose (1984)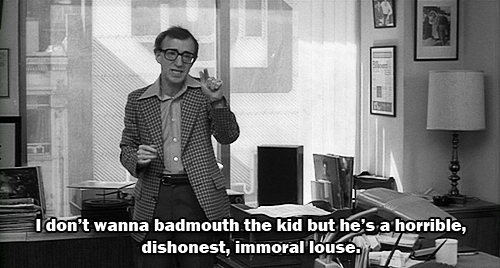 19.
A Midsummer Night's Sex Comedy (1982)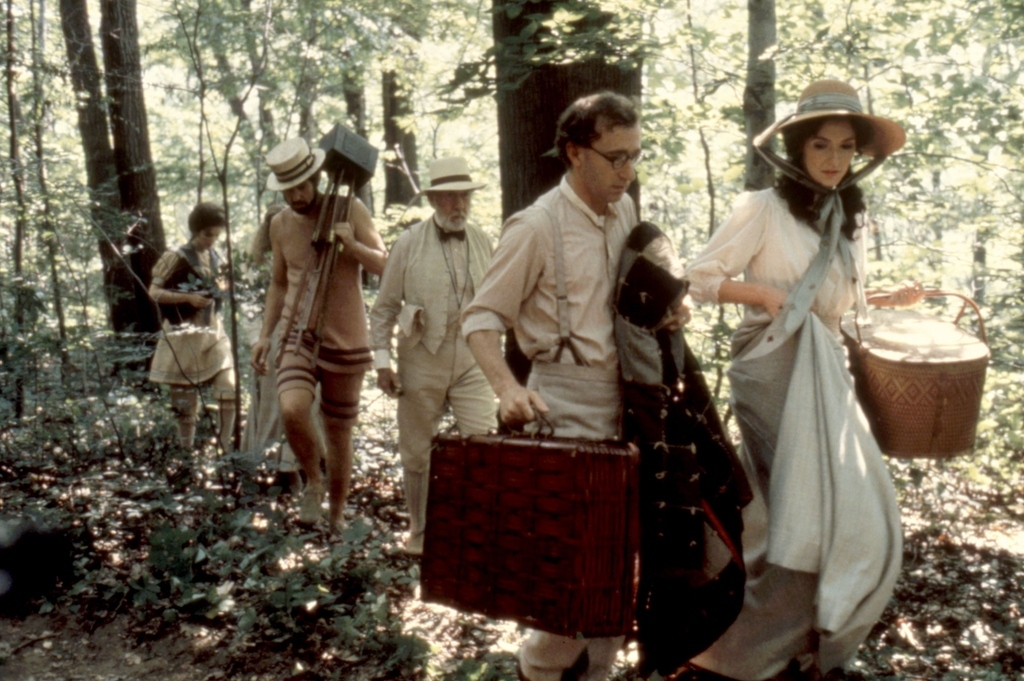 20.
The Purple Rose Of Cairo (1985)
21.
Manhattan Murder Mystery (1993)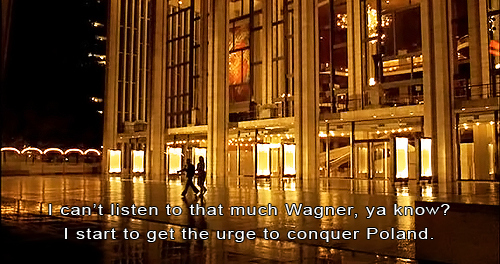 22.
New York Stories (1989)
23.
Husbands and Wives (1992)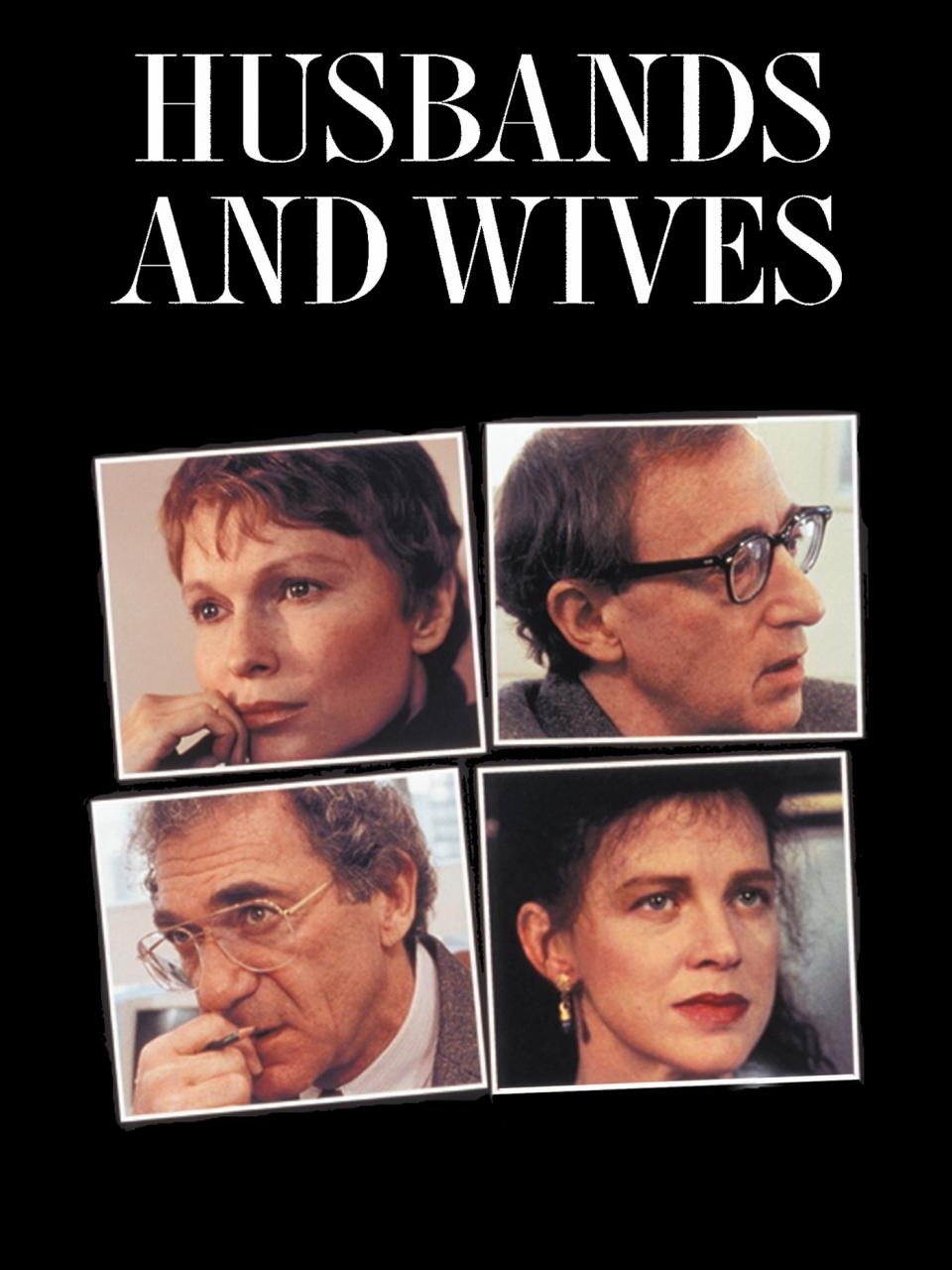 24.
Deconstructing Harry (1997)
25.
Everyone Says I Love You (1996)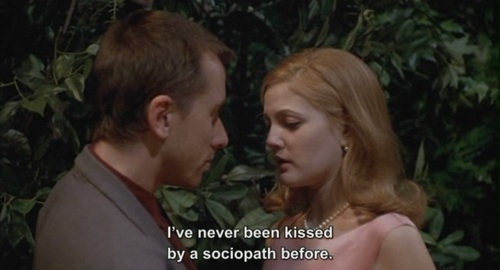 26.
Take The Money And Run (1969)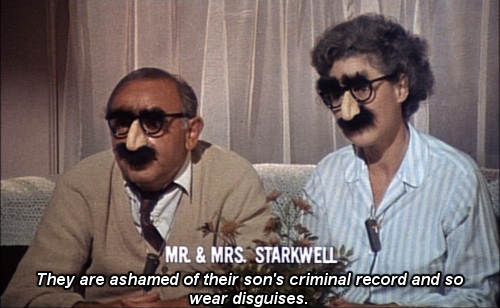 27.
To Rome With Love (2012)
29.
Alice (1990)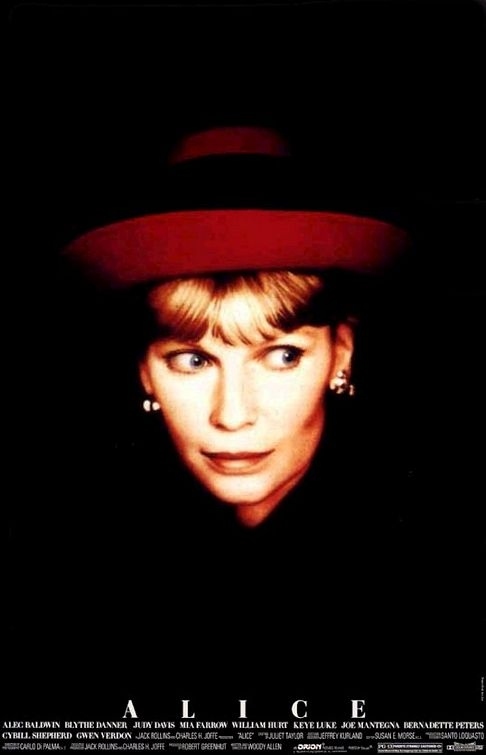 30.
Mighty Aphrodite (1995)
31.
The Curse Of The Jade Scorpion (2001)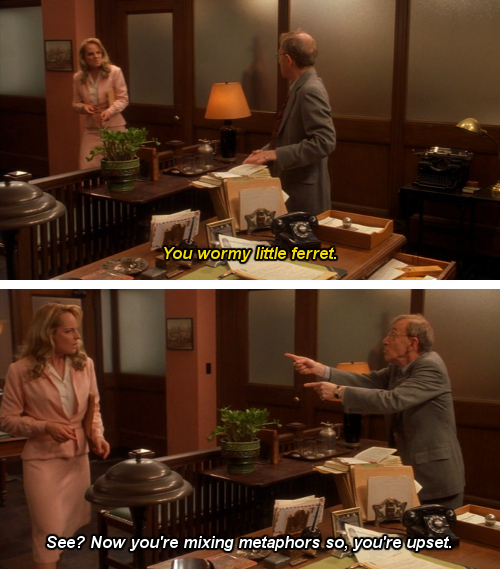 33.
Hollywood Ending (2002)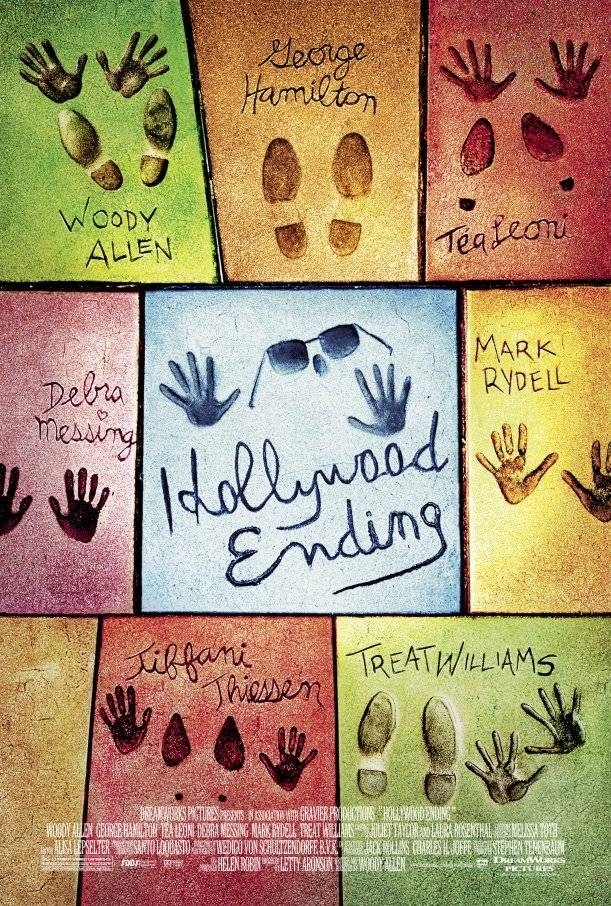 34.
Sweet and Lowdown (1999)
35.
Whatever Works (2009)
36.
Shadows and Fog (1992)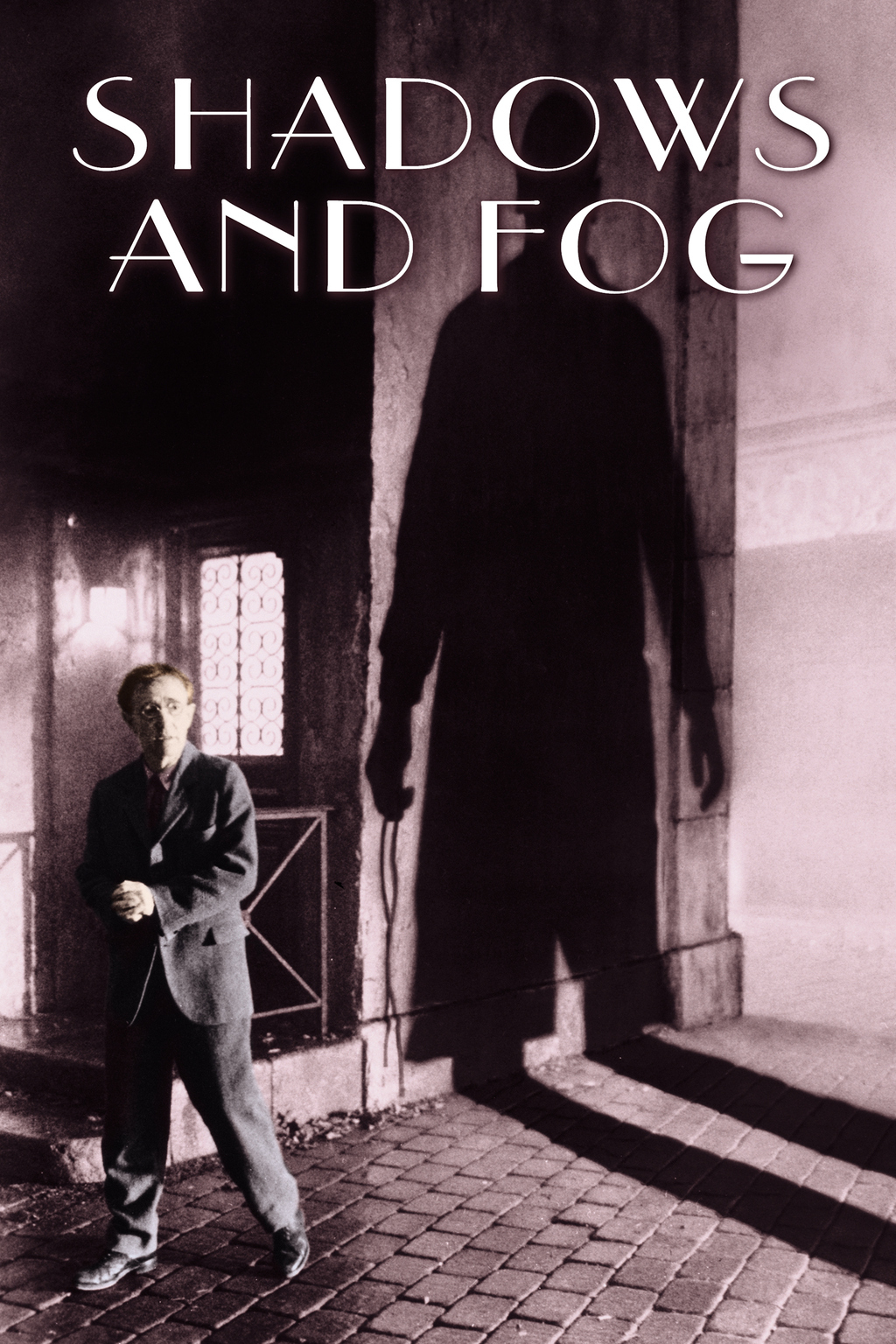 37.
Melinda and Melinda (2005)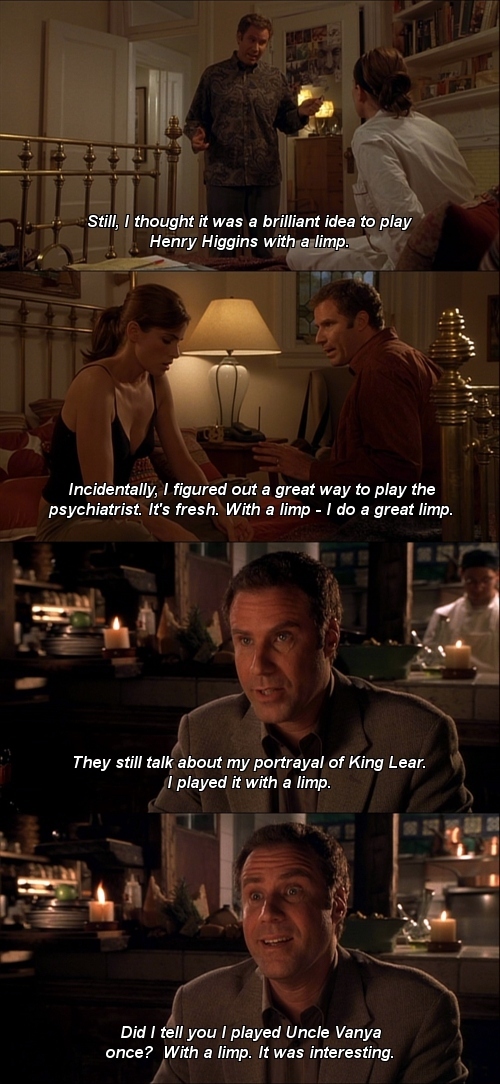 38.
Anything Else (2003)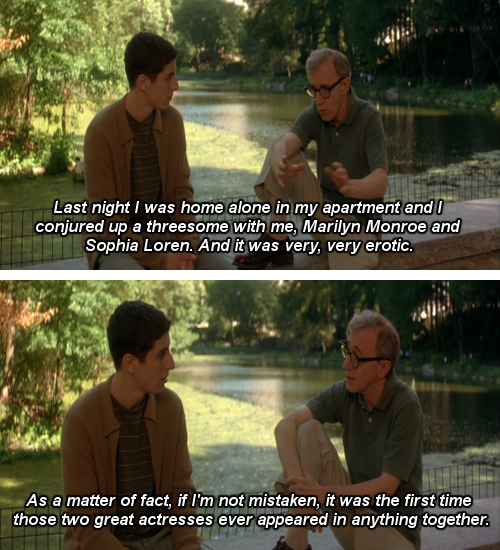 39.
You Will Meet A Tall Dark Stranger (2010)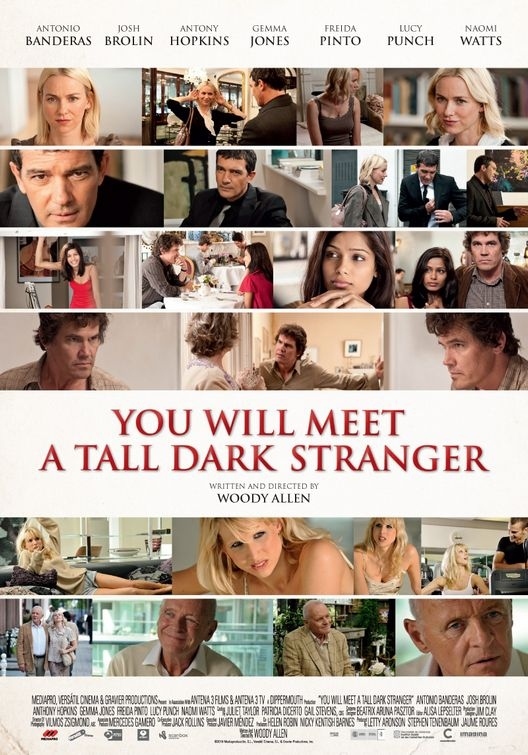 40.
Another Woman (1988)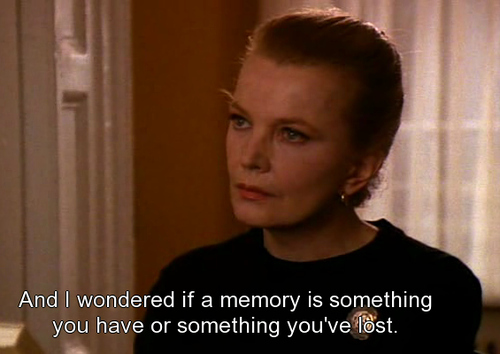 41.
Cassandra's Dream (2008)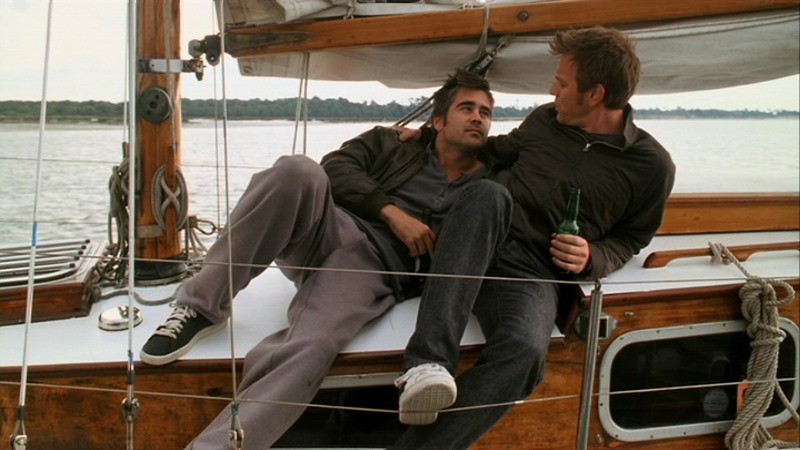 42.
September (1987)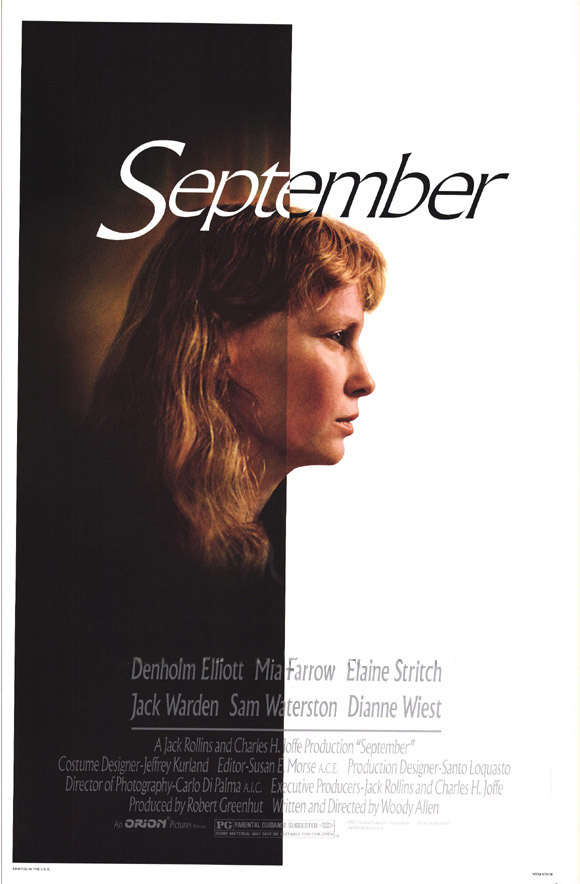 43.
Blue Jasmine (2013)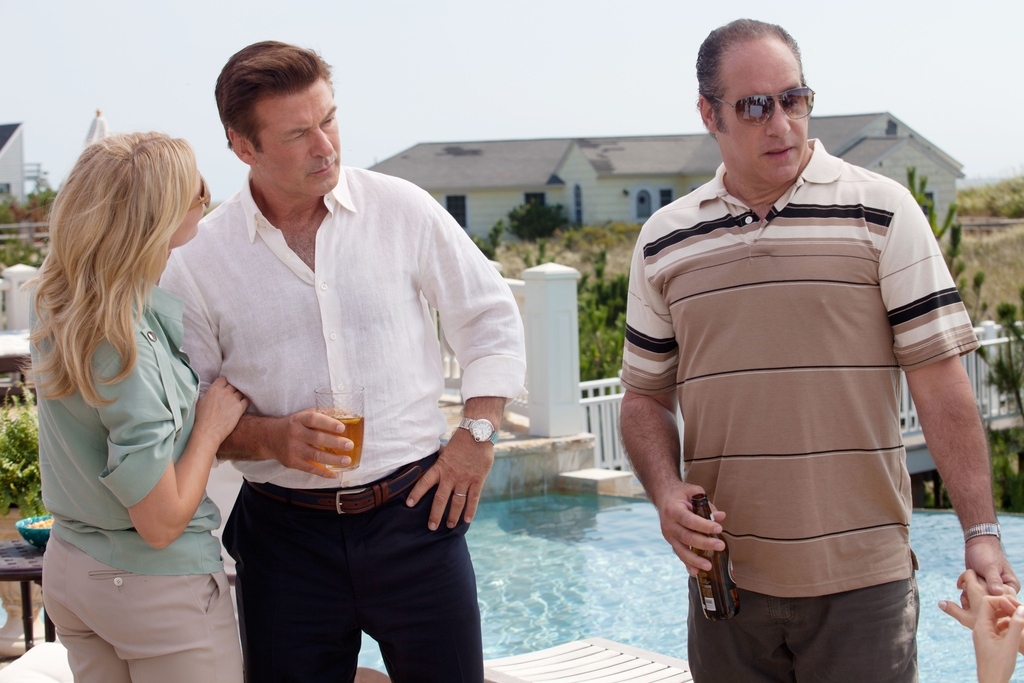 44.
What's Up Tiger Lily (1966)