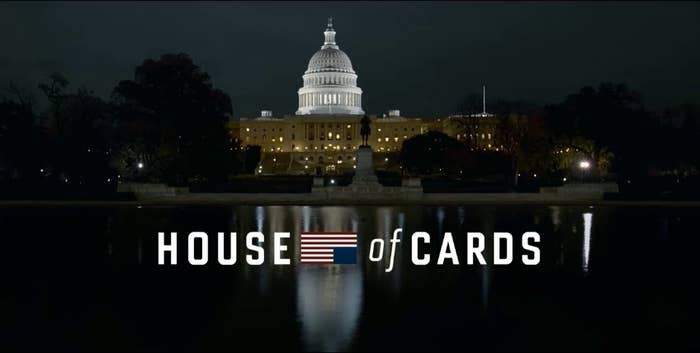 That Netflix's House of Cards received three Emmy nominations — including one for Best Drama — Thursday is truly a historic, coming-of-age moment for original digital video programming. But it won't mean anything unless Netflix can translate the recognition into recurring, paying subscribers to its online video delivery service.
Unlike the Oscars or Grammys, which provide an immediate sales boost for nominees, the impact the Emmys has on an individual show's ratings is debatable, negligible, and fleeting. No matter, though, as the end game for Netflix isn't to get more people to watch House of Cards or Arrested Development or its latest, much-hyped offering, Orange is the New Black. Rather, it is to get more people to agree to pay $7.99 per month for either its streaming video or DVD-by-mail service or $15.98 for both. Its original programming is just a means to an end.
Subscriber growth is the single most important barometer for Netflix investors. The wild swings in Netflix's stock price over the last year is the direct result of its either beating or missing subscriber growth targets in its earnings reports.
"Falling short of subscriber expectations is why the stock fell apart," said BTIG analyst Richard Greenfield, who next week will, along with CNBC media reporter Julia Boorstin, lead a discussion about Netflix's second quarter earnings with CEO Reed Hastings instead of the company conducting a standard Q&A call with analysts. "Subscribers had collapsed, but now they are building back up nicely."
That's where the Emmy nominations come into play. Not unlike what The Sopranos did for HBO or Mad Men is doing for AMC, having its original programming recognized provides Netflix with an important intangible benefit. It is an industry seal of approval that signals to Hollywood's talent community that working with Netflix is not lowering yourself to the level of a digital Blockbuster, but rather elevating yourself to the same high quality standards of television's traditional broadcast and cable players. It theoretically creates a virtuous cycle that makes getting A-list actors, directors, and producers for its projects easier, which in turn begets more buzz and recognition that thusly begets more people subscribing to Netflix, which begets more revenue to fund more projects.
It is the promise that this cycle provides that prompted Ted Sarandos, Netflix's chief content officer, to boldly declare in a GQ interview in February that the company's "goal is to become HBO faster than HBO can become us."
While many took Sarandos' comment to mean that Netflix aspires to unseat HBO as the gold standard for quality original programming, another interpretation of the remark could be that what Netflix is after is the stickiness of HBO's subscriber base. Time Warner doesn't break out figures for HBO, but industry estimates put its subscriber base at around 30 million in the U.S. — more than 114 million inclusive of Cinemax worldwide — and revenue in excess of $4 billion. (For its part, Netflix recorded $3.6 billion in revenue last year and claims 36 million streaming subscribers worldwide.)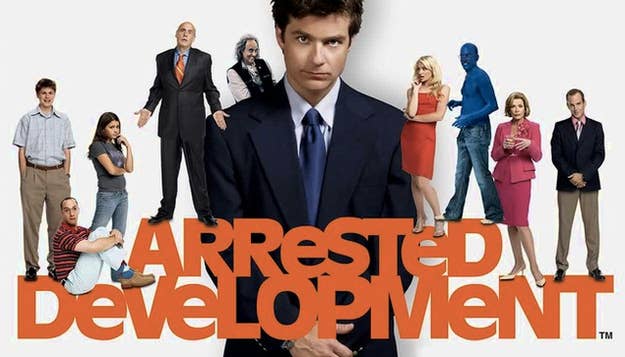 Here's the thing about HBO's subscriber base, however: It has remained pretty static over the last few years. While it seems like the network experiences massive gains in subscribers every time a new series debuts, that isn't entirely true.
According to figures from research by SNL Kagan, in 1999 HBO had 24.3 million subscribers. By 2008, that number rose to 29.1 million and as of this year's first quarter had dipped back down to 28.8 million. Sure, some of those gains can be attributed to original programming, but it can just as easily be ascribed to new distributors such as Verizon or AT&T entering the marketplace.
In fact, movies account for more than 80% of the viewing on HBO. When customers are asked why they subscribe to HBO, movies still rank as the top reason.
Basically, subscribers come to HBO for its original programming, but stick with it because of its movies. (The network has the rights to movies from Universal, 20th Century Fox, and Warner Bros., which together represent about 50% of Hollywood's output, locked up until 2021.)
In today's television market, where viewers are fleeing broadcast networks in droves and splintering off into ever-more niche-focused cable networks, having a steady subscriber base is not a bad thing. What it means, at its most pessimistic, is that viewers aren't leaving for something else, which in industry parlance is known as "churn." They are staying — and most importantly, paying.
The same is already proving true for Netflix. According to a Deadline.com report citing a study conducted by research firm Cowen and Co in February, 86% of Netflix subscribers said House of Cards made them less likely to cancel their subscriptions. Despite offering the entire series all at once, which encourages binge viewing, Netflix CEO Reed Hastings said less than 8,000 signed up for Netflix, watched House of Cards, then cancelled their subscriptions.
No one is expecting Thursday's Emmy nominations to all of sudden lead to a huge gain in subscriber's next quarter or the one after that. But Netflix is playing the long game here, and the recognition will not only reinforce its position among the digitally native, but also increase its awareness among the digitally naive. Hopefully, more than a few of them will be enticed to check out the service, and once they see all the movies and TV shows and, yes, original programming Netflix has to offer, they'll be convinced to stick around.
It took HBO nine years to add 4.5 million subscribers. If Netflix's original programming can help it match or better those numbers, well then Sarandos' comment to GQ may prove prescient.