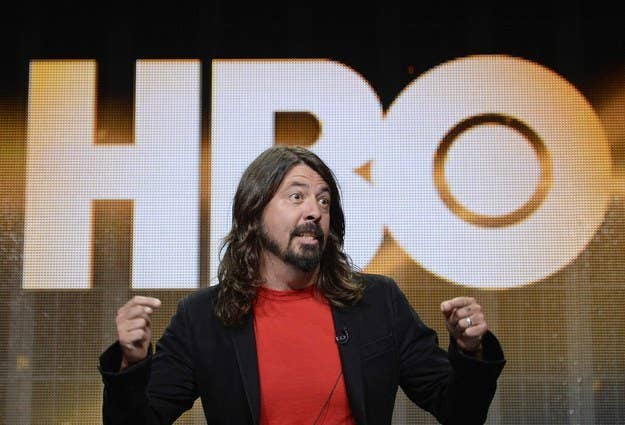 History may look back on today as the beginning of the end of the cable television bundle.
That's because HBO, the biggest network in the pay-TV universe, announced that it would make its HBO Go streaming service available to people without a pay-TV subscription starting in 2015.
Richard Plepler, HBO's chief executive, made the announcement as part of a presentation during Time Warner's annual shareholder meeting. The move is part of a four-pronged growth strategy Plepler outlined for HBO that also includes renegotiating its contracts with cable operators to generate more revenue from subscribers, investment in original programming and technology infrastructure, and international expansion.
The home to current hit shows such as Game of Thrones, True Detective, and past classics including The Wire and The Sopranos is a key part of Time Warner's overall strategy to increase its share price and prove to investors that it was justified in rejecting the roughly $80 billion unsolicited takeover offer extended by Rupert Murdoch's 21st Century Fox over the summer. It would not be unreasonable to assume that Murdoch's takeover offer accelerated the unbundling of HBO from a cable subscription.
Plepler noted that there are currently 10 million broadband-only homes in the U.S. that have no access to HBO, and that the figure is only expected to grow.
"That is a large and growing opportunity that should no longer be left untapped. It is time to remove all barriers to those who want HBO," Plepler said, adding that the move has the "potential to produce hundreds of millions of dollars in additional revenue" for the network.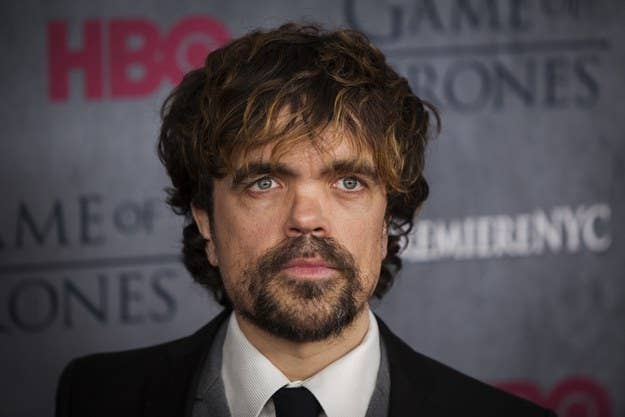 HBO is a massive part of Time Warner's overall business, generating about $5 billion in revenue last year and roughly $1.8 billion in operating income.
Aside from its 2015 launch date, no other details about the planned stand-alone service were released, including how much it would cost and what kind of content would be available on it and when (i.e., a mix of new and library content made available on a staggered basis from the main linear channel). HBO costs around $16 per month via a cable subscription, with half of that fee going to the network and the other half to the distributor. A stand-alone streaming service could mirror HBO's deal with Amazon Prime, under which it licenses only a select portion of its library, comprising mainly older shows, with current seasons of new shows available starting three years after they appear on the network.
Launching a stand-alone streaming service puts HBO in direct competition with Netflix for the first time ever — Netflix's Ted Sarandos famously said that the company's goal was "to become HBO before HBO becomes us." News of the decision sent shares of both companies in opposite directions. Time Warner stock gained $1.66, or 2.4%, to $72.23 in mid-afternoon trading Wednesday, while Netflix shares dived $12.12, or 2.7%, to $437.00. (Netflix reports third-quarter earnings after the stock market's close Wednesday.)
While HBO and Netflix will be in direct competition, that doesn't necessarily mean consumers will choose one at the expense of the other. Indeed, they may end up subscribing to both at the expense of a pay-TV subscription.
The big advantage HBO has over Netflix is in theatrical movies, where the network has long-term licensing deals in place with three of Hollywood's biggest studios: Warner Bros., Universal Studios, and 20th Century Fox. Movies are still cited by consumers as the top reason for subscribing to HBO, with 40% doing so solely for them. Plepler said, for instance, that movies such as Reds 2, Fast and Furious 6, and We're the Millers were each watched by more than 20 million people. Fourteen of the top 25 movies released so far this year will be available exclusively on HBO, Plepler said.
Plepler said that HBO would work on the stand-alone service in conjunction with its current partners, meaning cable, satellite, and telecommunications distributors, as well as new ones. HBO Go is currently available on Google Chromecast, Apple TV, Roku boxes, and game consoles but only to pay-TV subscribers. It is possible that it could now be made available on these devices absent one.
The decision to uncouple HBO Go from the requirement of having a cable subscription is certain to ruffle some feathers among pay-TV distributors that heavily market HBO as an exclusive premium network to drive their own subscribers.
But Plepler said that he spoke to just about every major pay-TV distributor and that rather than being upset about the move, they were planning to lean into it, adding that the company will still make money because the service will drive broadband subscriptions for it.
Still, it was clear that HBO isn't exactly pleased with the overall performance of its pay-TV distribution partners in terms of marketing the service lately. He noted that for some of its partners, the HBO take rate, or the number of homes in its footprint that subscribe to the network, is as much as 42%, but for others it is as low as 14%.
"Some of our partners are doing a great job marketing HBO, others not so much," Plepler said. "We have been far too reliant on our operators to market HBO."
To rectify that, HBO plans to launch its first marketing campaign in 20 years. It is safe to assume the ability to get HBO Go as a stand-alone service without a cable subscription will be a big part of the campaign.
The big concern among Wall Street analysts is that a stand-alone HBO Go service will prompt cancellations and dampen new subscriptions to the main network. Plepler sought to allay those fears by noting that HBO added 6.5 million subscribers over the last three years, and that the network will have its best domestic subscriber growth in the last three decades this year.
"We're not cannabilizing anything," Plepler said.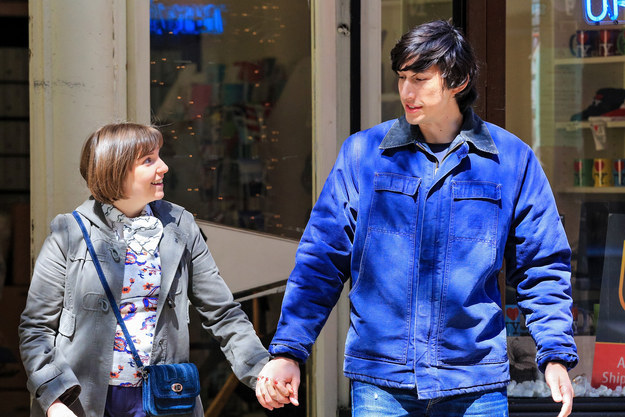 When it comes to those newly added subscribers in recent years, Plepler noted that HBO doesn't make money from many of them. That's because the network's current contracts incentivize pay-TV distributors to market it for subscriber growth, allowing them to keep all of the fees for the network after certain benchmarks are reached. HBO plans to change the terms of those agreements when they come up for renewal to start generating revenue from those subscribers.
In an August report, Barclays analyst Kannan Venkateshwar estimated that roughly 5–10% of HBO's subscribers, or between 1.5 million and 3 million, don't currently generate revenue for the network. Converting half of them, or between 750,000 and 1.5 million, to paying subscribers, of which $8 for each would flow to HBO, would equate to between $72 million and $144 million of pure earning before interest, tax, and other considerations for the network.
Or, as Plepler put it, "There are hundreds of millions of dollars that our partners are not sharing with us. You can be assured when these deals come up, to quote Paulie Walnuts (from The Sopranos), we will get our taste."
Plepler estimates that HBO can easily add between 10 million and 15 million subscribers from the 80 million U.S. homes that don't currently get HBO — 10 million broadband-only homes and 70 million homes wired for cable that don't subscribe. A big focus will be on the 18- to 34-year-old demographic, meanings "millennials," who are increasing cutting the cable cord or bypassing pay-TV altogether for free web video and streaming video services like Netflix and Hulu Plus. He cited a study last month by Janney Capital Markets that HBO Go was the favored premium TV and streaming video services among the 18- to 24-year-olds surveyed for the report.
However, many people in that cohort aren't actual HBO subscribers, but instead are using their parents' or friends' passwords to access HBO Go. In a BuzzFeed Brews interview in January, Plepler said that the network was aware of password sharing but didn't mind it because it had no material impact on HBO's business. Now that the network is going over the top, he may have a different view and start cracking down on the practice.
A representative for HBO had no comment beyond Plepler's prepared remarks.