Can You Guess Which Of These Companies Are The Most Climate Friendly?
How you choose to spend your cash and time will help shape our planet's future.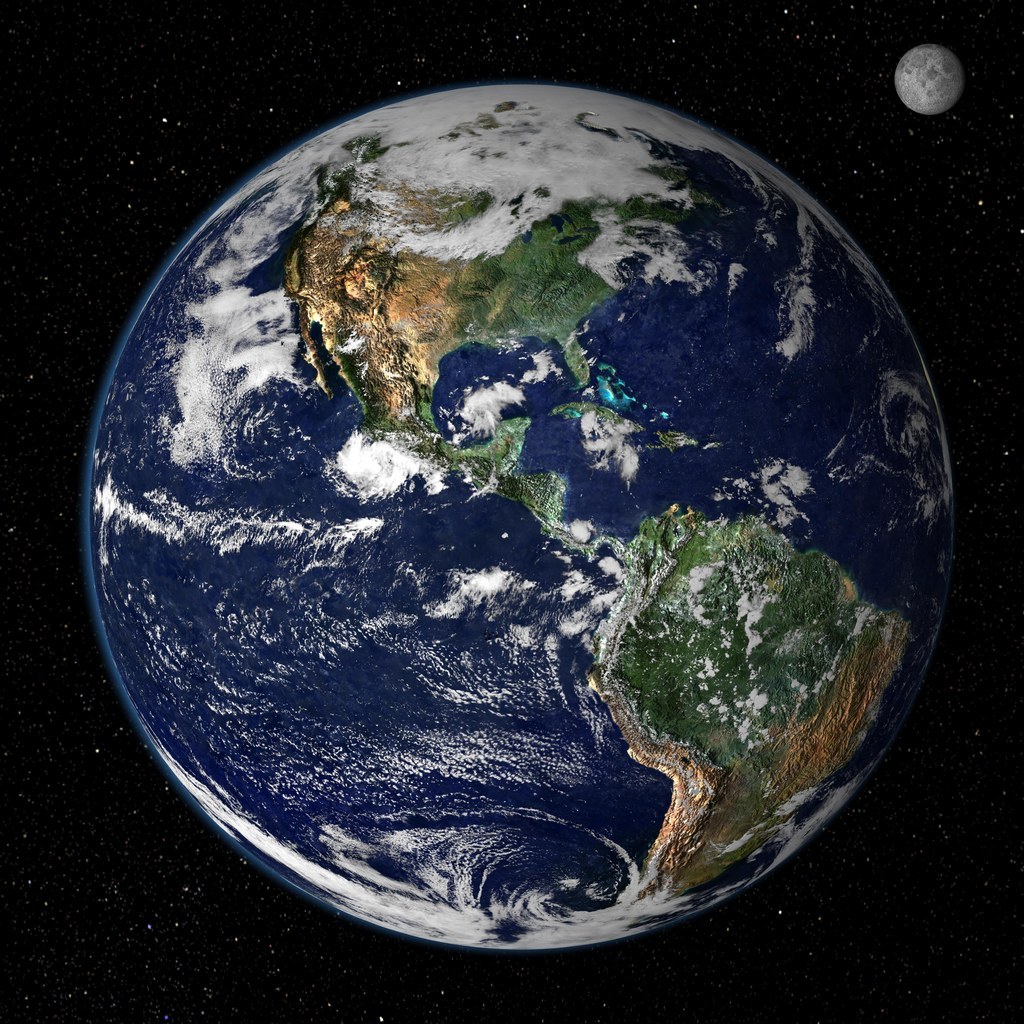 At a huge meeting in Paris this month, world leaders had their chance to save the planet from climate chaos. Now it's your turn. Your consumer choices can make a difference — but only if you know which companies are doing a good job of limiting their greenhouse gas emissions.
Buzzfeed News obtained data from the environmental accounting firm Trucost, which calculates emissions throughout companies' supply chains, summarizing their performance in metric tonnes of carbon dioxide per million dollars in revenue. This allows different-sized companies to be compared fairly, and also rewards commercial success — an airline that flies with empty seats, for example, will perform worse than a more successful competitor.
We've picked two or three big companies for each product or service, and awarded them a gold, silver, or bronze rating based on Trucost's numbers for 2014.
See if you can pick the gold medalists.
1.

Say you need household supplies. Which big box store would you choose?

Walmart, the world's largest retailer, aims to switch to 100% renewable energy, and in 2014 was added to the "A list" of companies leading the fight against climate change by the CDP, formerly the Carbon Disclosure Project. But for now, on Trucost's measure, Costco takes the gold. Energy-efficient warehouses are a company priority, Costco said in its 2015 sustainability report.

Via Trucost / Peter Aldhous for BuzzFeed News

2.

Where would you grab lunch?

McDonald's has long been a target for criticism by environmental activists. But in recent years, the company has reduced waste and made its supply chain more energy efficient. Another thorny issue for McDonald's has been cutting down forests to grow crops or graze livestock, which reduces the planet's ability to soak up carbon dioxide from the atmosphere. But in April, the company said it would end development in "high carbon" forests.

Via Trucost / Peter Aldhous For BuzzFeed News

3.

Where would you go to look for a new outfit?

Abercrombie & Fitch has worked with the auditing firm Deloitte to track its greenhouse gas emissions and plan reductions. In 2012, it earned a spot on the CDP's list of corporate climate leaders.

Via Trucost / Peter Aldhous for BuzzFeed News

4.

And what would be your go-to brand of cosmetics?

Cosmetics gold medalist L'Oréal, based in France, made a big play of its climate policies at the Paris meeting. By 2020, the company says it will reduce its carbon dioxide emissions by 60%, from 2005 levels.

Via Trucost / Peter Aldhous for BuzzFeed News

5.

You're surfing the web, trying to plan a vacation. Which search engine would you choose?

For internet companies, powering the servers that store vast quantities of data poses a major headache — both financially and environmentally. In 2012, when Greenpeace rated the environmental costs of data storage, both Google and Yahoo got reasonable marks for sourcing renewable energy. Google's much larger revenue helps it score better on Trucost's per-million-dollar measure of climate-friendliness.

Via Trucost / Peter Aldhous for BuzzFeed News

6.

How would you get there?

Delta narrowly snatches the gold among these major U.S. airlines. But just look at those numbers, compared to the earlier graphs. If you really want to reduce your impact on climate change, choosing not to fly at all will make a big difference.

Via Trucost / Peter Aldhous for BuzzFeed News

7.

And where would you stay?

Running a hotel chain is hard to square with saving the planet — heating, air conditioning, and laundry require lots of energy. But Wyndham, whose brands include Ramada and Days Inn, walks away with the gold. In 2014, it was added to the CDP's "A list" of climate leaders.

Via Trucost / Peter Aldhous for BuzzFeed News
Want to know more about companies' greenhouse gas emissions?
Check out the CDP.