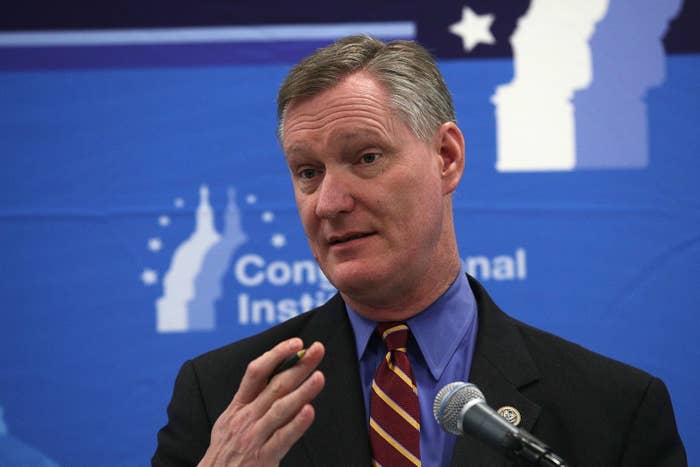 WASHINGTON — The campaign apparatus for House Republicans confirmed it was hacked by "an unknown entity" in the past year.
Politico reported Tuesday the email accounts of four senior staffers at the National Republican Congressional Committee were being read by the outside actor for several months, until it was detected this April.
"The NRCC can confirm that it was the victim of a cyber intrusion by an unknown entity," said Ian Prior, an official at Mercury Public Affairs hired by the NRCC.
"The cybersecurity of the Committee's data is paramount, and upon learning of the intrusion, the NRCC immediately launched an internal investigation and notified the FBI, which is now investigating the matter."
The NRCC is a major part of the Republican Party apparatus, taking in and spending millions of dollars. During the 2018 midterm elections the NRCC spent almost $75 million.
The hack comes at a time when PACs and parties have become hyperalert to cybersecurity after the Democratic National Committee was hacked in 2016, followed by the group WikiLeaks releasing a string of embarrassing internal emails during the presidential election. The NRCC and the DCCC, their Democratic counterparts, had attempted to broker a deal this past cycle to not use hacked materials in opposition research. Those talks ultimately fell apart.