Russia Is Now Trolling NATO Using Toy Tanks And This Is The State Of Modern Diplomacy
First the Canadians trolled the Russians on Twitter. Then the Russians fought back. Now the Russian embassy in the UAE has joined in the so-called fun.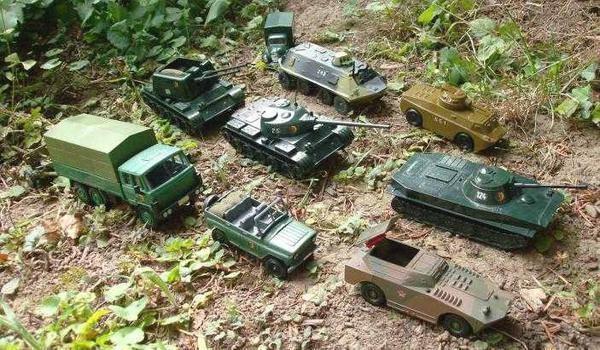 Last week Canada's NATO delegation taunted the Russians over their incursions into eastern Ukraine by posting a map showing them where the borders lie. The Russians responded with a map of their own. No one knows where this will end.