French presidential candidate François Fillon hasn't been having the greatest campaign — he's currently under investigation over taxpayer-funded payments made to his wife, Penelope, for work she allegedly didn't do.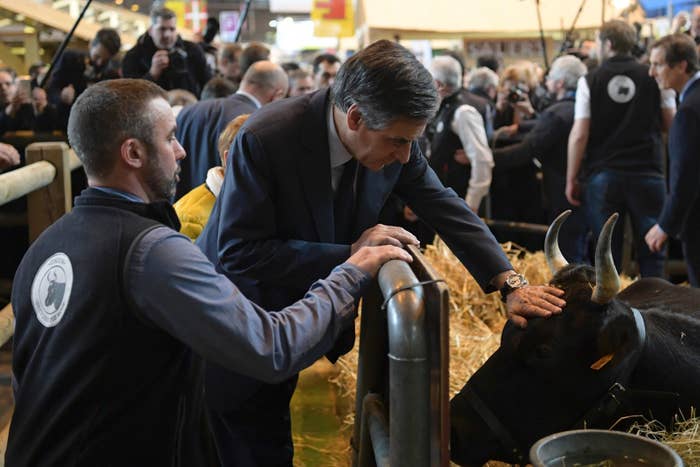 It's not actually illegal in France for an MP to employ his wife as an assistant, as long as the job is real, which Fillon says it was. The French publication Canard Enchaîné alleged that Fillon's wife pocketed nearly a million dollars in public money over several years.

BuzzFeed News looked into public records around Fillon's 2017 payroll and found that one of the parliamentary assistants listed there may also have been paid improperly.


The records publicly available in early 2017 showed Fillon has three current assistants: Anne Faguer (who was working for Fillon's campaign, in violation of French election rules), Sylvie Fourmont, and someone listed as Mael Regnard, which it turns out is a misspelled name for Maël Renouard, a published author who used to work as a speechwriter for Fillon.


According to French magazine Benzine, Renouard worked on Fillon's book Faire, but never mentioned being a parliamentary assistant in any of his interviews. The official staff roster from Fillon's tenure as prime minister shows that both Faguer and Renouard worked in Fillon's cabinet.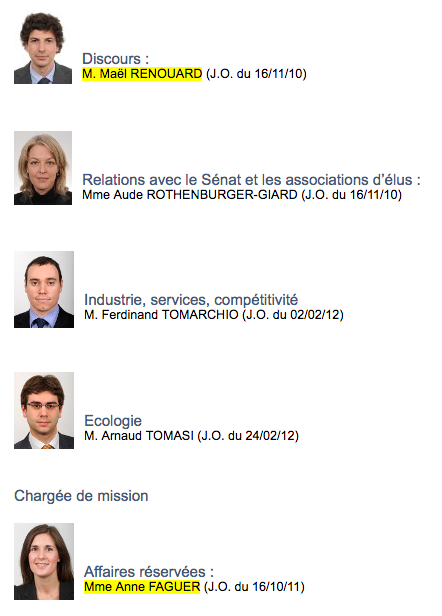 Fillon's office ignored all emails, phone calls, and text messages from BuzzFeed News asking for a comment. When a BuzzFeed News reporter tried to approach Fillon at a public event on Feb. 21, the candidate declined to answer questions from the press. Renouard also did not reply to emails and phone calls from BuzzFeed News.

Jean Birnbaum, the editor of Monde des Livres, who has met Renouard several times through his work, said he had never heard of him working as Fillon's parliamentary assistant. When the publication profiled Renouard in December 2013, Birnbaum said, "we presented him as the speechwriter for François Fillon."
There's no Maël Renouard listed on the French parliament's switchboard, while there are numbers for Fillon's other declared parliamentary assistants, Sylvie Fourmont and Anne Faguer.

BuzzFeed News approached Renouard on Feb. 28 at the Odéon Theater in Paris, where he was participating in a conference, to ask whether he had worked as parliamentary assistant. First he said that he had decided not to talk about this topic. He then confirmed that he was Fillon's third parliamentary assistant, but that his work had ended "in September 2015" and the MP's public records had not been updated. Renouard also stated that the listed name, Mael Regnard, was a typo.

Renouard said he worked as a parliamentary assistant from November 2013 to September 2015. Asked why he hadn't mentioned the work in interviews, Maël Renouard said it was "not my main activity," "I was not earning a lot of money," and "it was not a prestigious position for me."
Questioned about what he did specifically during that period, Renouard said first, visibly uncomfortable, "Well, I was at Matignon," referring to the residence of the French prime minister, though during that time period Fillon was no longer PM.
"I was doing what I was told... I was writing things for [Fillon]," he said before cutting the conversation short.
Renouard has not replied to a message asking if his parliamentary assistant contract was used to pay him for his writing job. François Fillon's team has not answered questions from BuzzFeed News, despite 15 requests for comment. Meanwhile, "Mael Regnard" has been removed from the list of Fillon's parliamentary assistants.
French voters go to the polls for the first round of the presidential elections in April.
This post was translated from French.