1. Kim Jong Un's face when Donald Trump asked photographers: "Getting a good picture, everybody, so we look nice and handsome and thin and perfect?"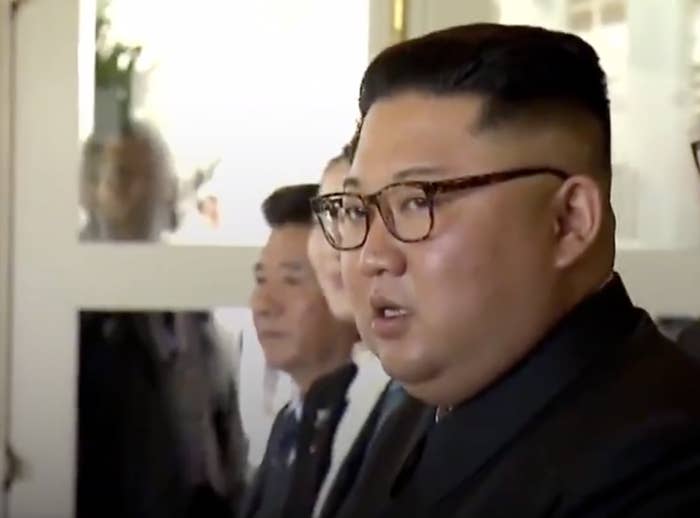 2. When Trump showed Kim his car for some reason.
3. When Kim told Trump their meeting was like a science fiction movie.
4. NBA Hall of Famer Dennis Rodman — who is in Singapore and has visited North Korea — crying live on CNN because it's a "great day."
5. When people compared the body language of Trump at last weekend's G7 summit in Canada, where he met with leaders including Justin Trudeau...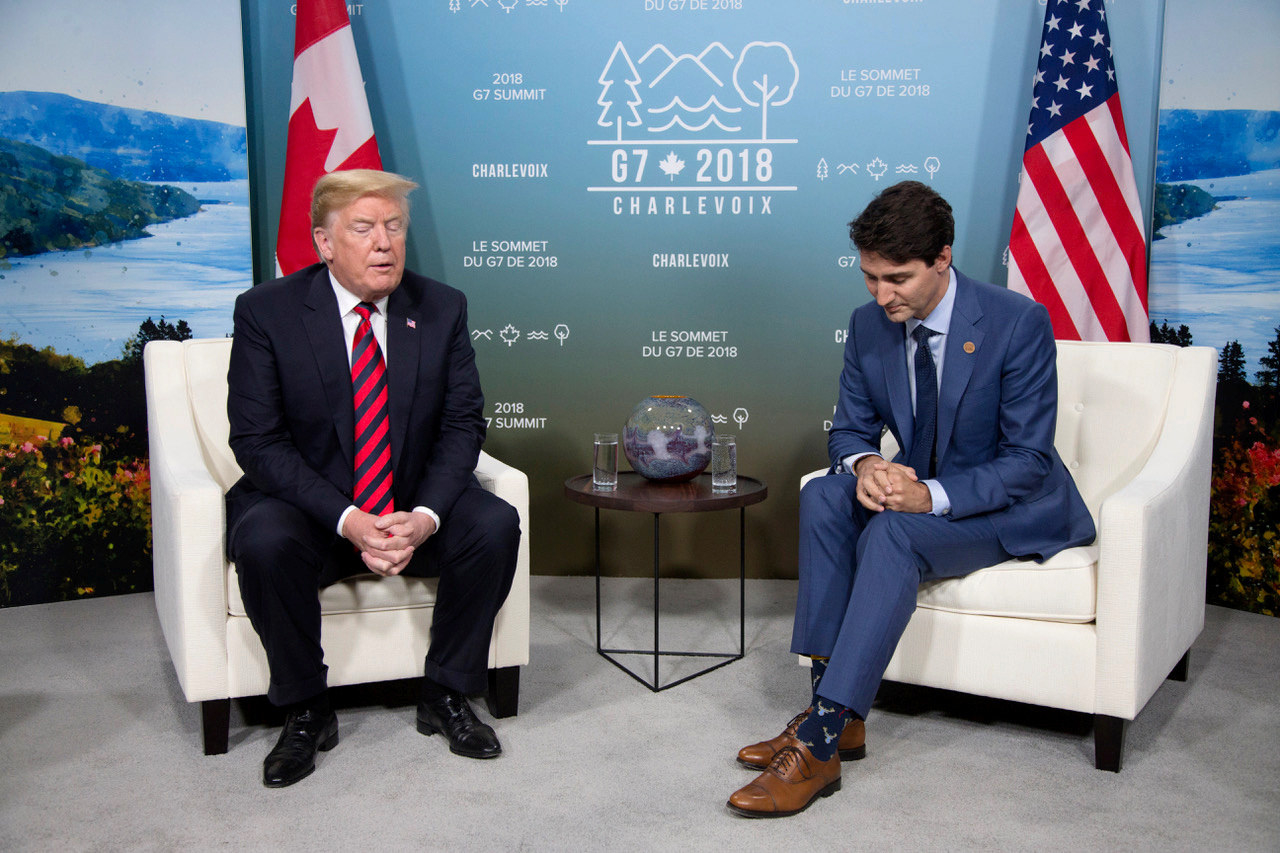 ...with his body language around Kim.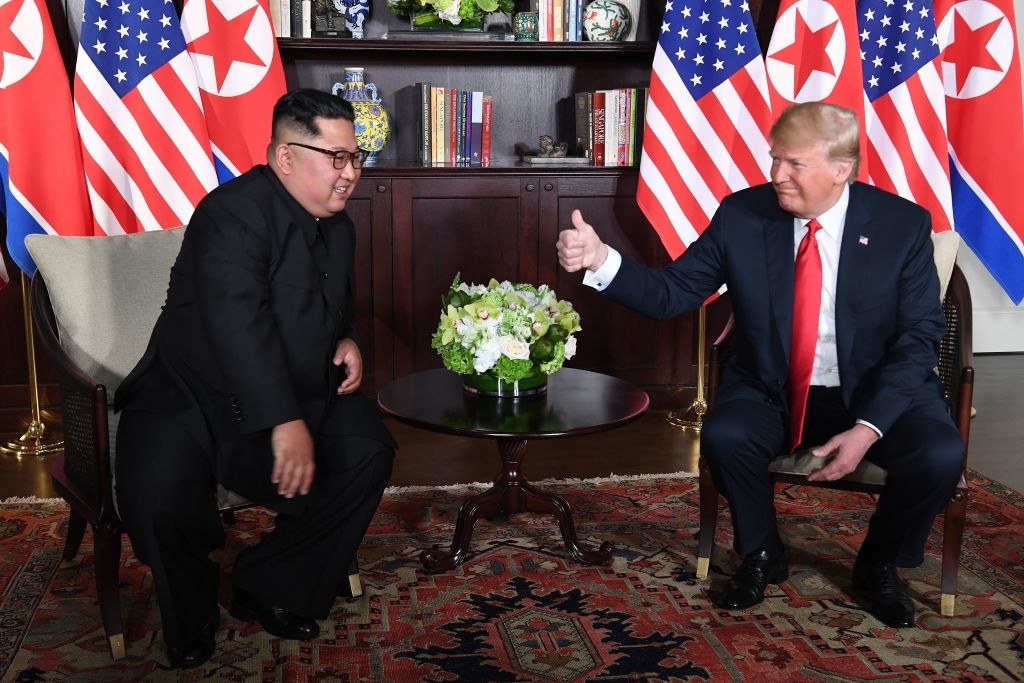 6. Whatever the hell was going on with the pens used to sign the accord.
7. The video montage that Trump apparently played to Kim himself (and to reporters before his press conference). And yes, that is a Hollywood voiceover that made the summit sound like a mid-'80s action film featuring Sylvester Stallone.
8. When Trump said he showed Kim that video on a "cassette."
9. When Trump said Kim "loves his country very much."
10. When Trump said in a press conference that the thousands of people in North Korean detainment camps were the "great winners" of the summit.
11. When Trump — a hotel and golf resort developer — said North Korea has great beaches and could have the best hotels in the world.
12. When Trump admitted that he may be wrong about Kim's willingness to rid his country of nuclear capabilities, but said that he may never admit he was wrong about it.