Thousands Feared Dead After Super Typhoon Haiyan Slams Philippines
Updated: Some reports put the death toll as high as 10,000.
Updated — Nov. 10, 9:09 a.m. ET
One of the most powerful typhoons ever recorded slammed into the Philippines. Thousands are feared dead.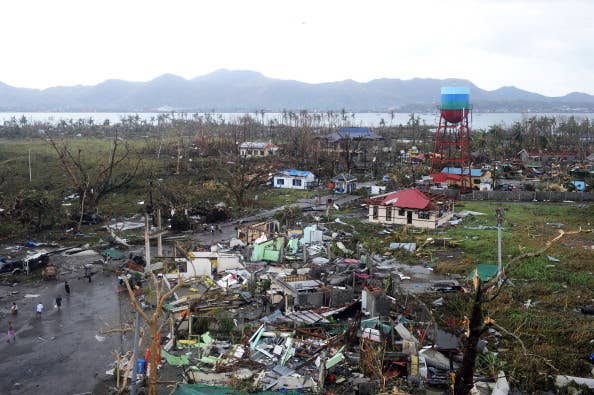 Gwendolyn Pang, secretary general of the Philippine Red Cross, said Saturday that at least 1,200 were killed. Reuters reports the number could be as high as 10,000.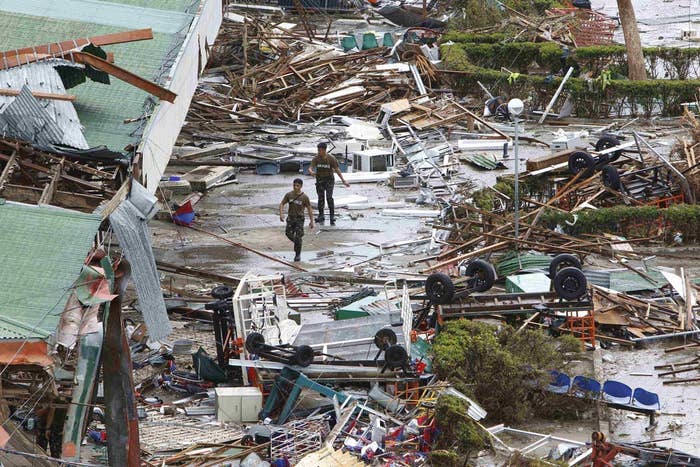 A U.N. disaster team arriving to the area Saturday was shocked by the scenes of total devastation.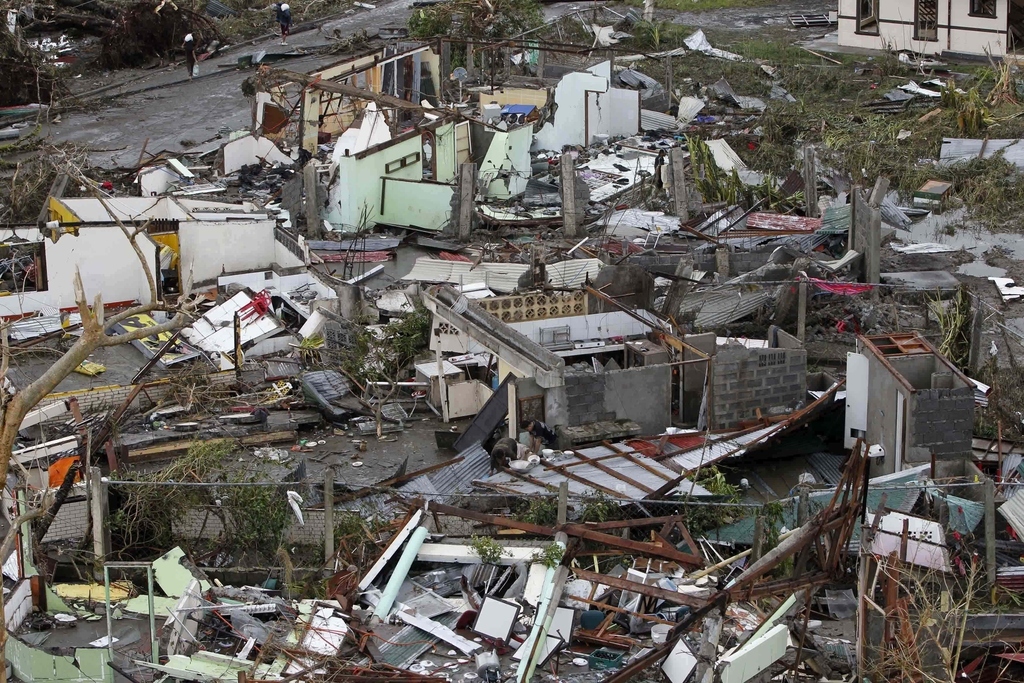 Surviving children were seen playing near downed power lines after the typhoon ripped through Tacloban.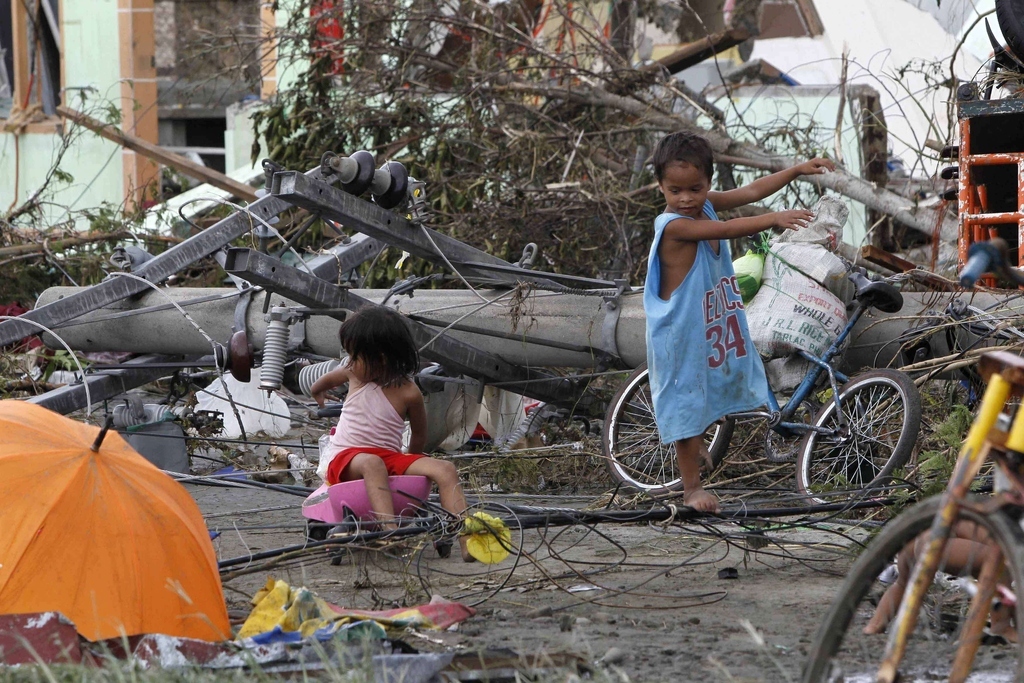 Victims lined up for relief aid after the storm passed.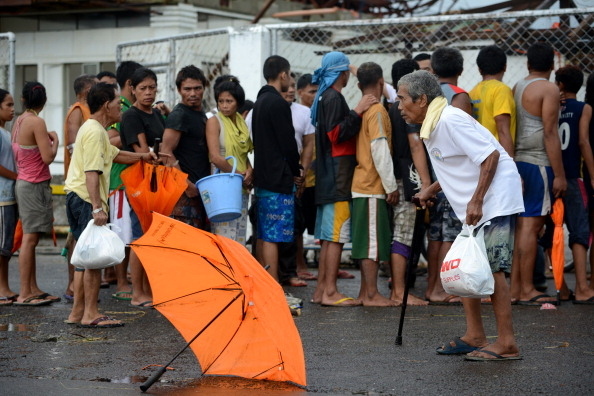 NASA Astronaut Karen Nyberg captured this image of the typhoon from the International Space Station as it exited the Philippines.
Haiyan weakened to a typhoon early Saturday but could return to super typhoon status before it is forecast to slam Vietnam on Sunday, CNN reported.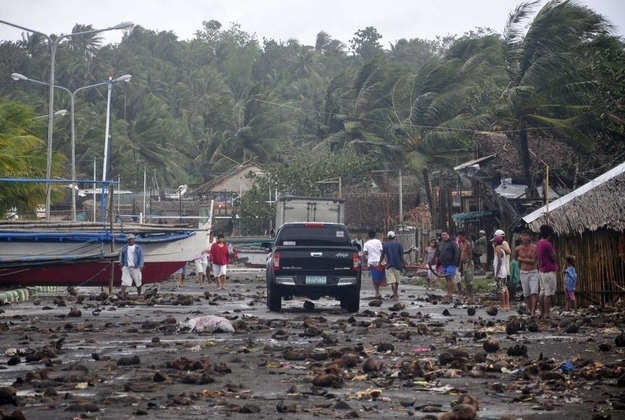 Super Typhoon Haiyan, one of the strongest storms in recorded history, made landfall in the Philippines early Friday.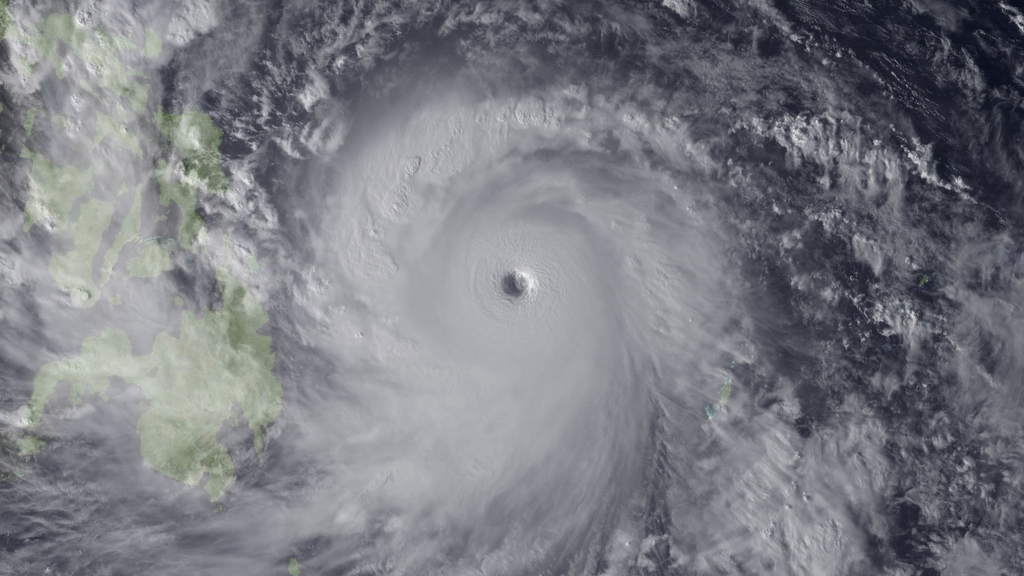 The clouds from the massive storm are affecting two-thirds of the country, extending more than 1,150 miles, CNN reported.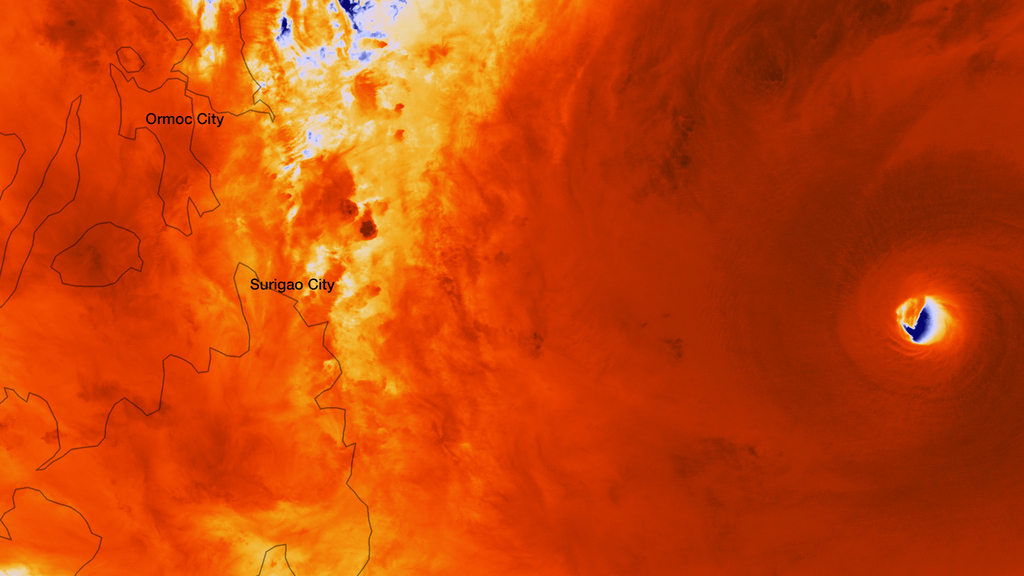 The storm's strength is equivalent to an extremely powerful Category 5 hurricane, with maximum sustained winds of 195mph and gusts up to 235mph.
Haiyan is far more powerful than Hurricane Katrina was before it struck the U.S. with devastating effect in 2005.

If Haiyan were located off the U.S. East Coast, the massive storm would stretch from Florida to New York.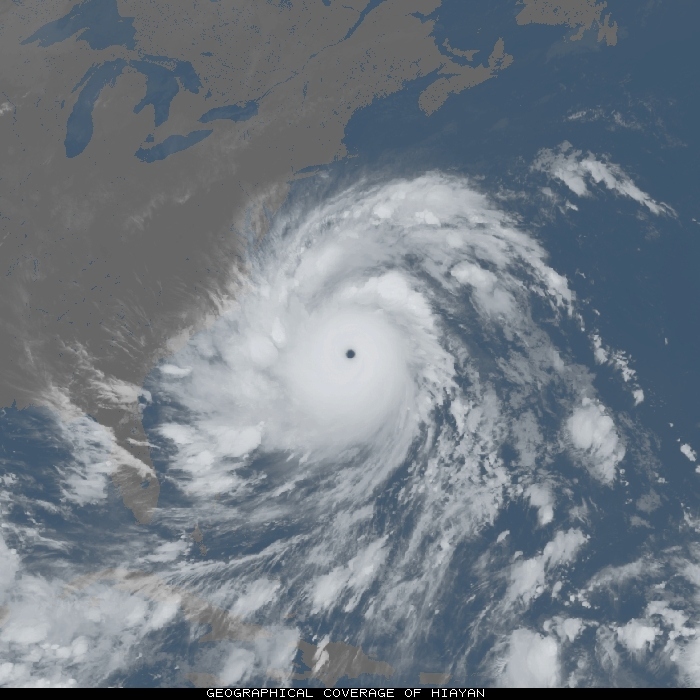 Haiyan is believed to be the strongest tropical cyclone to make landfall in recorded history, Dr. Jeff Masters said.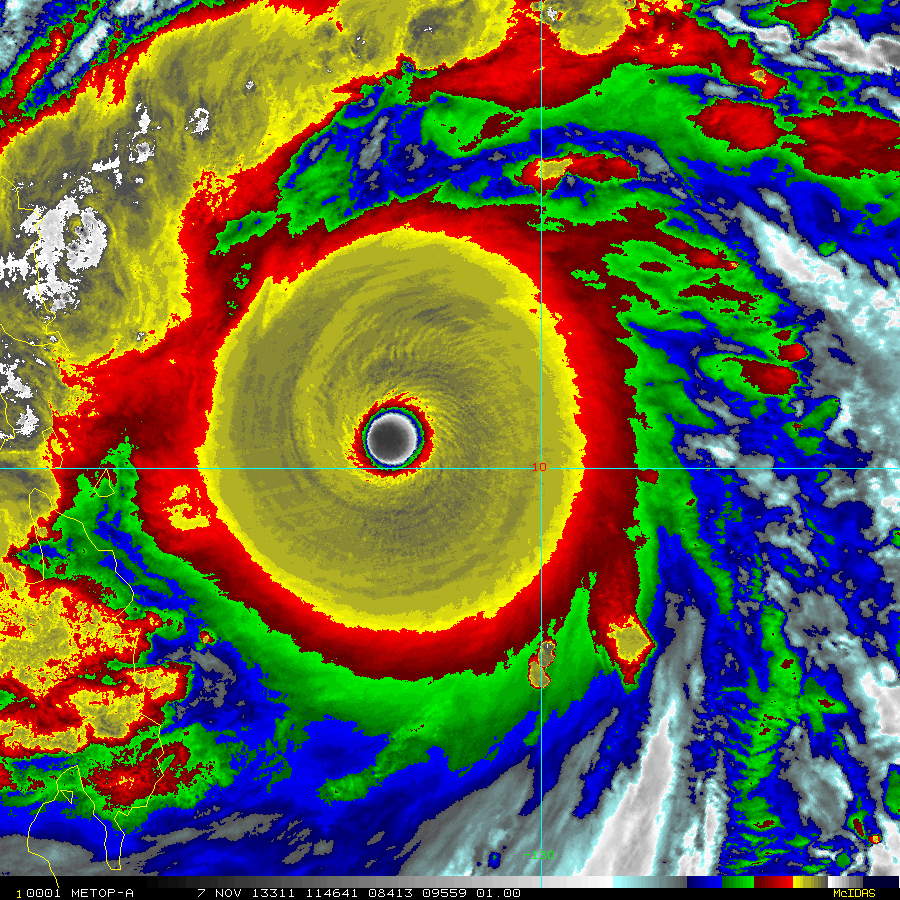 The storm is forecast to barrel through the Philippines' central region Friday and Saturday before blowing toward the South China Sea over the weekend.

More than 252,000 people living in vulnerable areas were evacuated in anticipation of the potentially devastating storm.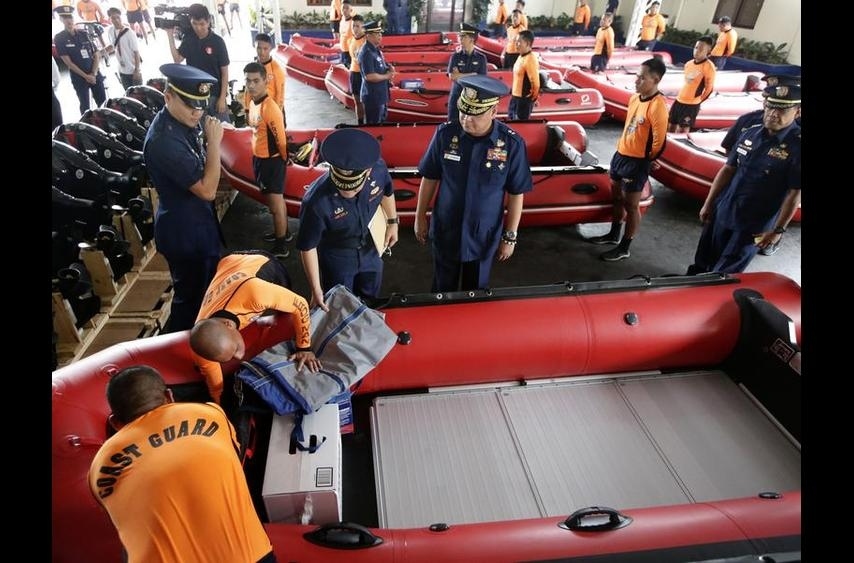 A journalist, @atomaraullo, posted videos of the typhoon hitting Tacloban in the Leyte province of the Philippines.
The damage from the super typhoon is already becoming apparent.



"This is really a wallop. All roads are impassable due to fallen trees," Southern Leyte Gov. Roger Mercado said on ABS-CBN television.
Despite coming ashore in the island nation, the storm is not losing much of its strength because there is no large land mass to slow it down.
According to the Philippine Department of Social Welfare and Development, 174,000 people have been declared homeless due to damaged property.