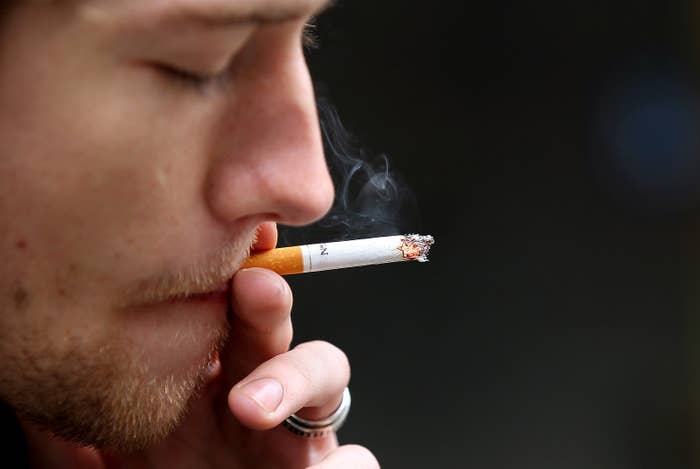 Hawaii's legislature on Friday passed a bill that would make it the first state in the nation to raise the legal smoking age to 21.
The bill, which would prohibit the sale of all tobacco products — including e-cigarettes — to people under 21, now goes to the governor's desk.
Gov. David Ige has not said whether he will sign the bill, and a spokesperson told the Associated Press Friday he was unavailable for comment.
Proponents of the measure say it will help reduce smoking among young people, many of whom go on to continue using tobacco products as adults. According to the American Lung Association, 90% of smokers first lit up by the age of 18.
Under the proposed law, first-time offenders would be fined $10. Additional offenses would result in a $50 fine or mandatory community service.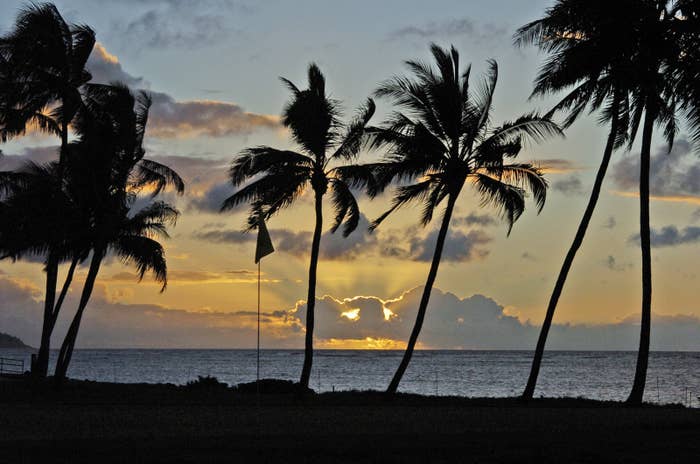 A handful of cities across the U.S., including New York, have already made it illegal to sell cigarettes to customers under 21, and other states, including California, are also considering similar measures.
"Today, Hawaii made history," said Matthew L. Myers, president of Campaign for Tobacco-Free Kids. "This bold step will reduce smoking among young people, save lives, and help make the next generation tobacco-free."
More than 10% of Hawaii's high school students smoke, the group said, and tobacco use overall in the state "claims 1,400 lives and costs $526 million in health care bills each year."
Lung cancer is the leading cause of cancer deaths in America, the American Lung Association reports, with lung disease responsible for one in seven U.S. deaths.
"Today's passage of SB 1030 marks a significant achievement in public health," U.S. Sen. Brian Schatz said. "Hawaii is poised to become the first state in the nation to raise the minimum age. I am pleased that the State has included e-cigarettes as part of the new law. With the explosion of e-cigarette use among teens, more and more of our kids are developing an unhealthy addiction to nicotine. This law is an important step in helping to make our next generation tobacco free."