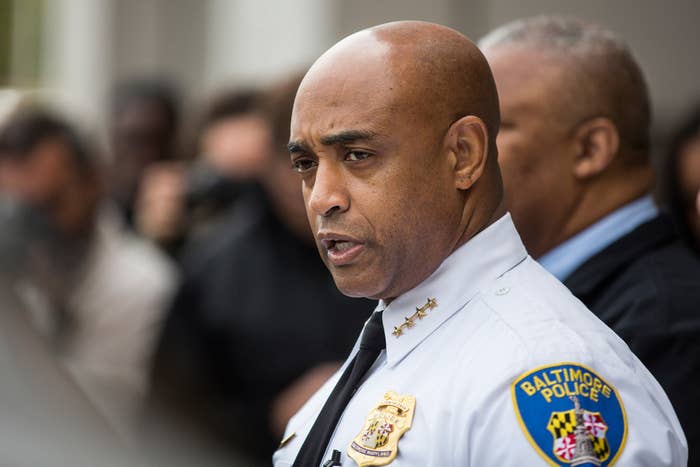 In the weeks following the death of Freddie Gray and arrest of all six Baltimore police officers involved, the city's troubled western district has seen its murder rate skyrocket and arrests plunge.
Across the city, 100 people have been killed so far this year, far outpacing the 71 homicides by the same time in 2014. This week alone, at least 19 people were shot, four of them fatally, according to a Baltimore Sun count.
In the western district, the 28-day period ending on May 16 saw six homicides, up from only two in 2014, according to police data. Non-fatal shootings in the district over the same period jumped from only five in 2014 to 20 this year.
Meanwhile, arrests are down sharply in the city. In the three weeks after Gray's death on April 19, officers made 1,452 arrests, the data shows. By comparison, the data reveals that during the same three-week period in 2013 and 2014, police made well over 2,000 arrests: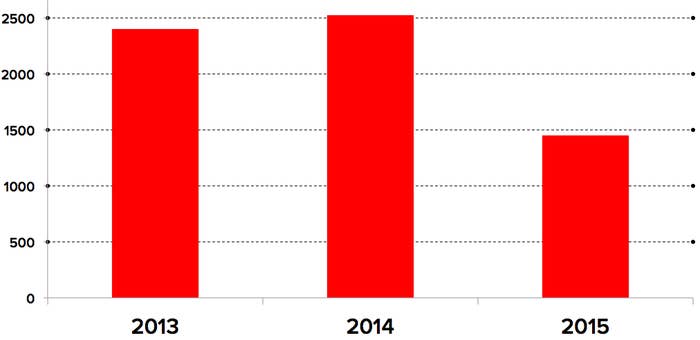 Police data also shows arrests have declined in recent weeks as compared to earlier this year. The first 15 days of May, for example, had fewer arrests than any previous half-month period in 2015.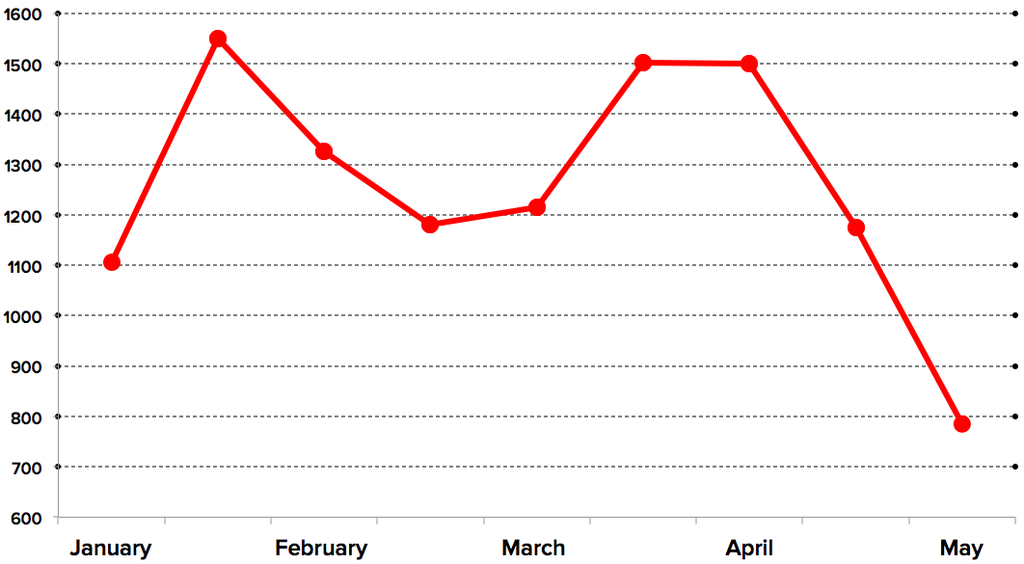 The uptick in violence, coupled with fewer arrests since the protests and riots that broke out last month in Baltimore following Gray's death, has led to speculation that police are in a work "slowdown" — a technique in which workers put pressure on an employer by doing less of their job than usual.
The police department has been under heavy scrutiny by the public, media and Justice Department, which announced a civil rights investigation into its practices in wake of Gray's death while in police custody.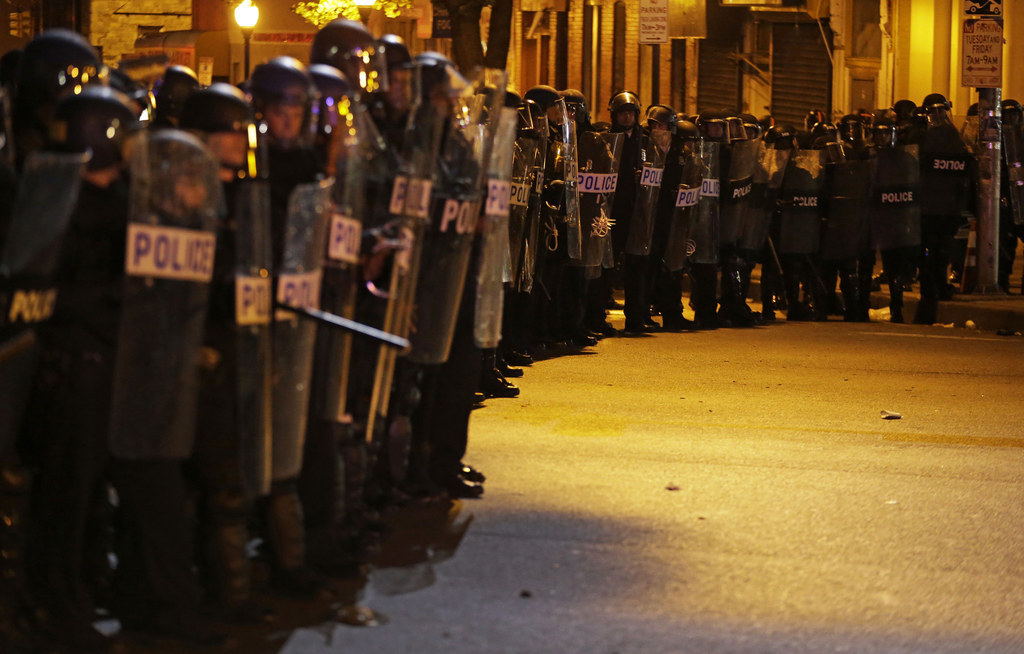 "Morale is in the sewers," a Baltimore police officer who wished to remain unidentified told CNN on Friday. It's "the worst of the worst I've ever seen in my career."
"Officers stopped being proactive," he said. "I believe this is the direct result of officers holding back." He said officers had "stop[ped] being proactive" and claimed some calls would go hours without a police response.
"We do not believe in [Police Commissioner Anthony] Batts or his command staff," the officer said. "We want him to go."
The potential slowdown comes just months after officers in New York City staged a similar demonstration in the wake of two police assassinations. Officers Wenjian Liu and Rafael Ramos were killed on Dec. 20 in Brooklyn, prompting police union leaders to say Mayor Bill de Blasio had blood on his hands.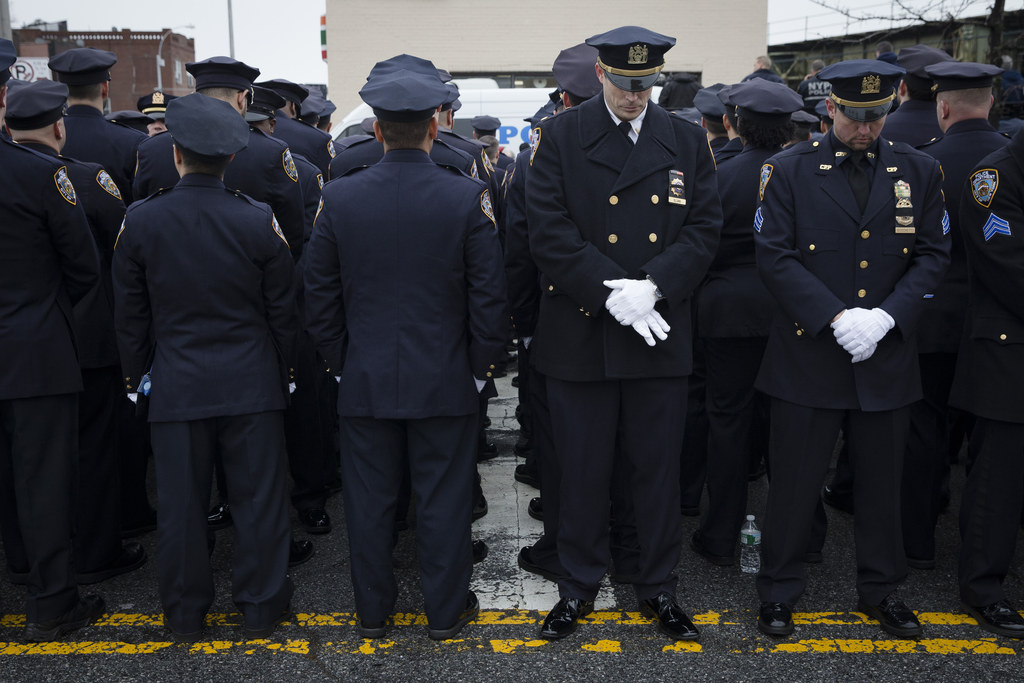 Arrests in New York City declined sharply after the killings, then began ticking back up in January.
In a televised interview Friday, Batts admitted some officers on the force had been disaffected in wake of the charges brought against police in Gray's death, but blamed gang activity for the increase in violence, including a shooting Wednesday that left 1 person dead and four others injured.
"There are some officers here who are hurt and feel unsupported," Batts told CNN.
Asked if some officers may have begun a work slowdown, Batts seemed less certain.
"I hope not," he said. "I hope my guys have stronger character than that."