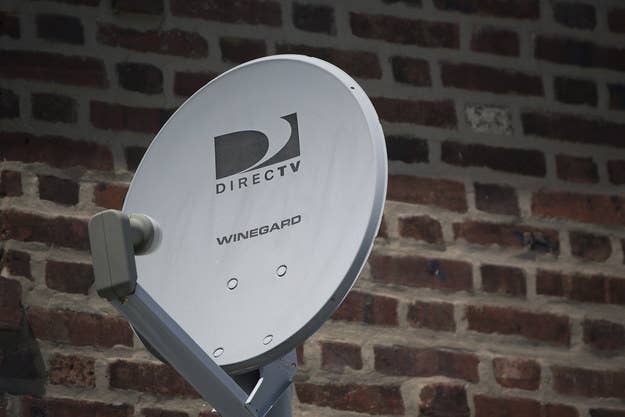 AT&T is on track to announce its acquisition of the satellite company DirecTV this Sunday, before markets open Monday and sooner than many observers anticipated, a source familiar with DirecTV's plans told BuzzFeed.
"The deal is done," the source said, adding that DirecTV CEO Mike White has already informed senior executives that the deal is finished and plans to give public confirmation Sunday.
Bloomberg and the New York Times have pegged the deal at $50 billion.
DirecTV is the largest satellite operator in the country, with about 20 million subscribers, and the deal would vastly expand the reach and leverage of AT&T negotiating for video content. The company's U-verse digital TV service currently has fewer than 6 million subscribers.
The deal would also, and perhaps more importantly for AT&T, provide the company access to DirecTV's cash war chest, reported at $2.6 billion in free cash flow last year. That could fund new initiatives, or new acquisitions, for AT&T.