"Lightning like this is almost unheard of, especially in the summer," Mike Konvolinka said with this stunning photo in Pacifica, Calif.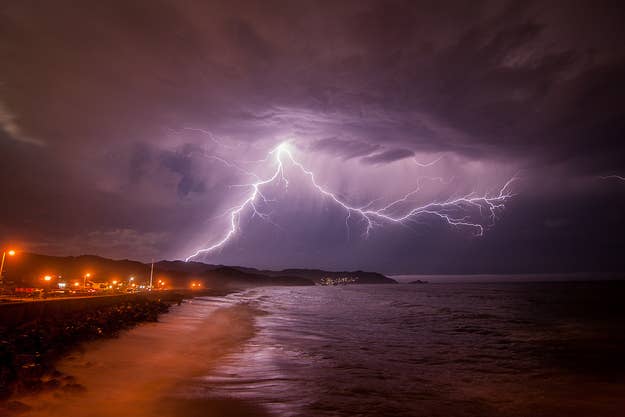 The storms were captured over San Francisco near the iconic Sutro Tower.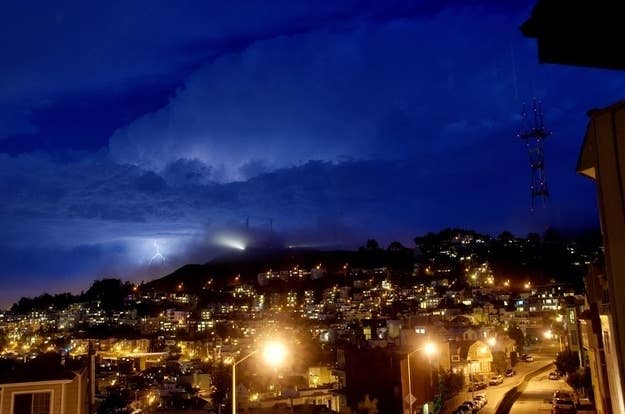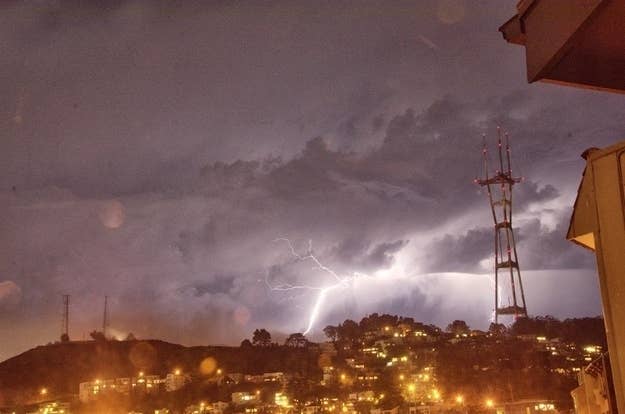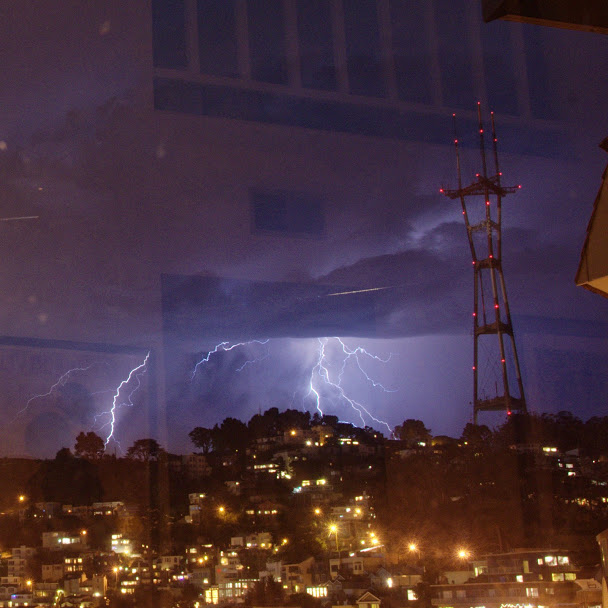 The bolts lit up San Francisco's SOMA district.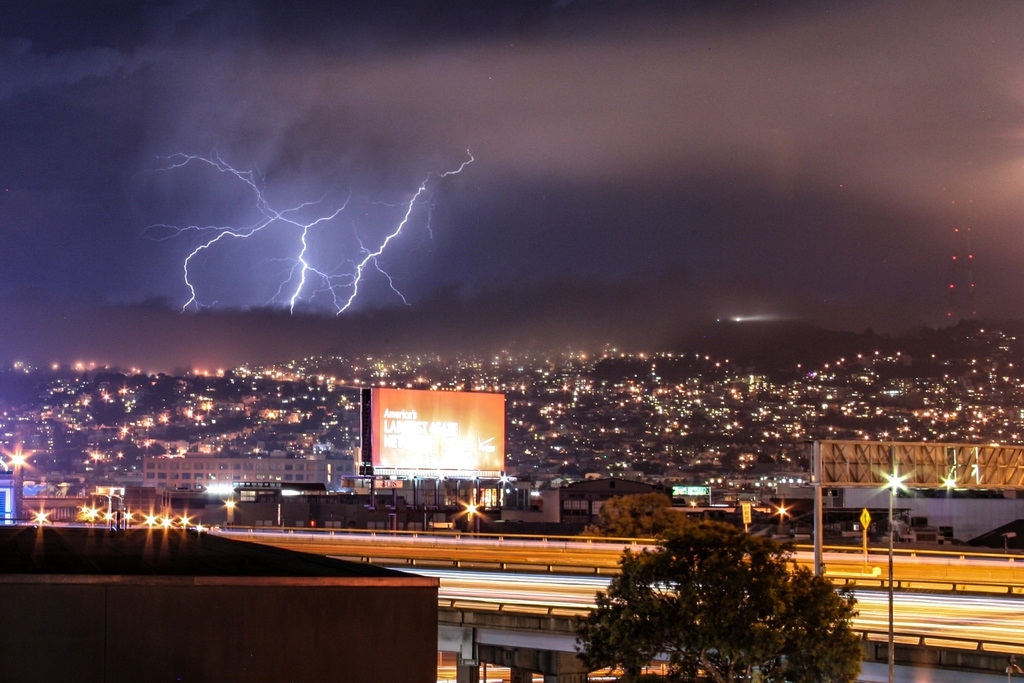 Lightning was seen across the San Francisco Bay.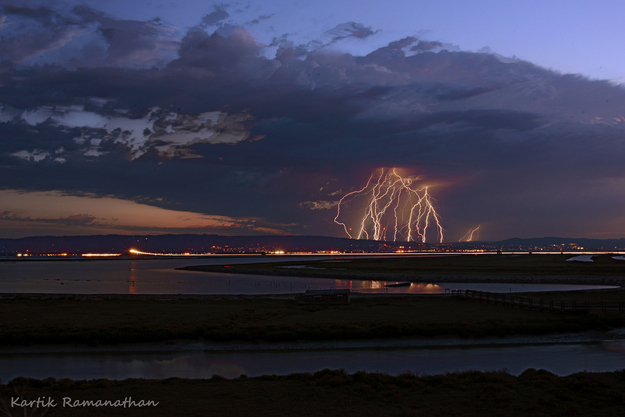 And over San Bruno Mountain.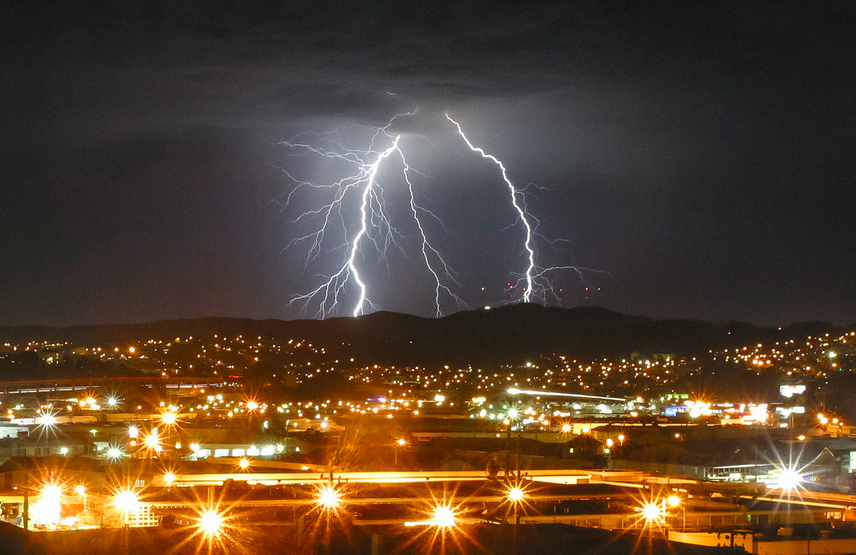 From Tilden Park in the Berkeley Hills just before sunset.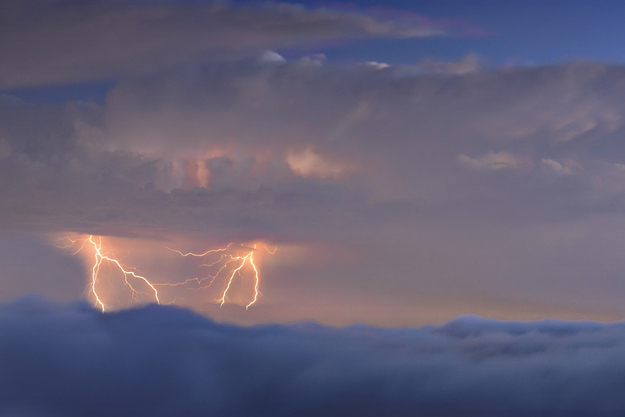 And from San Francisco's Potrero Hill overlooking San Bruno.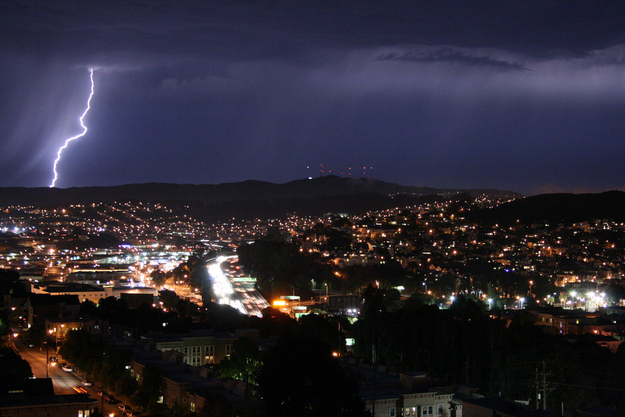 Lightning could be seen mixing with a layer of fog in the Bernal Heights neighborhood.
Dry lightning was caught across the San Mateo area.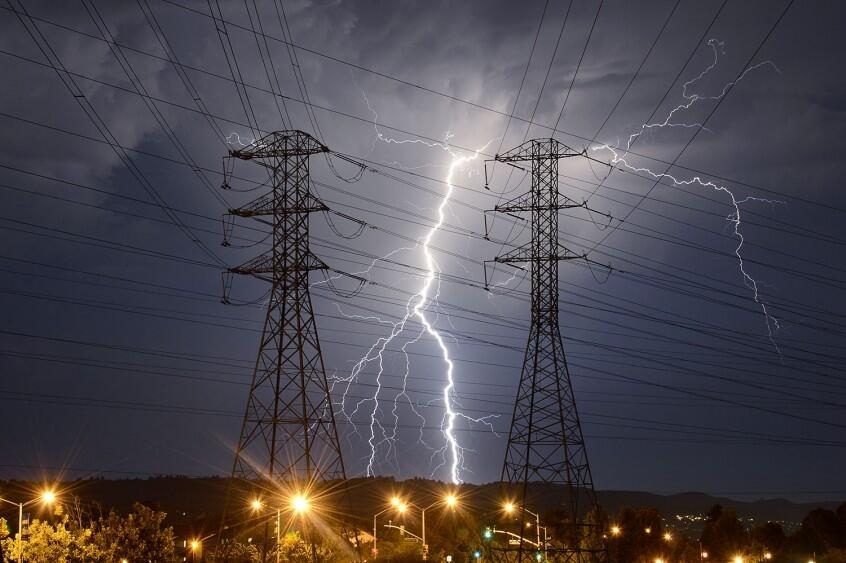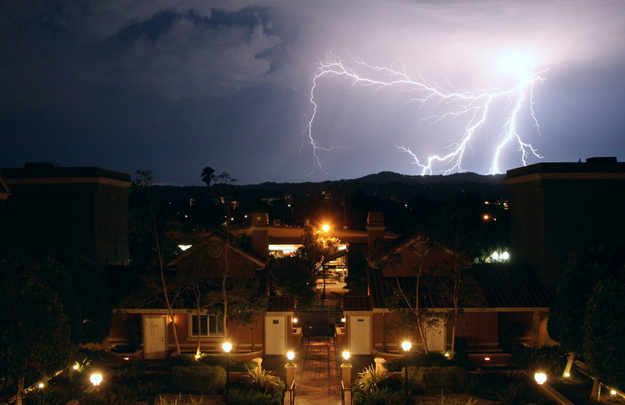 And San Jose.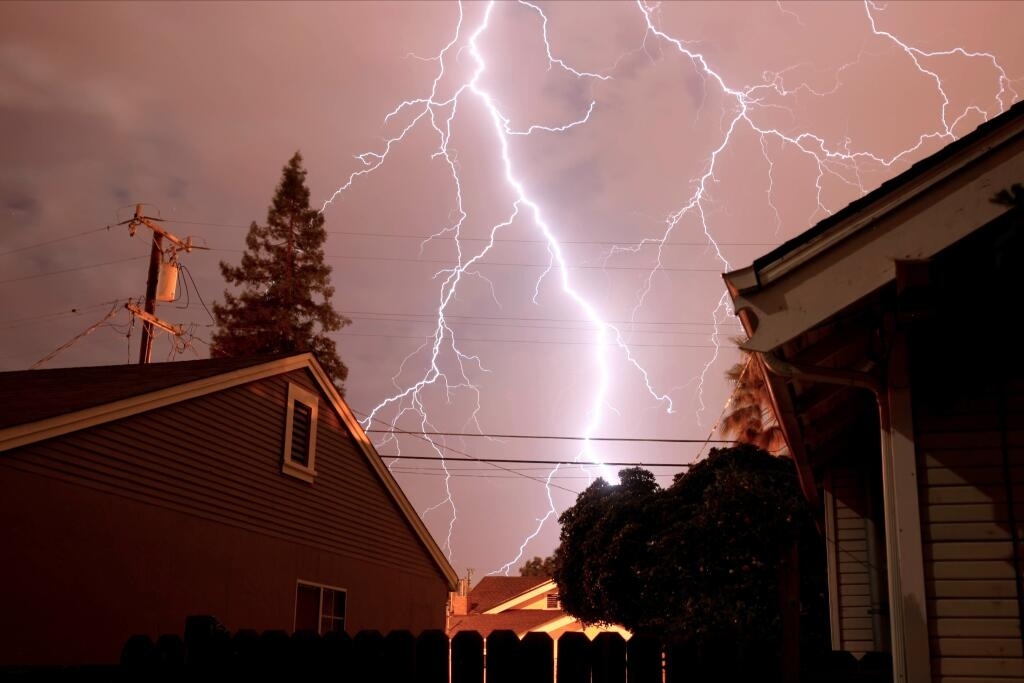 Campbell, too.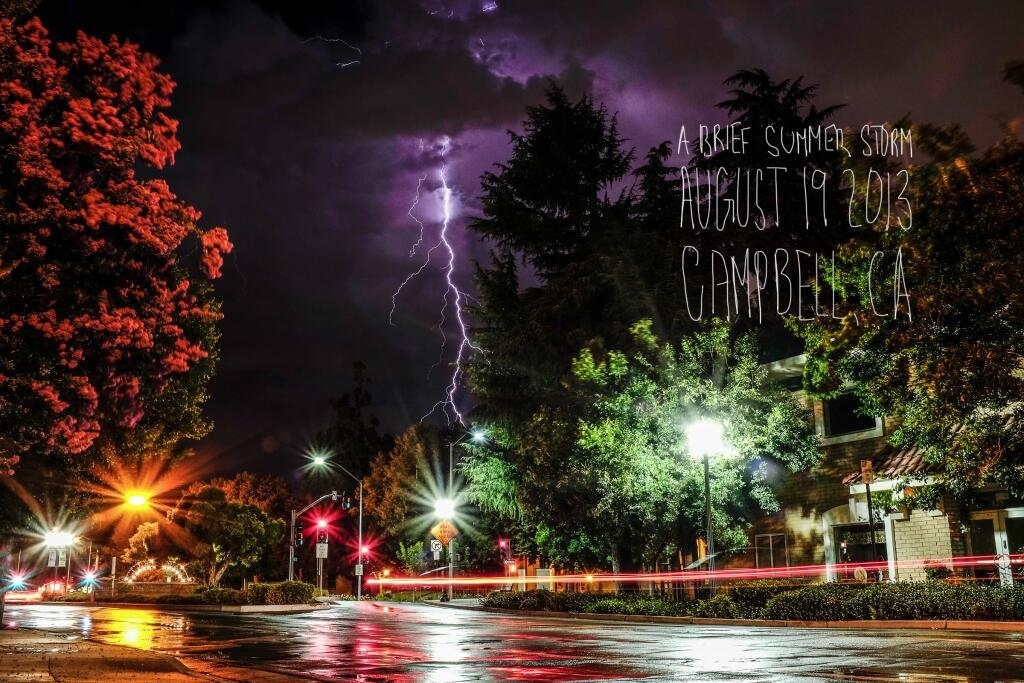 Even in Emeryville.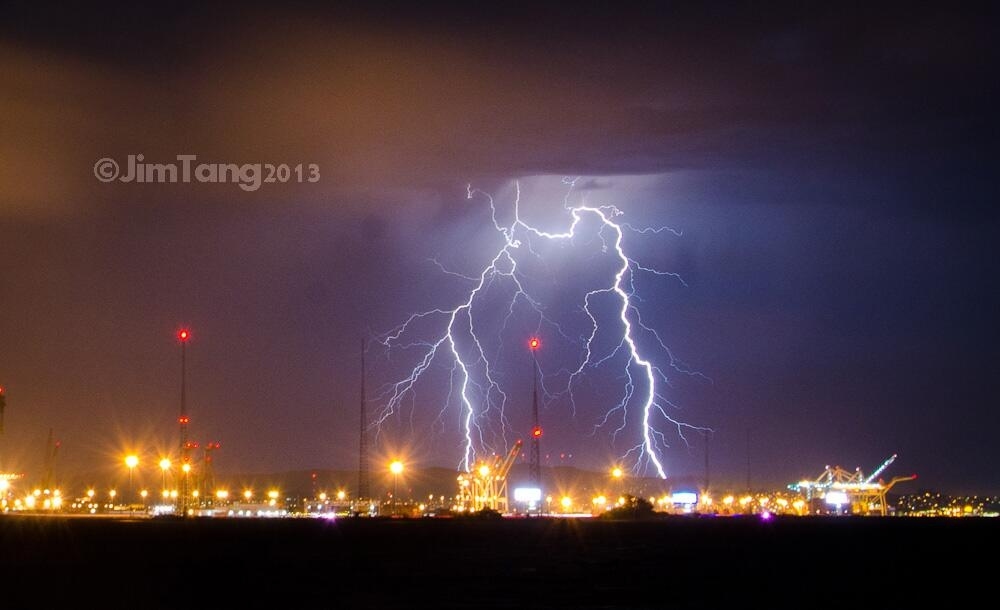 The National Weather Service recorded more than 11,000 lightning strikes across the area throughout the evening.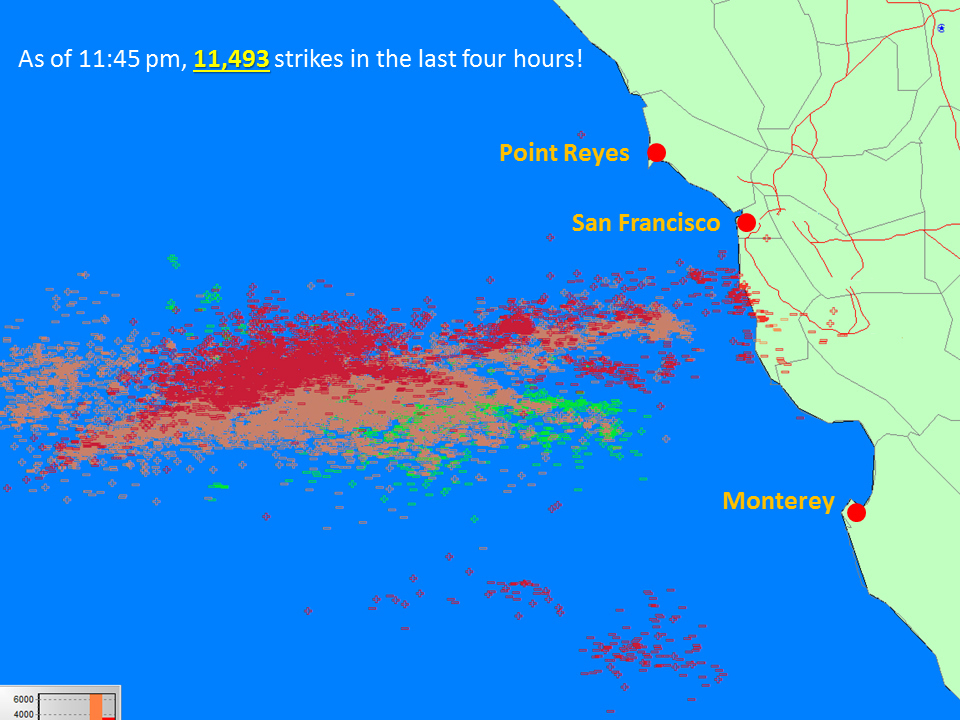 But despite all the storms in the sky, very little rain actually fell.