The maker of Hollywood's favorite flip-flops has gotten tangled up in Brazil's long-running corruption scandal.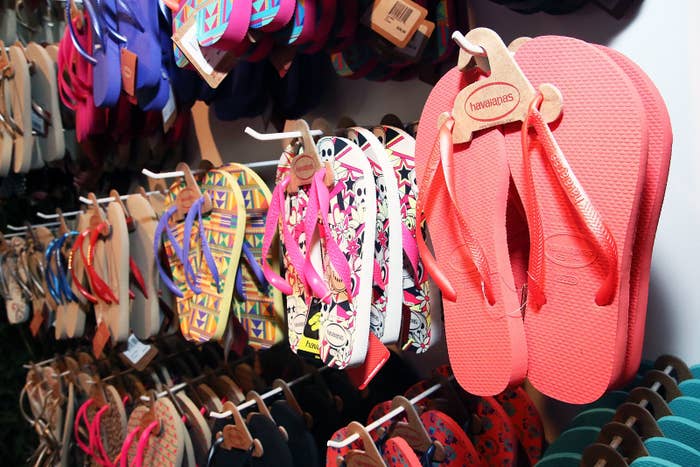 The flip-flop company, which has been around since 1962 and whose footwear is a staple in Brazil, became famous in the United States as a favorite of celebrities including Jennifer Lopez and Megan Fox.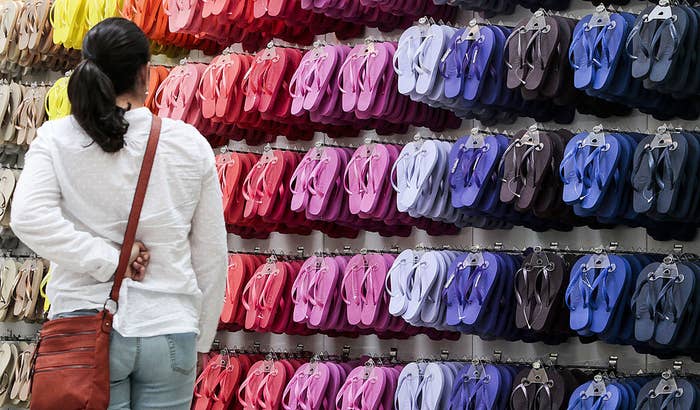 The move to sell Alpargatas comes after Brazil's President Michel Temer ordered a halt to further financing of J&F Investments.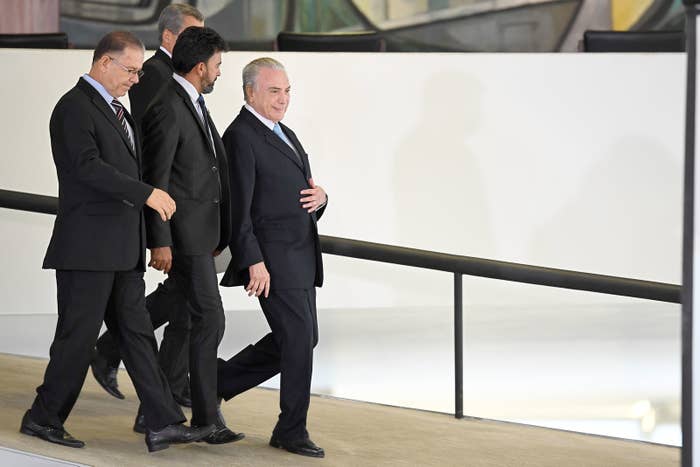 Weirdly enough, this isn't the first time the fashionable sandals have found themselves part of the three-year-old investigation into a money laundering scheme known as Operation Car Wash.
The Operation Car Wash investigation has uncovered bribes and corruption in the highest levels of Brazil's governing and corporate elite.
CORRECTION
Brazil's former president is named Luiz Inácio Lula da Silva. An earlier version of this story misnamed him.