You'd be forgiven for thinking Washington, DC, or London is winning the competition for the world's largest political shitshow right now.
But, if we may, Brazil is definitely giving them both a run for their money.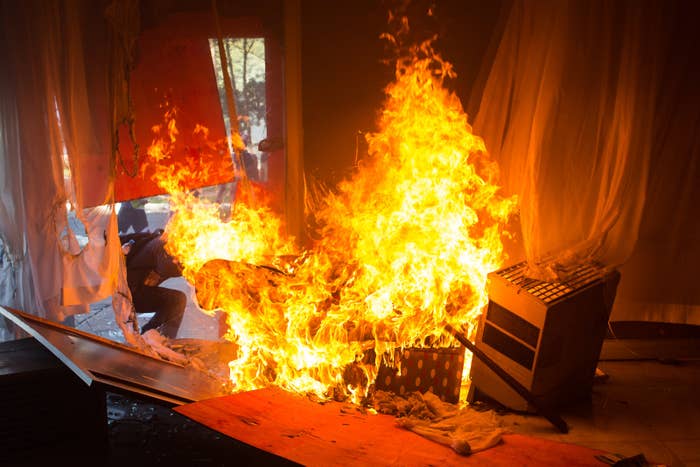 Here's why Brazil is the clear winner of the "most bizarre political crisis" award:
1.
Brazil has been in a state of crisis since 2014. TWO THOUSAND AND FOURTEEN.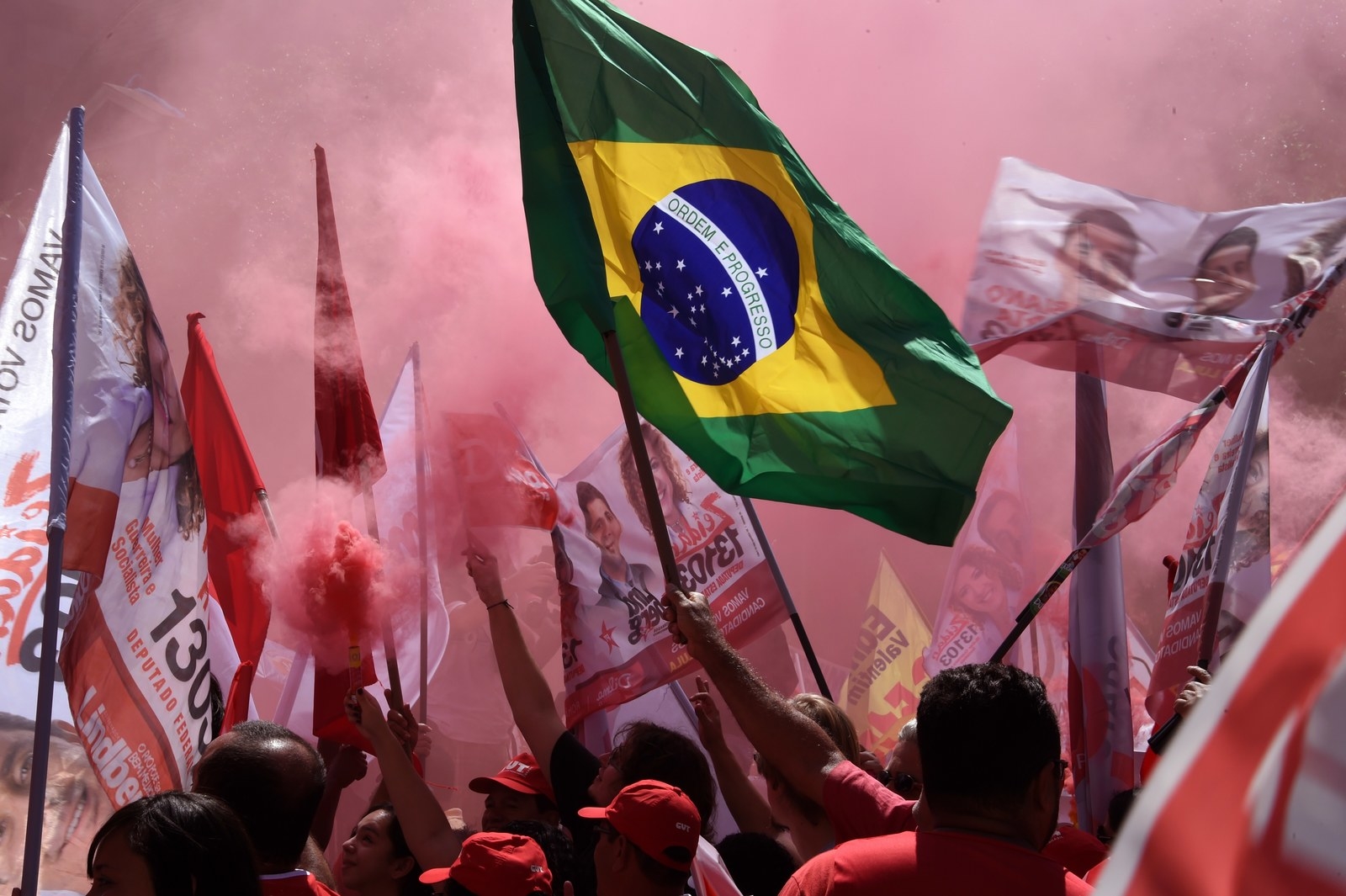 2.
The amount of money that was embezzled is truly staggering.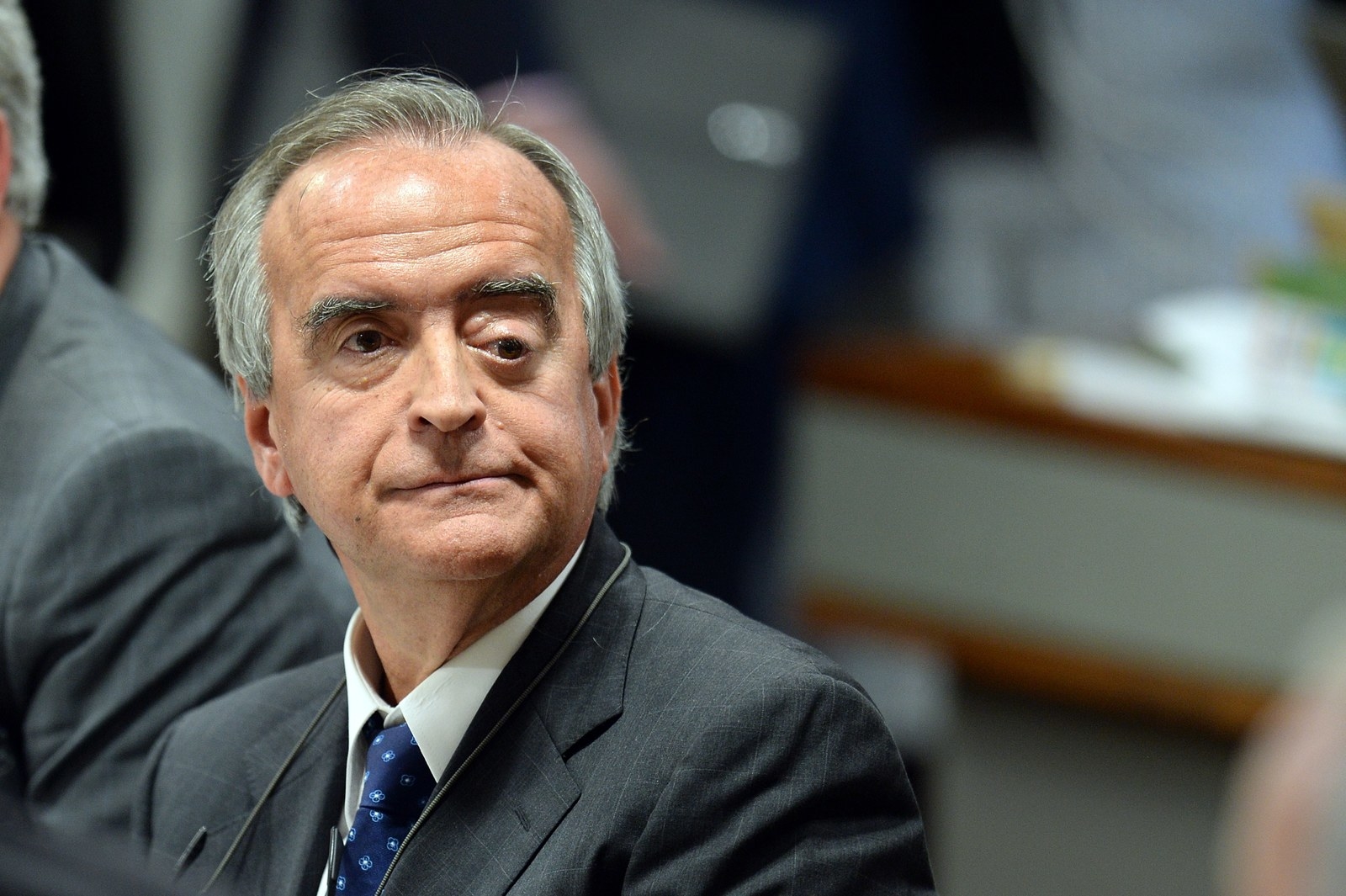 3.
Brazil is already down one president thanks to the madness.
5.
The world's largest meatpacker double-crossed the current president.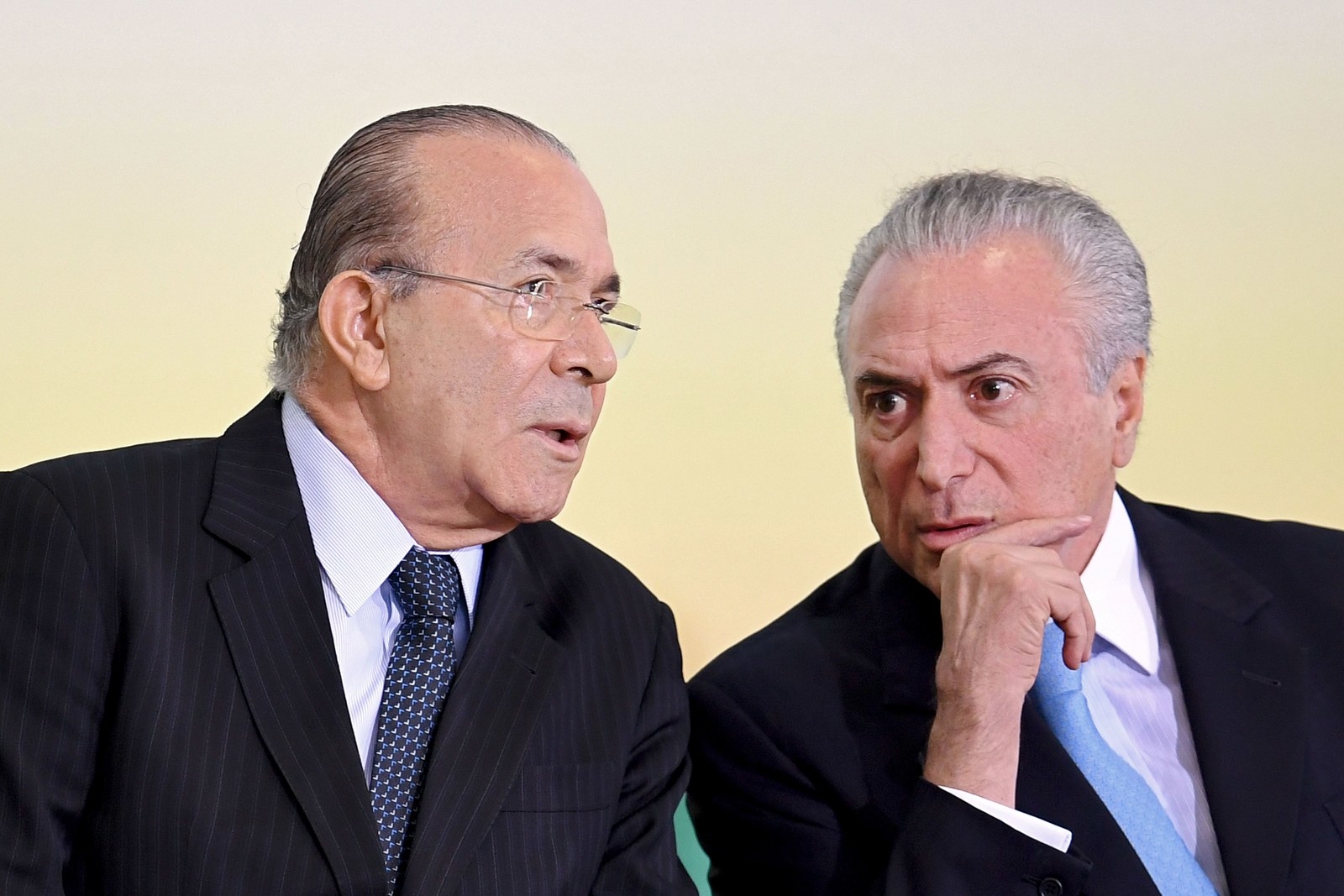 6.
People literally think the president has been cursed by a warlock.
7.
With Temer added to the list, every single one of Brazil's former and current living presidents has been implicated in the corruption scandal.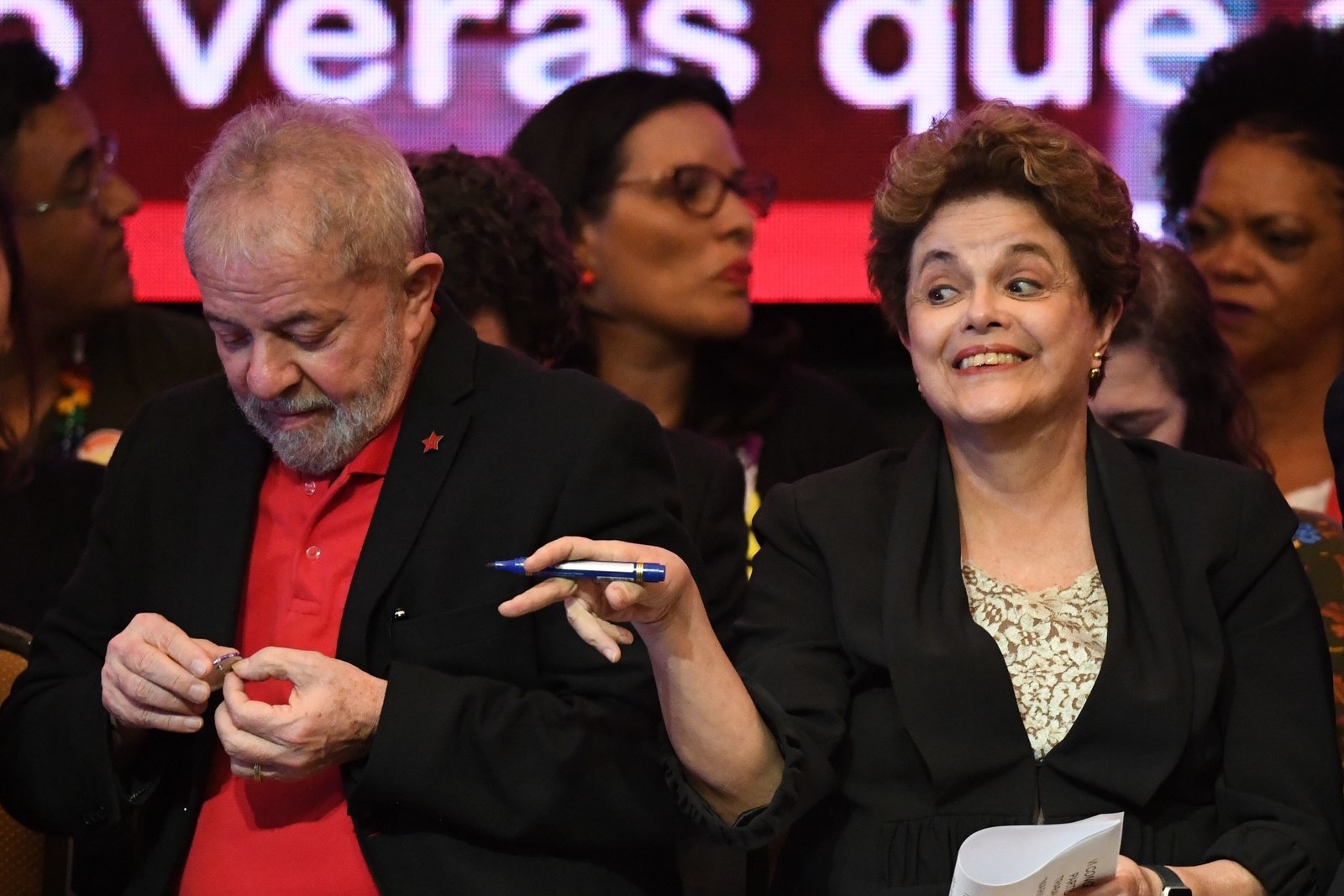 8.
It seems like this crazy train will keep rolling...FOREVER.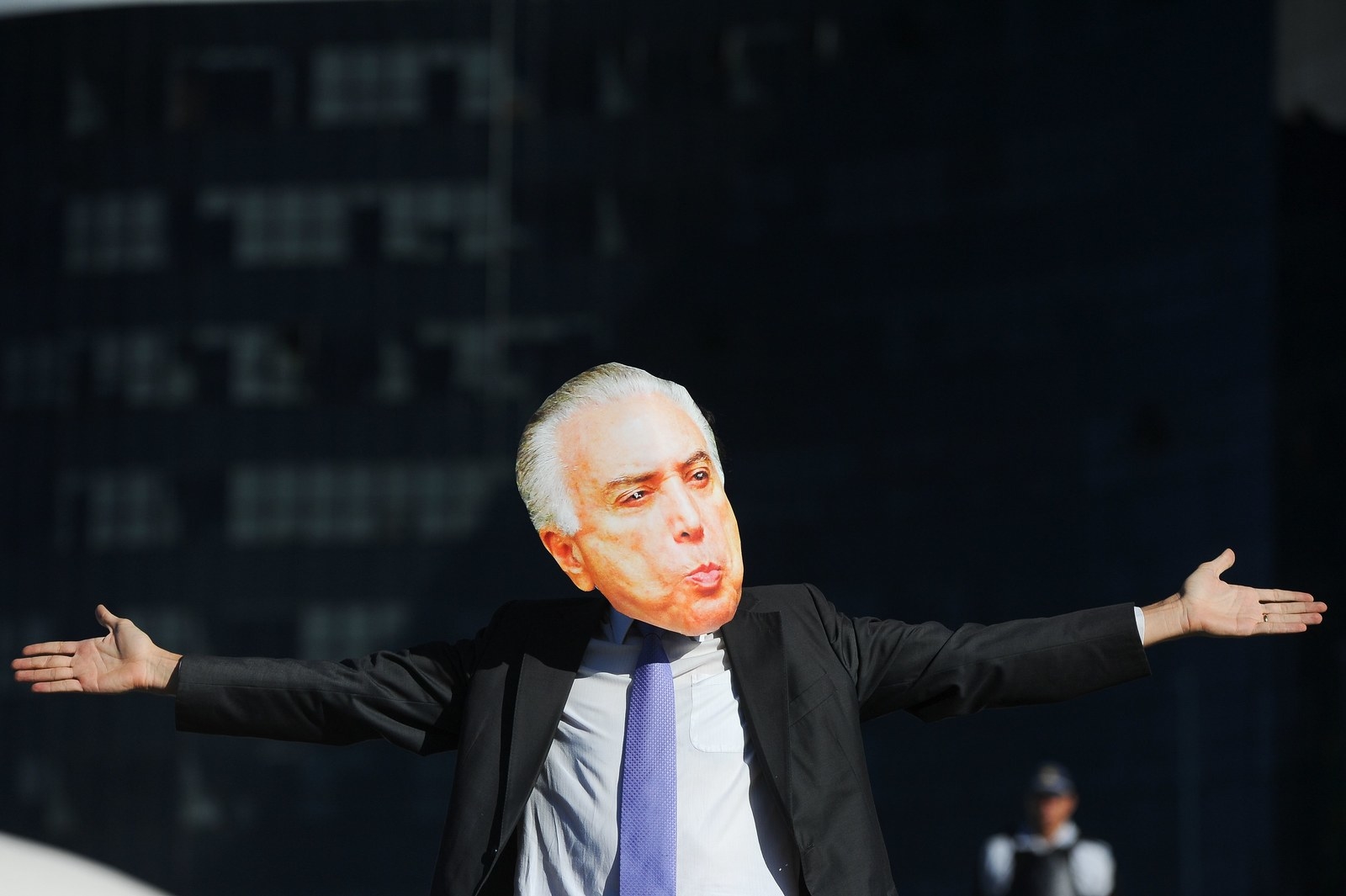 9.
In sum, while the US is trying to figure out what the heck is going on with President Trump and Russia and the UK is trying to Brexit as hard as it can, Brazil is basically trying to rebuild its entire political system.