8 Things You Probably Missed While Paying Attention To Trump
What actually happened this week?
2.
Turkish newspaper Zaman was taken over by the government and began publishing pro-regime propaganda.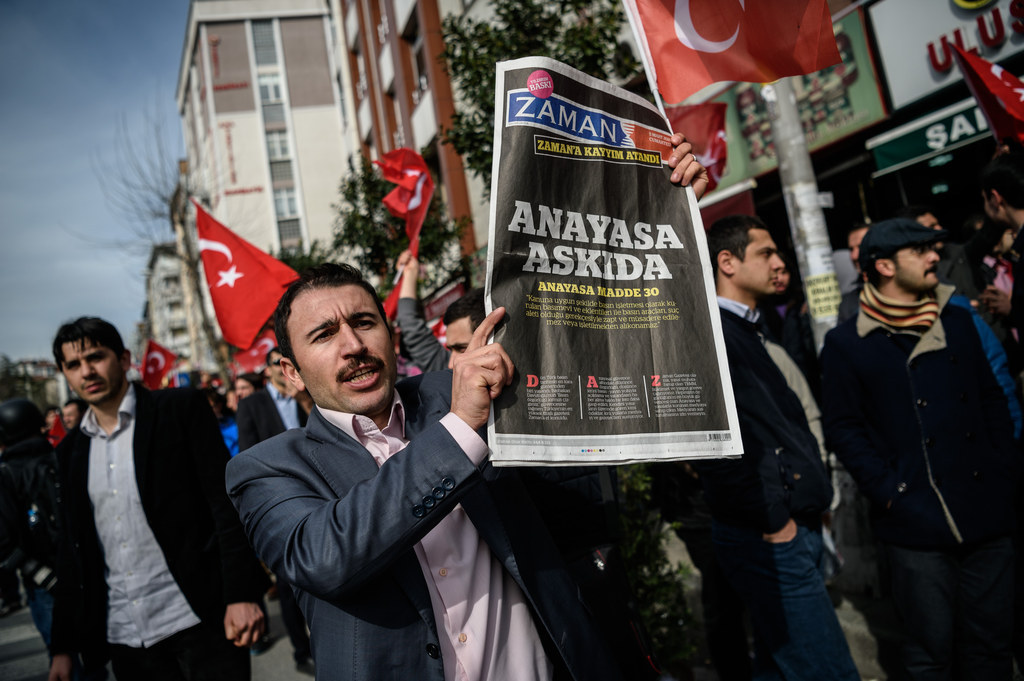 3.
The United Nations released a report saying the South Sudanese Army has allowed allied militias to rape women as a form of payment.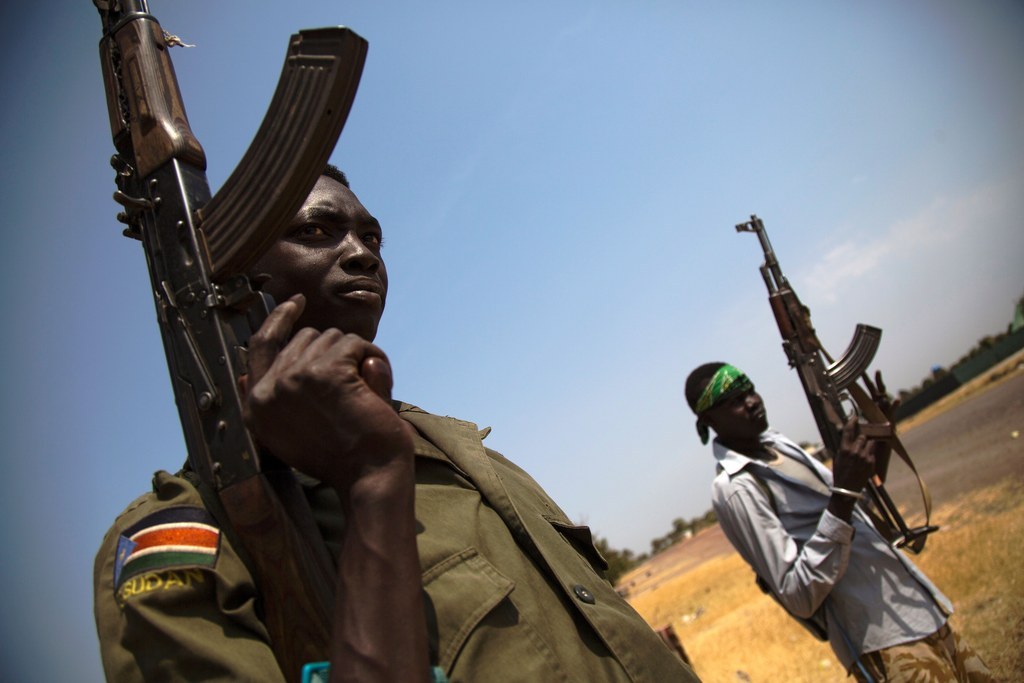 4.
"Blunt force injuries to the head" were the cause of death for former Putin aide and co-founder of RT, Mikhail Lesin, the DC medical examiner's office said in a report released four months after he was found dead in a DC hotel room.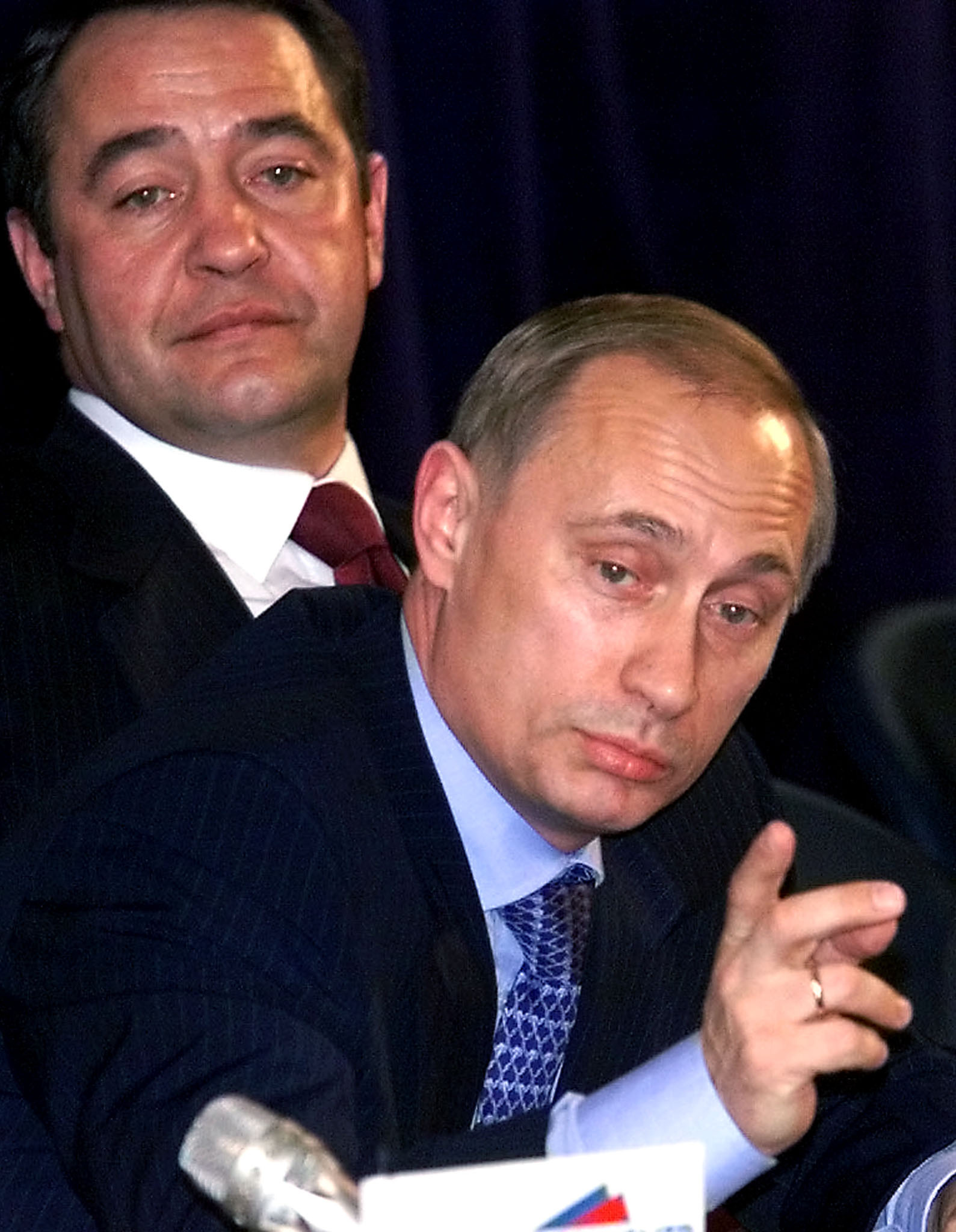 5.
The extreme right-wing 'People's Party-Our Slovakia' took eight percent of the vote in parliamentary elections, and the governing party lost its majority.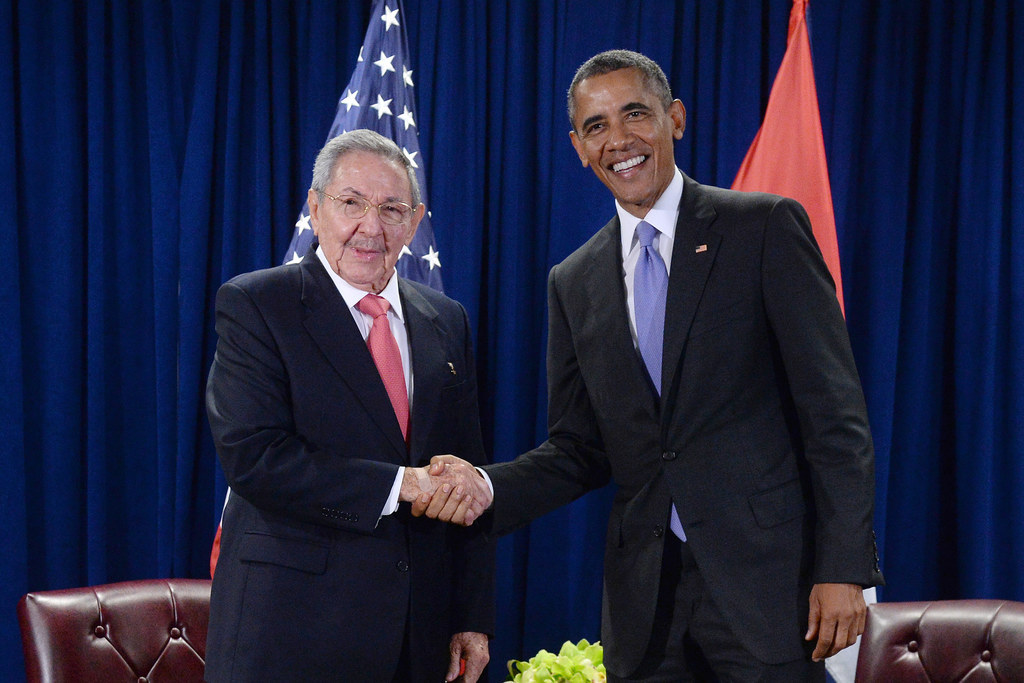 7.
The drama around Sean Penn's interview with Mexican drug lord El Chapo continued, with this profile of actress Kate Del Castillo, who arranged it.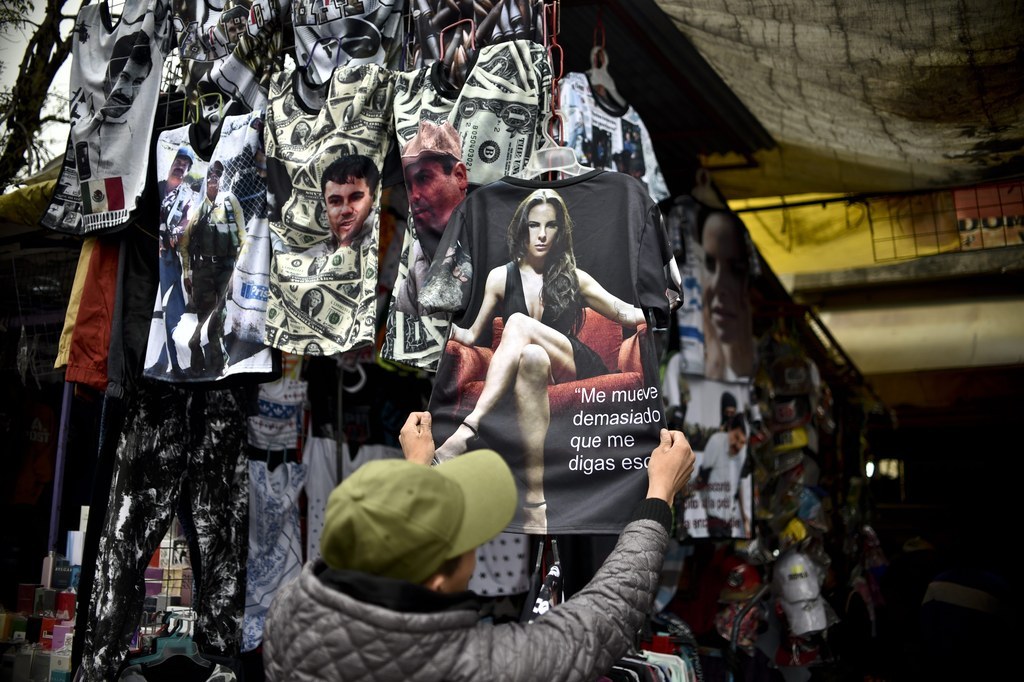 8.
And for something fun — Nigerian emojis are where it's at. Owambe!