Inside The Koch Brothers' Undisclosed Location
From time to time, Charles and David Koch convene a secret powwow of wealthy conservatives. This weekend's conference, a source tells BuzzFeed, will be at the Park Hyatt Aviara in Carlsbad, California, near San Diego. Let's check it out.
1.
It sits high upon a hill...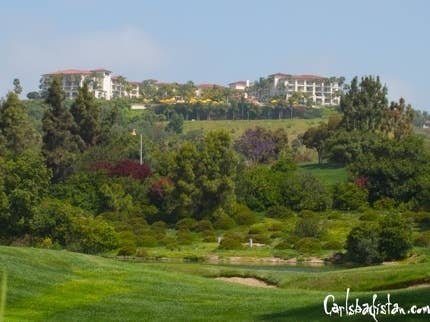 3.
The lobby is pretty swank...
5.
Good lookin spa...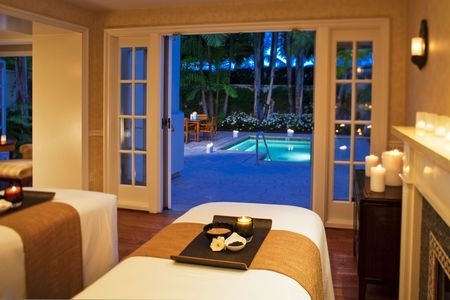 6.
Outdoor fireplace...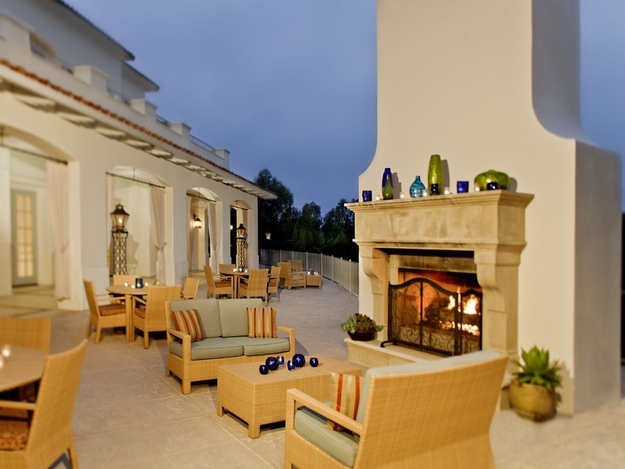 7.
It used to be a Four Seasons (this is from 2010) ...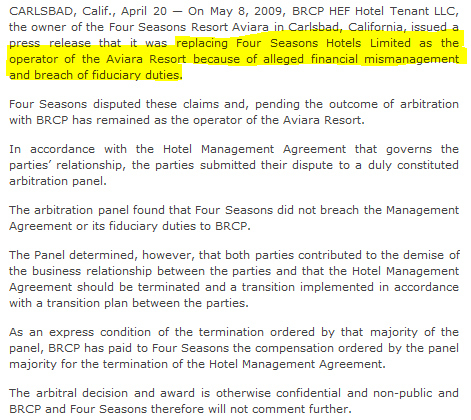 8.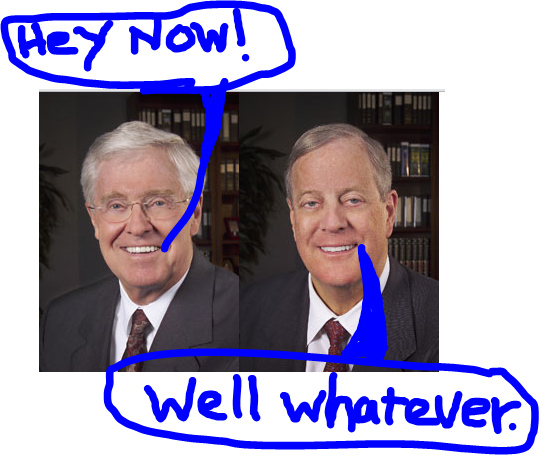 9.
The grounds are charming...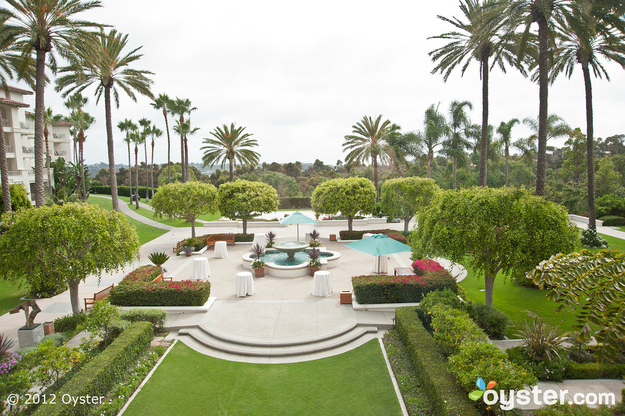 10.
The pool has a spectacular view...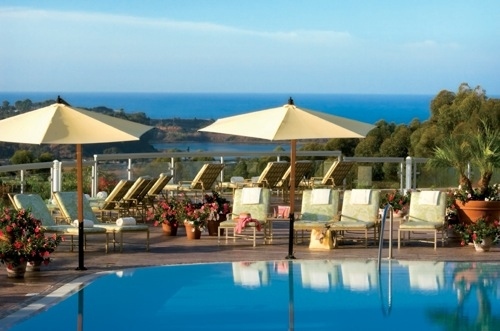 11.
Snow White liked it (but it wasn't cheap)...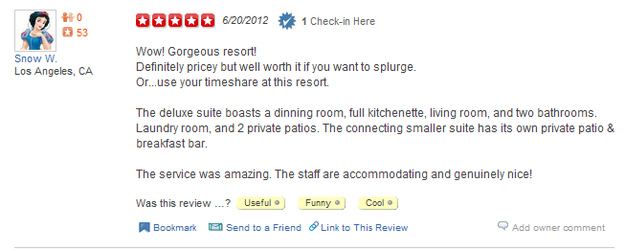 12.
And there might be belly-dancers.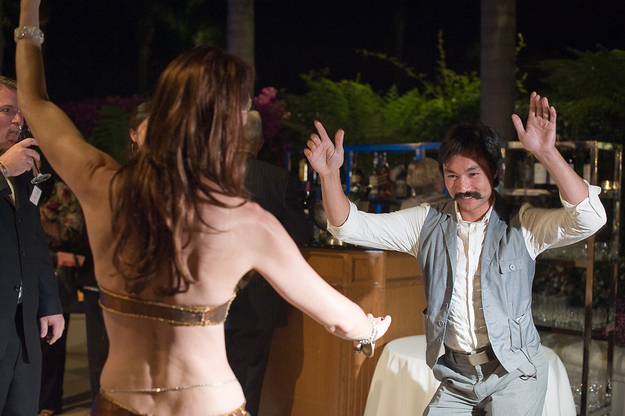 13.
Nice choice, bro(s).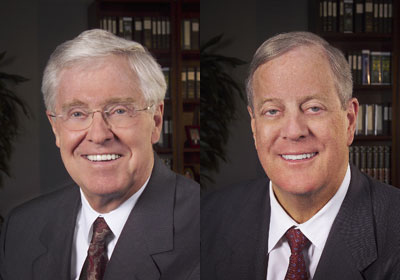 14.
Can Buzzfeed come with next time?