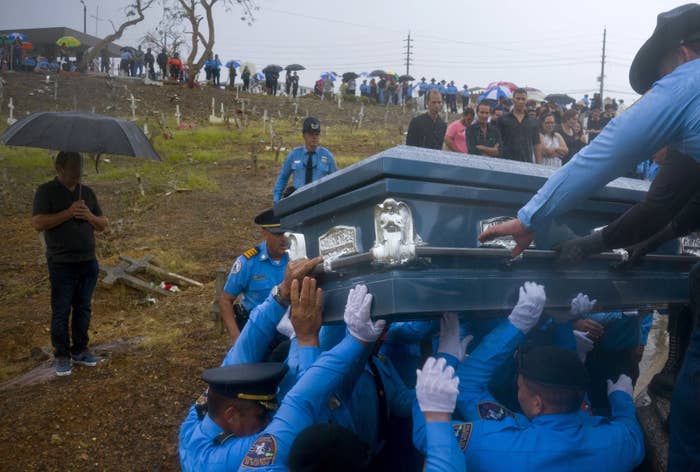 Puerto Rico raised the official death toll for Hurricane Maria from 64 to nearly 3,000 people after months of denying there was an issue with the count.
The revision came after an independent study — commissioned by Puerto Rican authorities in January after months of media reports calling their figures into question — was published, pegging the estimated death toll at 2,975 people.
By comparison, the death toll for Hurricane Katrina, which devastated the Gulf Coast in 2005, was 1,833.
The report published Tuesday by researchers with the Milken Institute School of Public Health at George Washington University also found that Puerto Rico did not adequately prepare residents for Maria, which obliterated the island in September 2017, and that doctors were confused about how to classify the dead.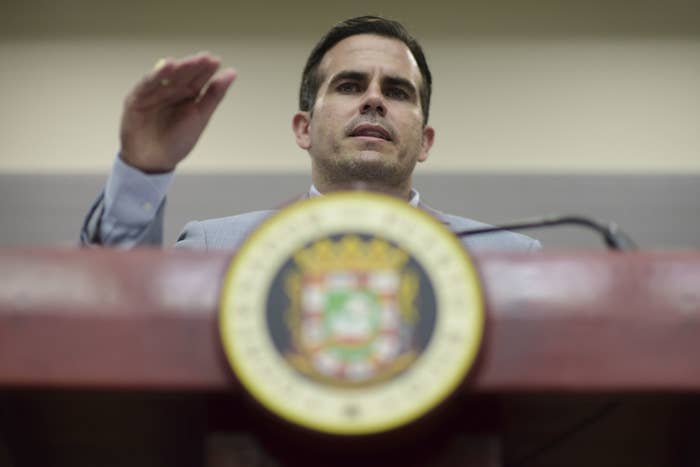 Puerto Rico Gov. Ricardo Rosselló, who in June was forced by a court to disclose complete death statistics, told reporters Tuesday that he accepted responsibility for any shortcomings.
"I am the governor of Puerto Rico … the buck stops here so I assume whatever responsibility comes my way," he said. "Regarding processes, there are many stakeholders involved in this, but I am the governor and I am subject to criticism."
The latest report did not explore each individual death that could have been caused by the Category 4 storm. Instead, researchers came up with an estimate by comparing the total number of deaths in the months after the hurricane to the average for those months in previous years.

Until Tuesday, the low death count remained in flux even as studies by Harvard and the University of Pennsylvania put the estimates at 5,740 and nearly 1,200, respectively.

And two weeks after the hurricane, President Trump said during a short visit to the island that Maria was not a "real catastrophe" like Hurricane Katrina because the death toll at the time was just 16 people.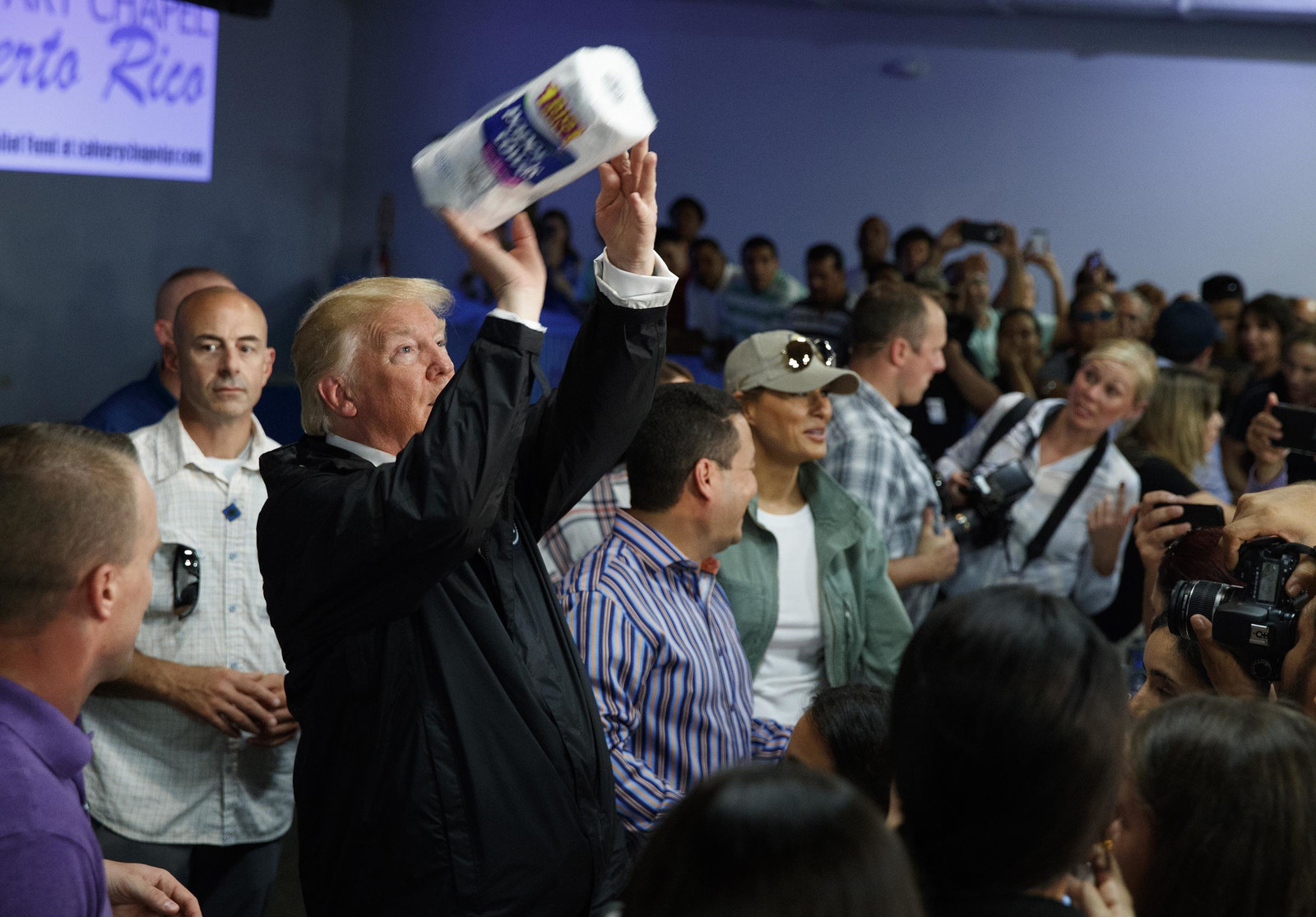 "Sixteen people certified. Sixteen people versus in the thousands," Trump said at the time. "You can be very proud of all of your people, all of our people working together. Sixteen versus literally thousands of people. You can be very proud."
A BuzzFeed News analysis of data eventually released by Puerto Rico showed that by Oct. 4, the day Trump visited Puerto Rico, 550 more people had died than what was normal in those two weeks the year before.

Soon after he left, officials increased the toll to 34.
In a statement Tuesday, White House press secretary Sarah Huckabee Sanders said the Trump administration continued to support Rosselló's efforts "to ensure a full accountability and transparency" of the fatalities resulting from the hurricane, adding that "the American people, including those grieving the loss of a loved one, deserve no less."
"The president remains proud of all the work the federal family undertook to help our fellow citizens in Puerto Rico," she said.

The report also found that more people died in lower-income communities after the hurricane, though all regions of the island experienced an increased number of deaths.

"The risk of death was 45% higher and persistent until the end of the study
period for populations living in low socioeconomic development municipalities," the authors wrote.
Researchers also determined that emergency plans at the time were not designed for a storm greater than Category 1, and that doctors did not have clear instructions from the government on how to certify hurricane-related deaths.
"I think there are many many people in society that are responsible for planning and response and I see a breakdown in many other systems even before the hurricane," said Lynn R. Goldman, head of the Milken Institute.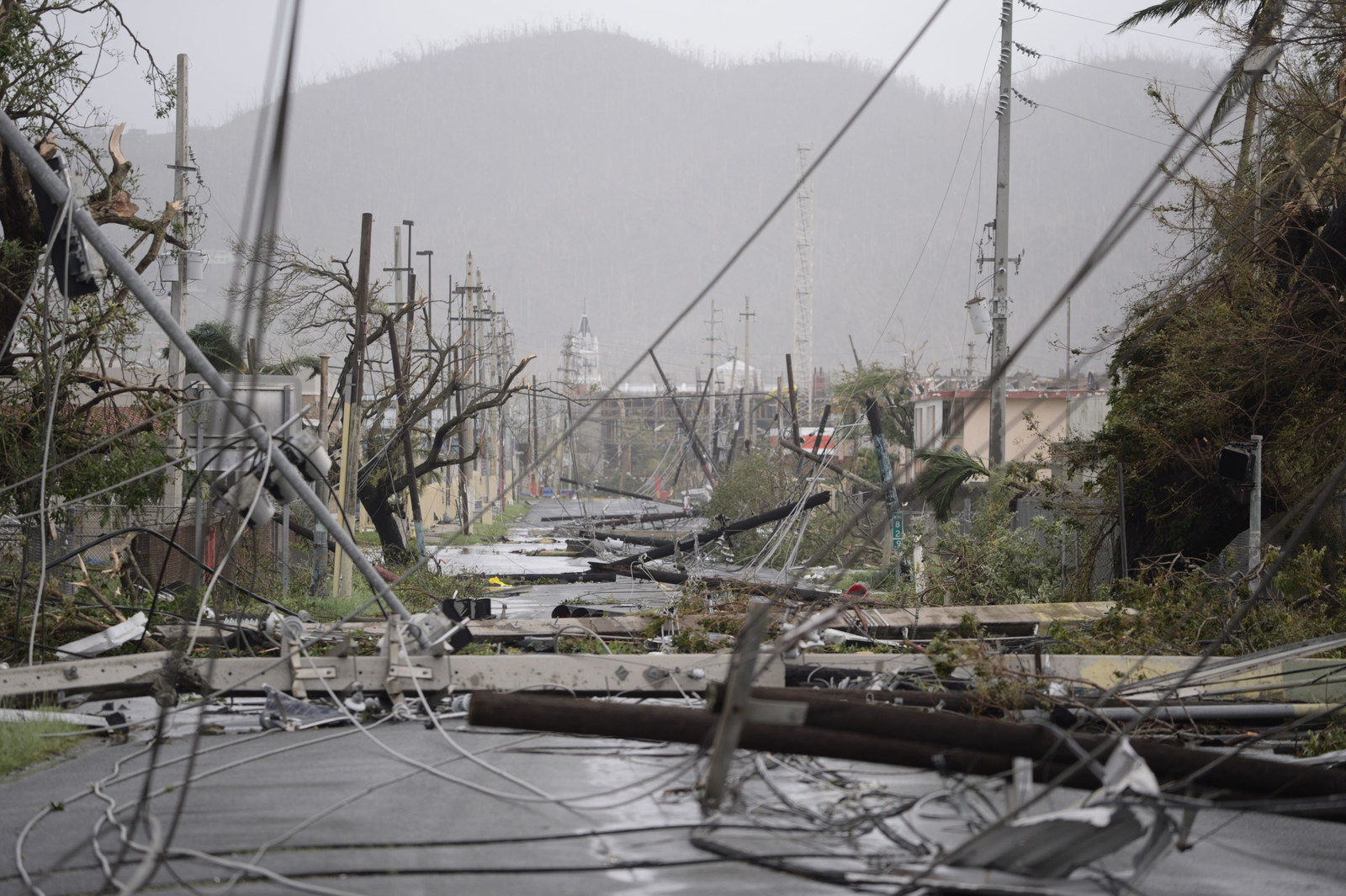 In the weeks following the hurricane, BuzzFeed News and Puerto Rico's Center for Investigative Journalism published accounts of dozens of uncounted deaths based on interviews with funeral home directors, doctors, and families who had lost loved ones.

Crematorium directors also told BuzzFeed News officials had given them permission to cremate the bodies of dozens more hurricane victims. The government then admitted that 911 potential victims had been cremated without being examined in the five weeks after Maria.
At the time, Rosselló told BuzzFeed News the official death count had taken into account "people that died, directly, because of the storm, or indirectly, so, it is important to state that we are going beyond what is asked for."

In response to findings on Tuesday, Rosselló announced he will form a commission to implement the recommendations from the GWU report and others on "public safety and public health care responses." He also plans to create a registry of vulnerable populations, such as people who need dialysis and those with diabetes. The government will also commission a memorial for the hurricane victims.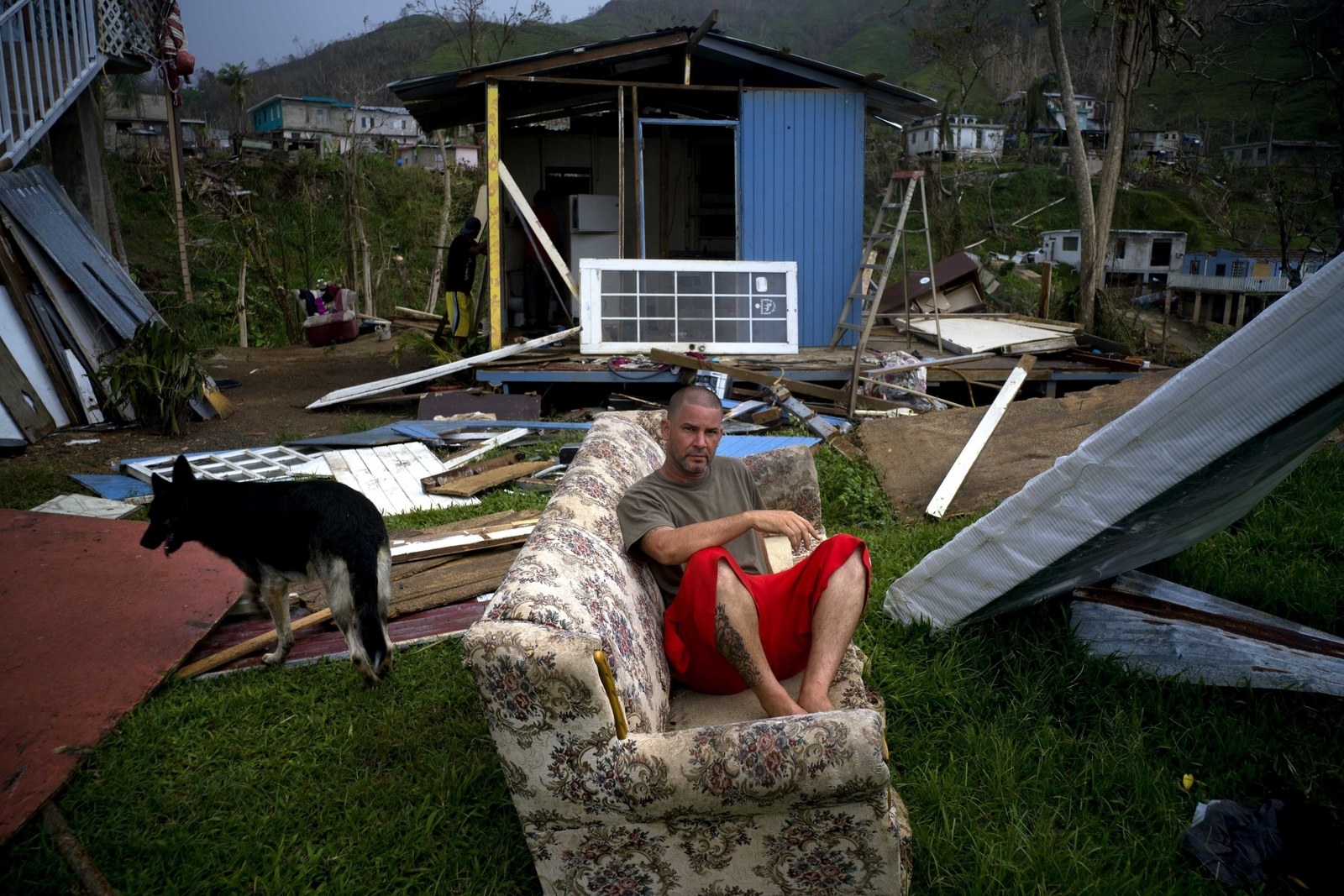 Researchers told BuzzFeed News they plan to complete another study looking at each death certificate to get a more precise picture of what happened once they secure funding.
That kind of in-depth analysis is crucial if the government wants to try to prevent large-scale loss of life like Puerto Rico suffered through Maria, one expert told BuzzFeed News.
"At this point, what is sure to happen next is we need to understand each victim's cause of death, age, race and gender and if possible the location where the death occurred that way you can analyze where the most vulnerable population is," said John Mutter, a professor of earth sciences and public affairs at Columbia University who studied disaster death tolls after Hurricane Katrina. "The story's not over."