Last week Mitt Romney, former Massachusetts governor and failed presidential candidate, launched a Senate bid in Utah.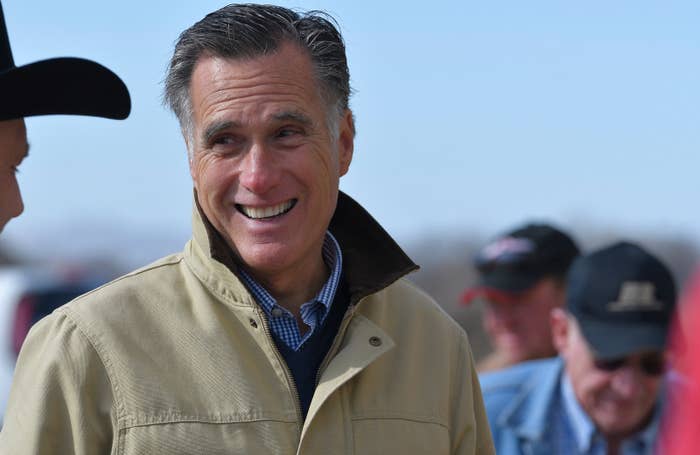 Romney's running for the seat of retiring senator Orrin Hatch, who President Trump had publicly urged to run for reelection.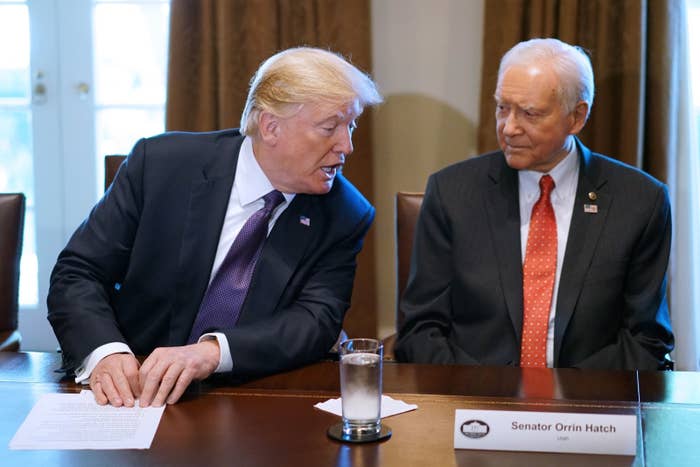 Trump and Romney have had a ~complicated~ relationship, you see, dating back to when Trump endorsed Romney in 2012.
But then Romney lost, and began criticizing Trump four years later when he started running for president.
Romney called Trump "a phony" and "a fraud," and mocked his scandal-plagued Trump University.
He said he "would NOT have accepted" Trump's endorsement in 2012 if Trump had made the kinds of comments he made in the 2016 election.
He even described Trump's behavior as un-American.
Never one to shy from a fight, Trump called Romney "one of the dumbest and worst candidates in the history of Republican politics."
He also famously called Romney a "choke artist" and said he was "begging" for Trump's endorsement in 2012 — something he's also repeated several times on Twitter.
Anyway, Trump won the election and invited Romney to a very awkward dinner to discuss whether he might serve as secretary of state. (Spoiler: He didn't get the job despite the very public audition.)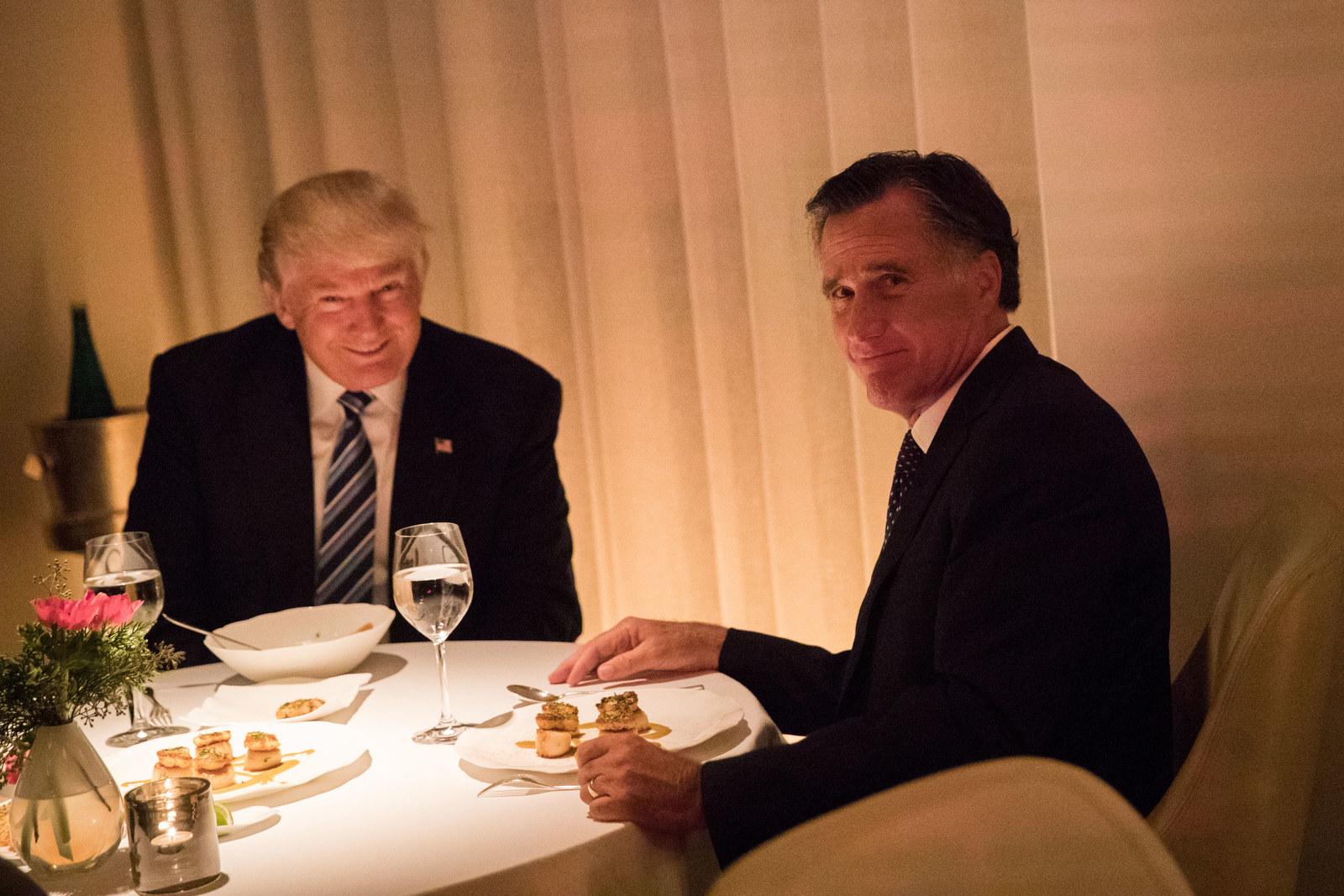 Anyway, that's old news now because welcome to 2018!!
Best Friends Forever!!
All's well!