1.
The best items to buy this Black Friday are the usual suspects: electronics and kitchen appliances.

2.
Hold off on seasonal items, like winter clothing or holiday decorations, for now.
"If you wait even closer to Christmas, you'll get a better deal. Retailers want to empty their shelves before the holiday comes and goes," Jespersen advised.
Additionally, if you're willing to take the risk, toys will get huge discounts on Super Saturday, the Saturday before Christmas Day. "There will be a lot of last-minute sales for procrastinators, but shoppers will have to weigh the fact that inventory may be picked over," according to Jespersen.
3.
Look at price history to determine when a deal is actually good.
4.
If you're planning on buying electronics, take a closer look at the product's release cycle first.
"The Black Friday Best Buy price on the iPad Pro [$125 off its regular price, which ranges between $529 and $929] is the lowest we've seen to date. But with an Apple product or a new phone, you're more likely to get a better deal right before the new product comes out," according to Burakowski.
The deals editor specifically mentioned the new Galaxy phones, which typically come out in February. You could save some money on the new Galaxy S7 phone over Black Friday, but if you wait for the S8's announcement, you may save over a hundred bucks. Before you upgrade your tech, watch out for projected release dates.
For Apple laptops and phones, MacRumors has a good buyer's guide based on previous release dates. Many Android phones are typically announced in February or March during Mobile World Congress, including Samsung's Galaxy phone line. New Windows computers are often shipped in the spring or early summer. And Google's Pixel phone line (formerly known as Nexus) and many gaming consoles are unveiled in the fall.
5.
Beware of inflated prices that make discounts seem deeper than they actually are.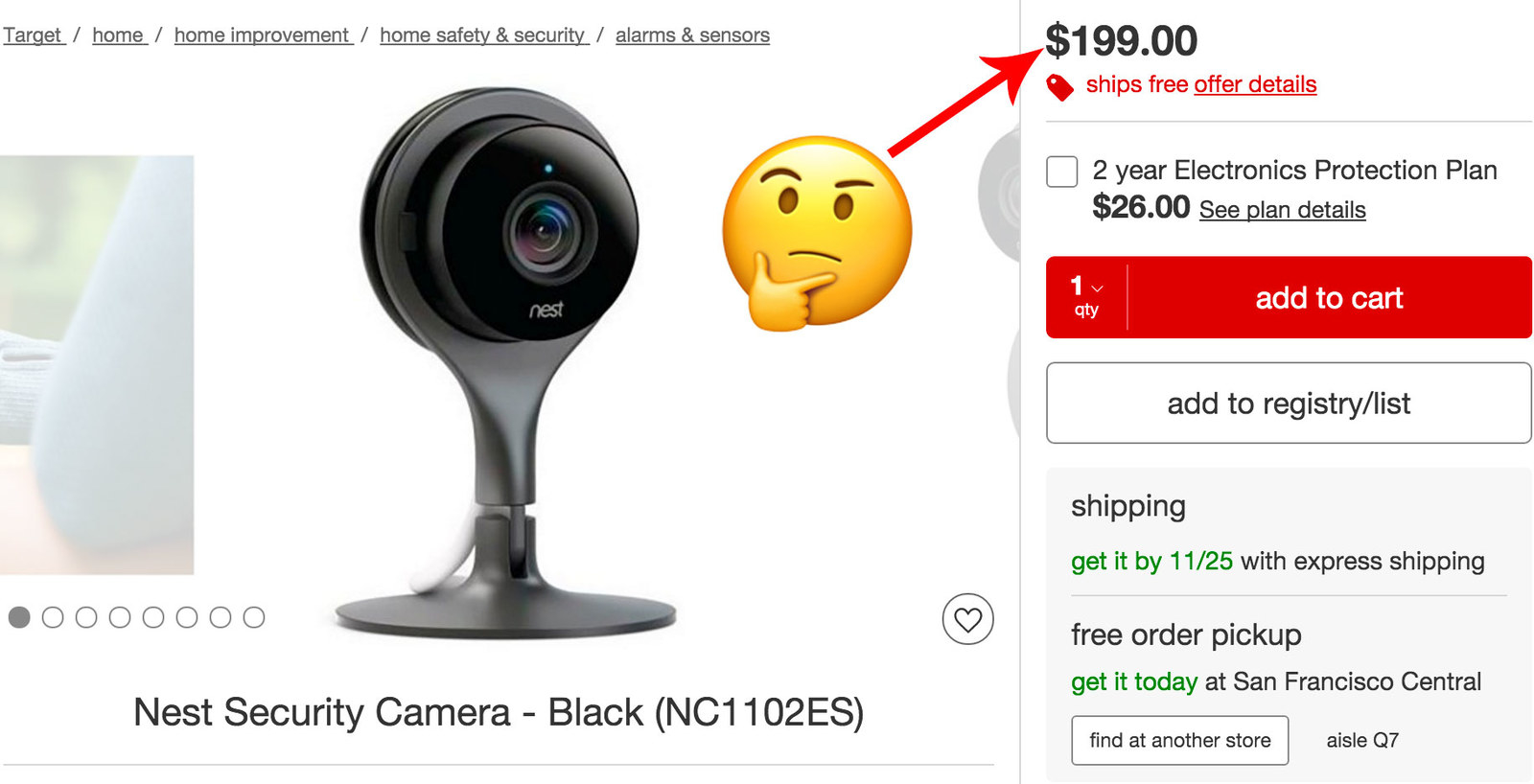 6.
And even the retailers that don't jack up their prices before Black Friday may publish a higher "regular price" in their ads.
Jespersen said, "The price some retailers show is drastically higher than the amount they usually sell it for. They inflate the margin of the discount."
In her analysis, Jespersen found many discrepancies between the "comp price," "original price," or "regular price" of the same item. A 17-foot ladder, sold by Harbor Freight Tools for example, was contrasted to a comp price of $209.99 in 2015. This year's ad, however, cites $357.99 as the comp price. The Black Friday sale price is $99.99, which is still a good deal, but Harbor Freight Tools listed the ladder for $139.99 in late October, so the discount is not as good as it appears.
"Don't take everything on the ad at face value. See what the regular price is at several different retailers," Jespersen advised.
7.
Many "flash deals" aren't deals at all.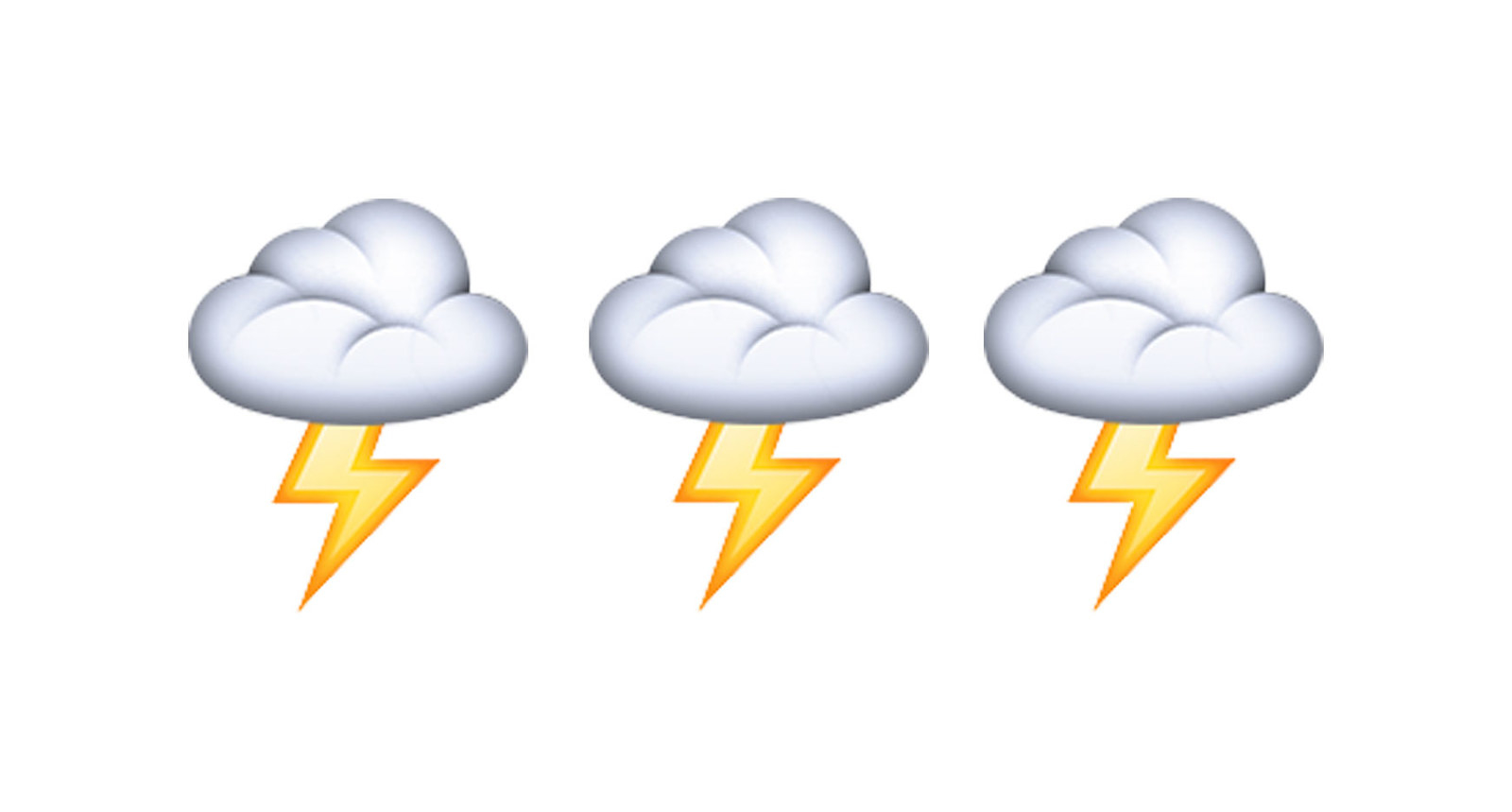 8.
Look closely at the retailer's Black Friday deals online – the paper ads can be misleading.
Sometimes bigger retailers will print sales flyers for entire departments that include a collage of the most popular products (take page 7 of this year's Black Friday Doorbusters at Macy's). But often those products don't have the best deals and are just used to get shoppers' attention.
"Instead of showing one product, they'll show the entire department – like 'all home or apparel up to 50% off' – which sounds great in theory, but if you look deeper, you'll find the higher figure applies to only a handful of products, and everything else is only discounted by a smaller percent," explained Jespersen.
9.
There might be a complex mail-in rebate scheme hiding in the fine print.
10.
Don't buy junk just because it's on sale!
Save money by buying only what you actually need. And when you find out what that is, get the SKU number. Sometimes products can have very similar names, but they're not the same.
"It's important to get the exact name and model number. This often happens with stand mixers, for example, that there is a model of the same name with a motor that's not as powerful," Burakowski said.
Black Friday can be an easy way to spend money you don't have. Do a quick Google search to see a quick overview of that product's price history and figure out what price you are comfortable buying it at.
The bottom line is: Make a list of things you genuinely need, read reviews for different products, and look up sales for the specific products you want.