New emojis — including gender-neutral people, animals, more food types, mystical creatures, clothing, and ~self-care~ imagery — are coming to your iPhone soon.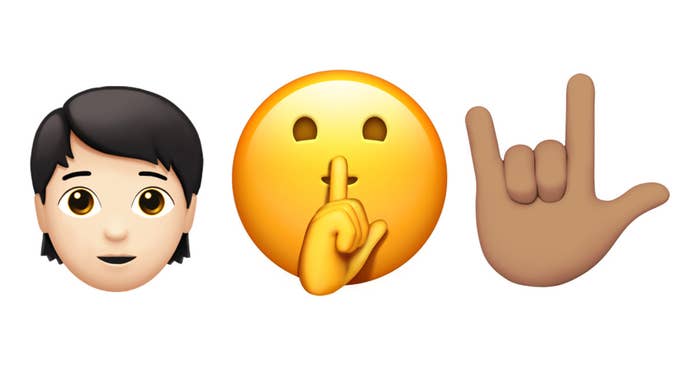 Gender-neutral adult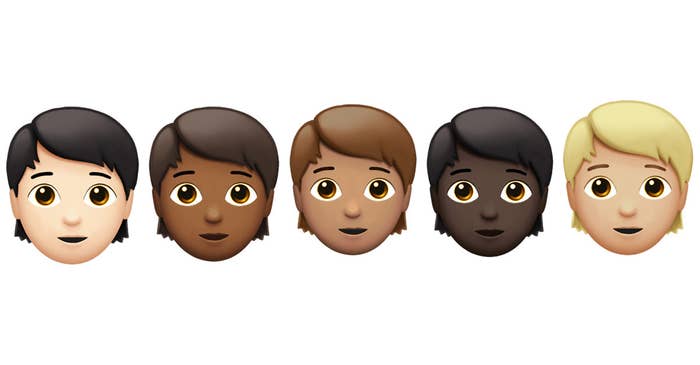 Gender-neutral kid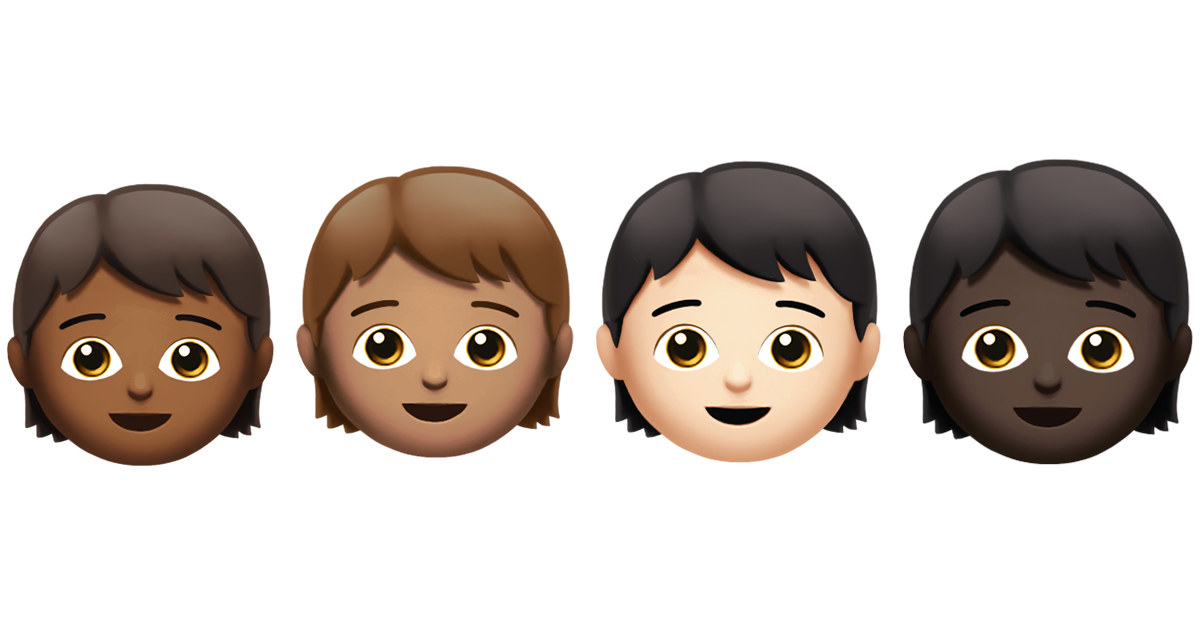 Gender-neutral senior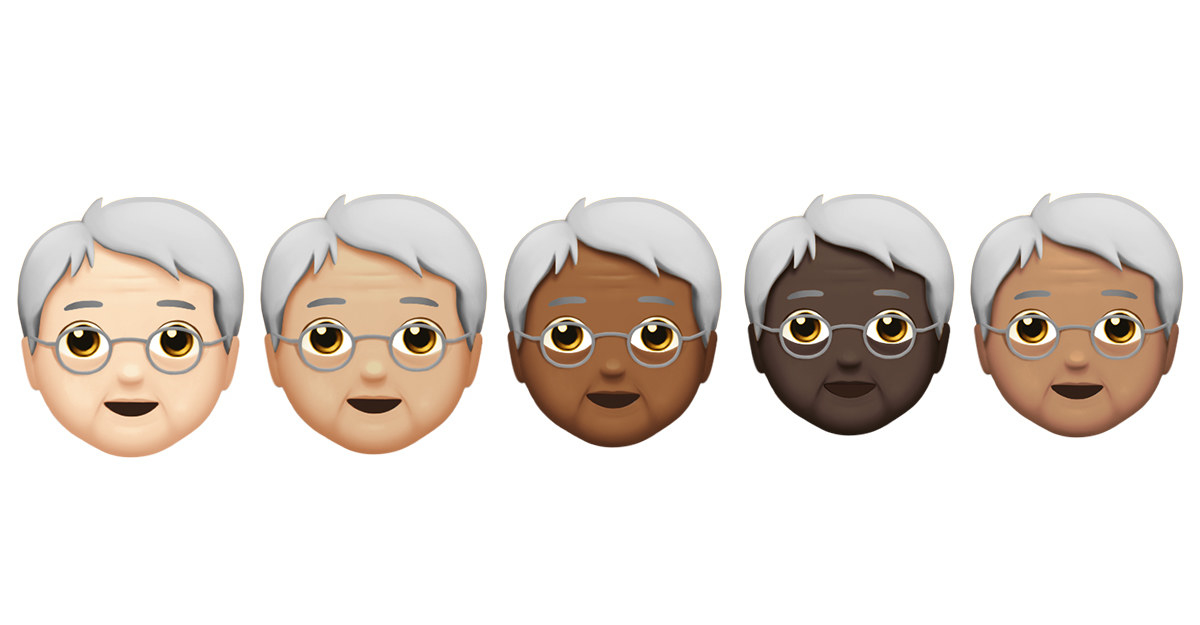 "I love you" in American Sign Language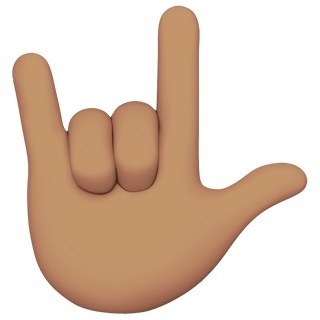 Shhhh smiley
Monocle smiley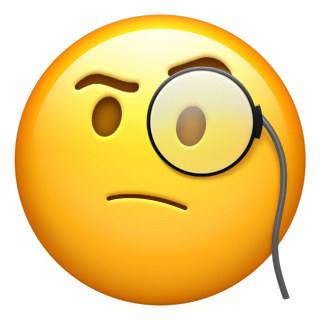 Steam room
Fairy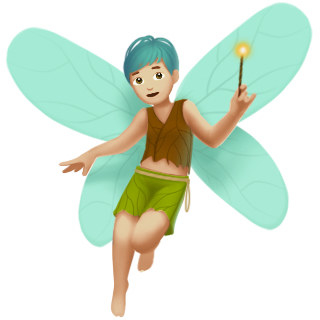 Mermaid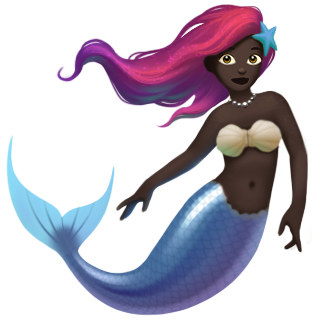 Expletives face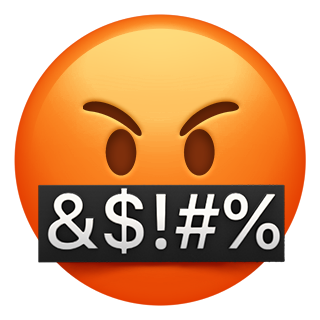 Grinning face with crazy eyes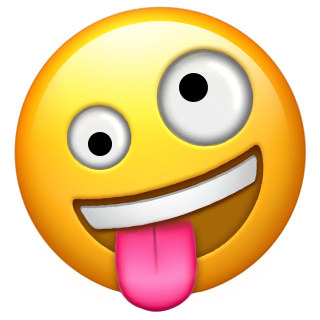 Potsticker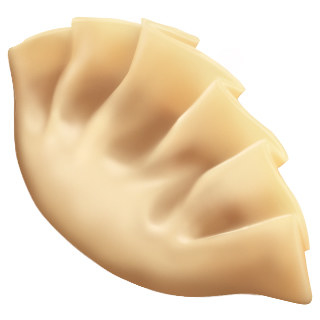 Takeout
Wizard
Vampire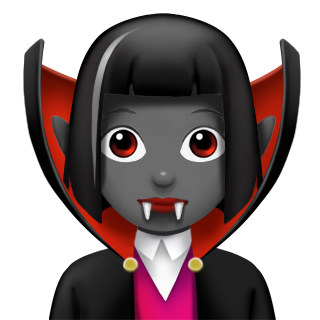 Broccoli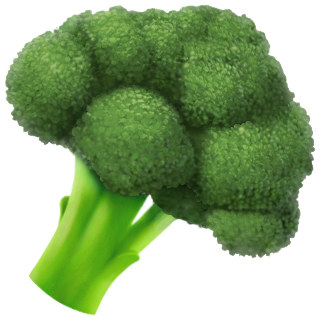 Pie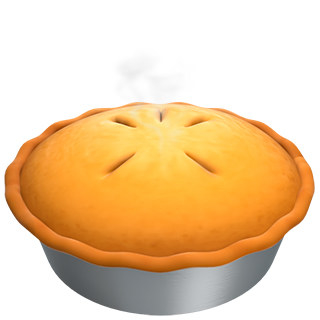 Giraffe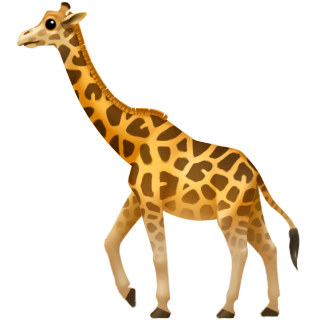 Zebra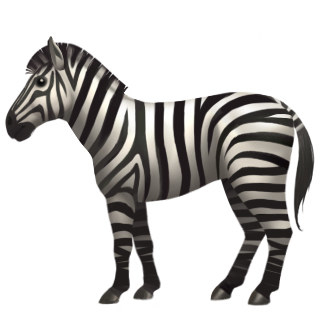 Hedgehog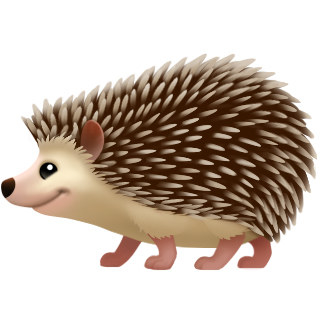 Dinosaur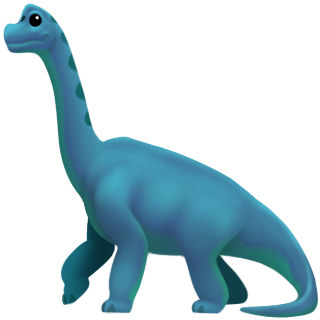 Cricket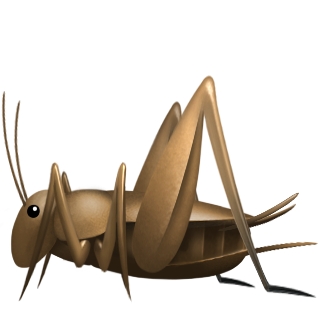 Baseball cap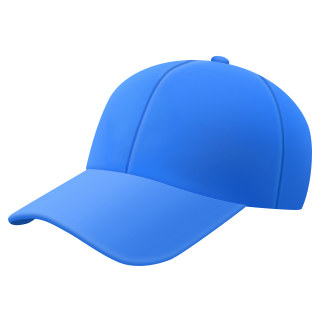 Scarf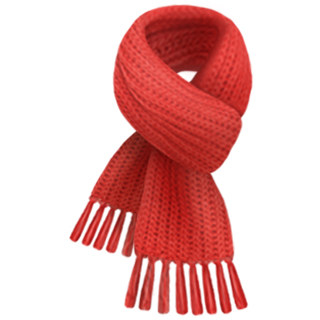 Gloves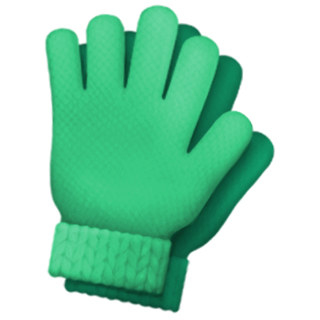 Trenchcoat
Sled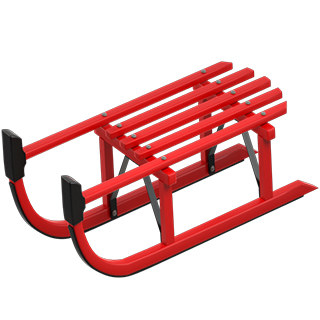 Rock climbing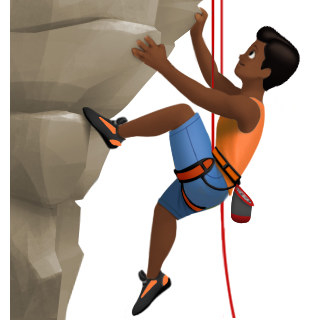 Curling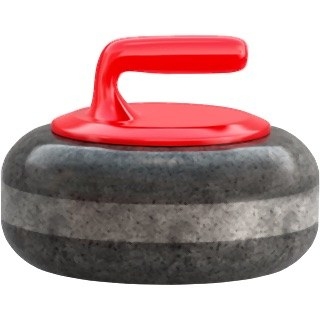 Reminder: Emojis can be whatever you want them to be and you are limited only by your ~creativity~.
CORRECTION
An earlier version of this post misidentified the hedgehog emoji.