Vatican Reportedly Rejects New French Ambassador, Who Is Gay
The French government nominated a top diplomat to be ambassador to the Vatican several months ago, but has not received a response. That silence could be interpreted as a commentary on the diplomat's sexual orientation.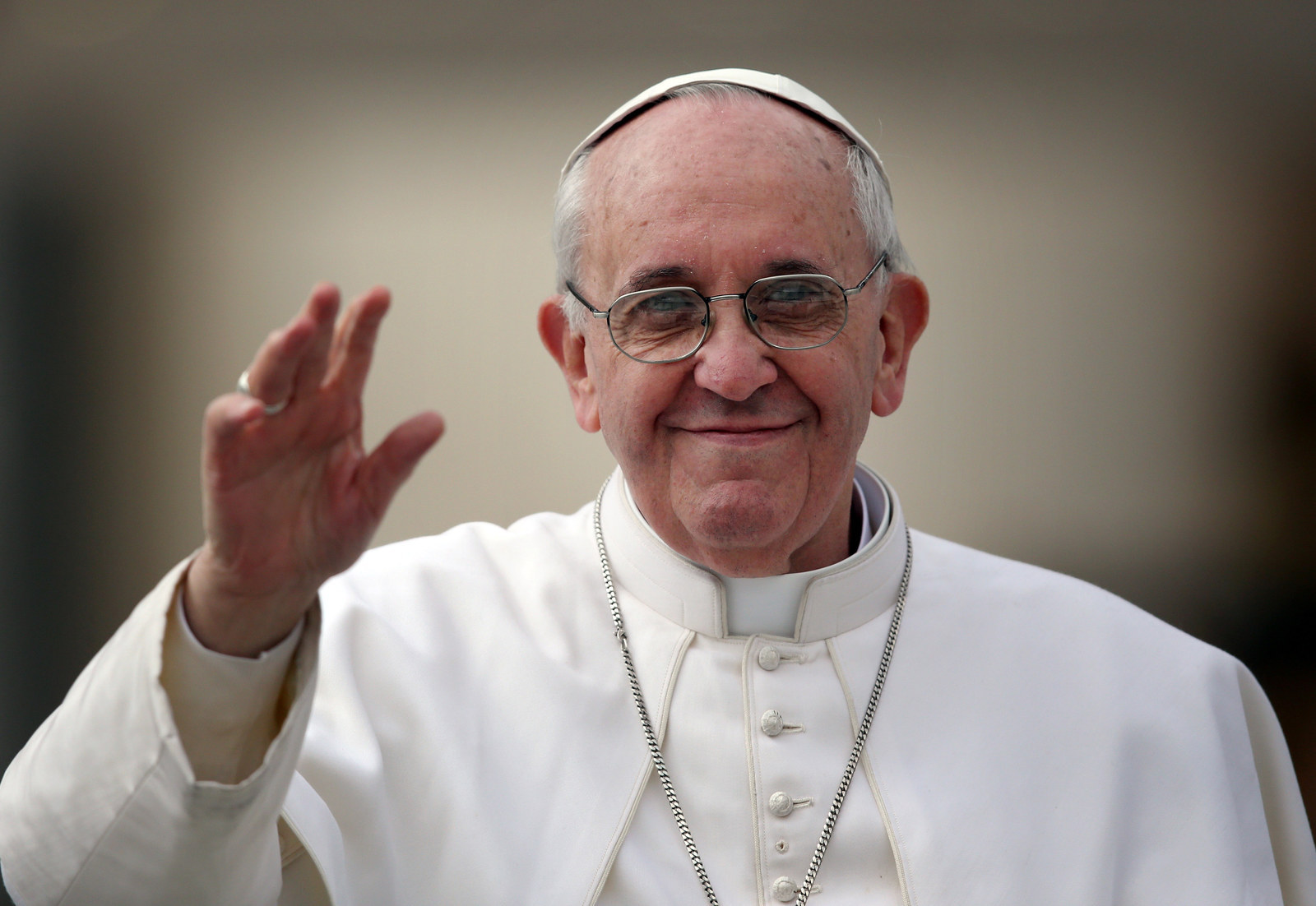 A gay French diplomat who was nominated in January to represent his country in the Vatican has not yet been approved by the Holy See, raising questions of whether he will ever get the assignment, Le Monde reported on Thursday.
Laurent Stefanini, 55, currently serves as French President François Hollande's head of protocol. Previously, he spent four years as the second-highest officer at the French embassy in the Vatican. He is a practicing Catholic and openly gay.
The Vatican has not outright rejected Stefanini, but the fact that he has not been approved suggests that the diplomat's nomination will not be accepted, Le Monde reported. In February, French Cardinal André Vingt-Trois sent Pope Francis a letter warning that not responding to Stefanini's nomination could be interpreted as a rejection of the diplomat's sexual orientation.
This is not the first time that a candidate's sexual orientation has raised questions about the Vatican's diplomatic priorities. In 2008, France nominated another gay ambassador, and that also went unanswered.
Pope Francis has sought to soften the Catholic Church's position on the LGBT community, famously saying "Who am I to judge?" when asked about his thoughts on LGBT people.
Neither the Vatican nor the French government responded to a request for comment.