Third United Nations Staffer Dies Of Ebola
The staffer was a driver for the Sierra Leone office of U.N. Women. The organization said it is taking immediate action to quarantine everyone who came in contact with the victim.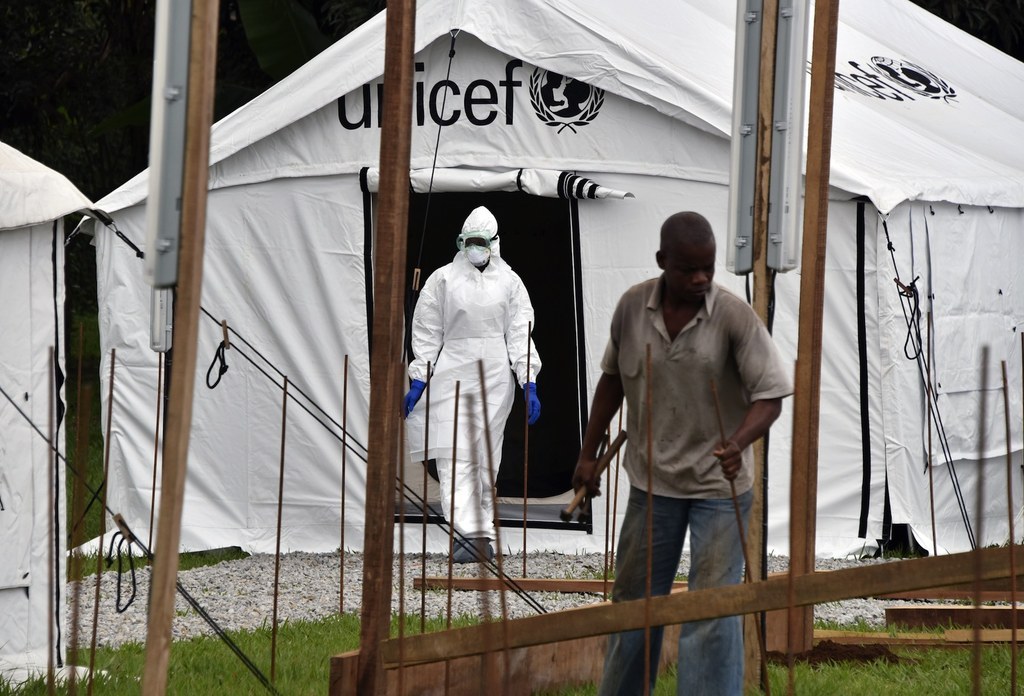 The United Nations announced on Monday that one of its employees died of Ebola in Sierra Leone, raising the number of U.N. employees who have perished in the current outbreak to three.
Edmond Bangura-Sesay, a driver for the local office of U.N Women, died on Saturday, the international body said in a statement. He had been placed on observation last Tuesday, after his spouse began showing symptoms. The spouse is still being treated, the statement read.
"The UN Medical team is conducting immediate and robust contact tracing in order to ensure that all people who came into contact with the staff member while he was symptomatic are assessed and quarantined," the organization said.
Bangura-Sesay had been driving for the U.N. since 2005.
Ebola has killed more than 4,500 people in West Africa in recent months. The disease has a 70% mortality rate, according to the World Health Organization.