In a dark day for nonfiction, the boy who wrote The Boy Who Came Back From Heaven admitted Tuesday he didn't actually go to heaven, prompting his publisher to take the best-seller out of print.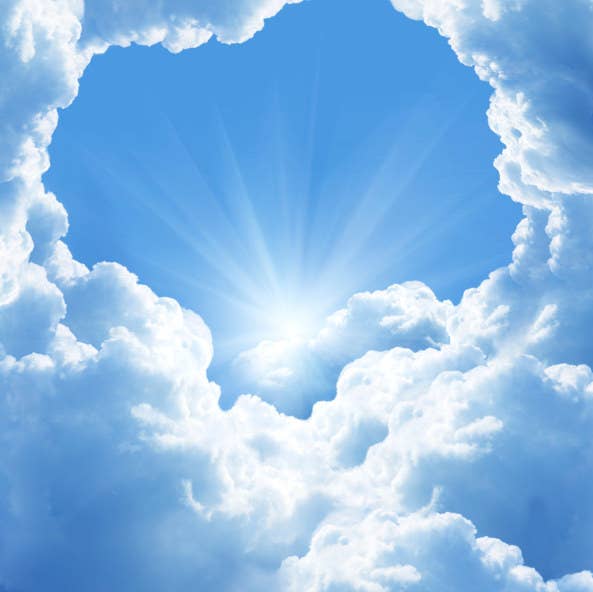 The book, published in 2010, purported to describe what happened when the aptly named Alex Malarkey went into a two-month-long coma following a car crash that left him mostly paralyzed.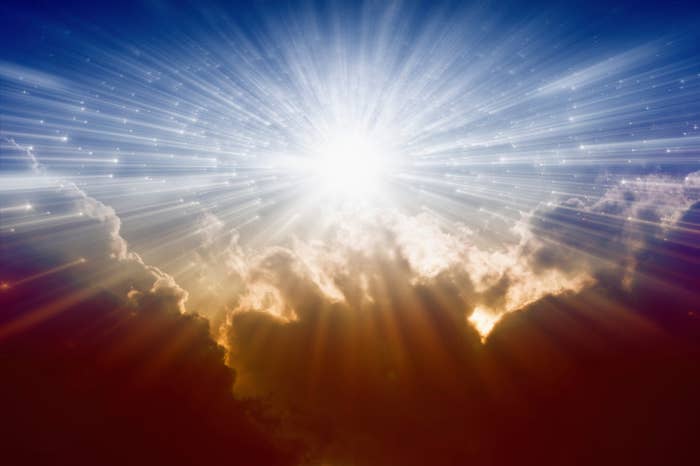 Malarkey, who was 6 at the time of the accident, claimed that he spent those two months in heaven, chilling with angels, listening to music, and hanging out with Jesus, according to the book's description on Amazon.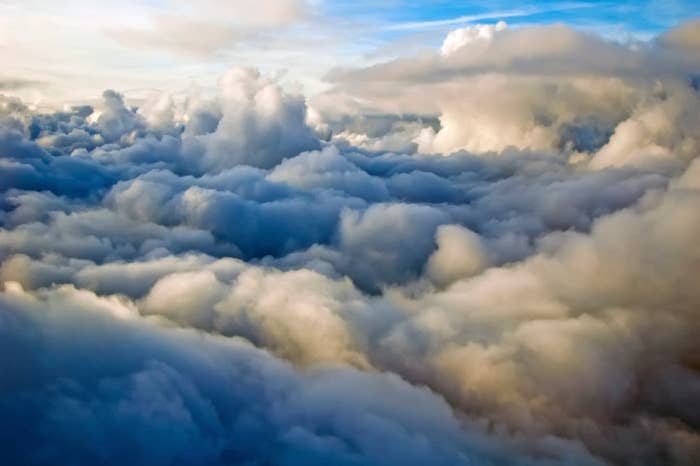 With a little help from his father, Christian therapist Kevin Malarkey, Alex turned his experiences into a detailed memoir, which promptly landed on the New York Times nonfiction best-selling list.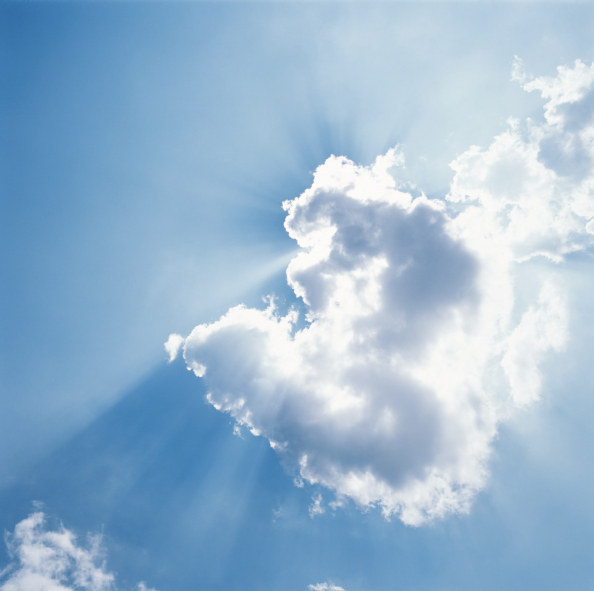 But in an open letter to his publisher posted earlier this week in Pulpit and Pen, a Christian website, Malarkey shocked the world by admitting he had lied. He added that the doctrine of sola scriptura made the book frankly heretical.
Here's his letter, in full:
Please forgive the brevity, but because of my limitations I have to keep this short.

I did not die. I did not go to Heaven.

I said I went to heaven because I thought it would get me attention. When I made the claims that I did, I had never read the Bible. People have profited from lies, and continue to. They should read the Bible, which is enough. The Bible is the only source of truth. Anything written by man cannot be infallible.

It is only through repentance of your sins and a belief in Jesus as the Son of God, who died for your sins (even though he committed none of his own) so that you can be forgiven [sic] may you learn of Heaven outside of what is written in the Bible…not by reading a work of man. I want the whole world to know that the Bible is sufficient. Those who market these materials must be called to repent and hold the Bible as enough.

In Christ,
Alex Malarkey.
In response to the letter, Malarkey's publisher, Tyndale House, told the Washington Post it is taking the book out of print.