A Woman Didn't Take Her Contacts Out For Six Months And An Amoeba Ate Her Eyeballs
So, uh, you might want to take your contacts out.
Lian Kao, a Taiwanese undergraduate, lost her sight after an army of single-cell organisms devoured her eyeballs after she didn't take her contacts out for six months, the Daily Mail reports.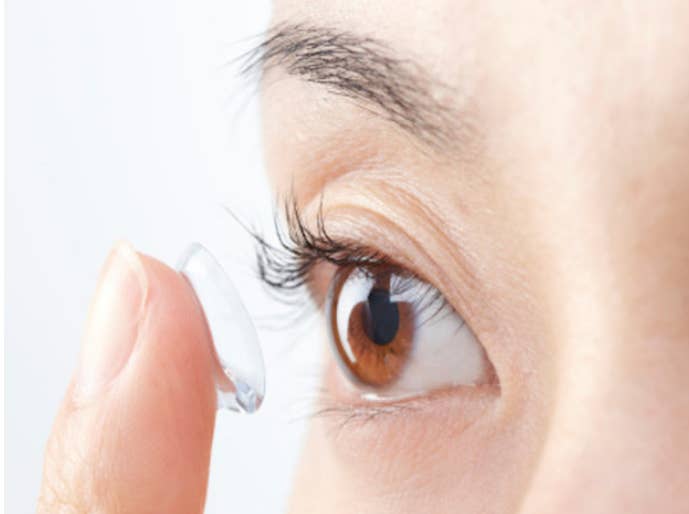 Doctors said the 23-year-old had kept her contacts in at all times, even in the swimming pool.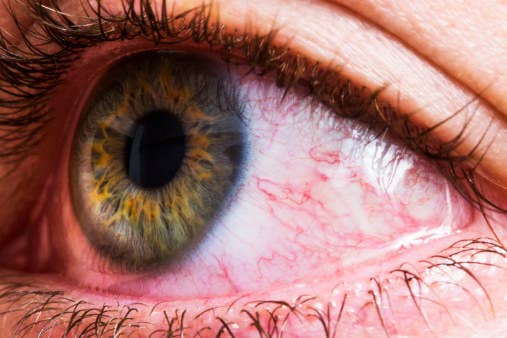 Not taking your contacts out apparently creates the perfect breeding ground for amoebas.