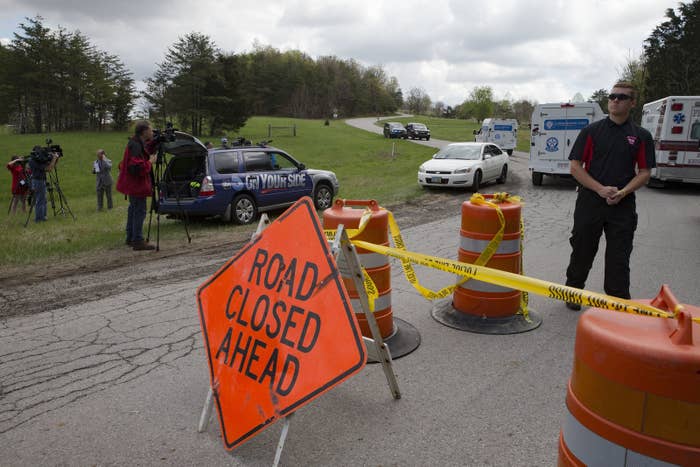 The search for whoever fatally shot eight family members in the head Friday morning in Ohio continued into the night as authorities urged residents in rural Pike County to lock their doors and be on the lookout for suspects who should be considered "armed and extremely dangerous."
The eight victims, all of them members of the Rhoden family, were found early on Friday in four houses in the village of Piketon, Ohio State Attorney General Mike DeWine said at a news conference. All of them had been shot in the head "execution-style," some of them in their beds.
Seven of the victims were adults, while one was a 16-year-old boy. Three babies, including a 4-day-old, were present during the rampage and survived.
In a press conference Friday evening, authorities said no arrests have been made in the grisly murders, and that they believed the family had been specifically targeted by the killer, or killers.
"There's no indication there's a threat to the community," DeWine said. "There was of course, a family that was targeted, the Rhoden family was targeted and we've asked them to be extremely cautious."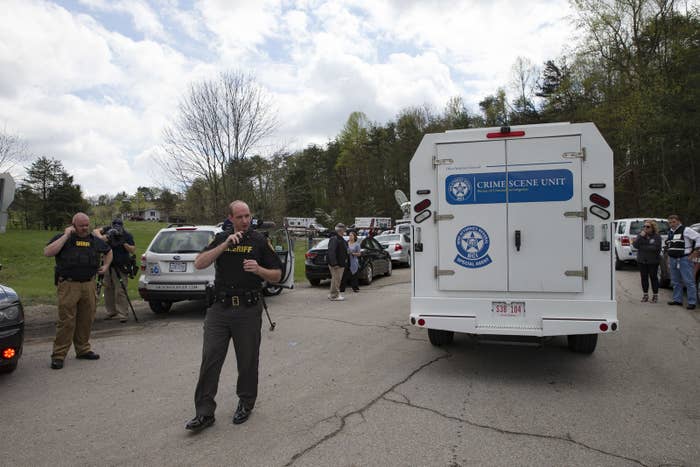 DeWine called the crime scenes "horrific."
"It's heartbreaking," he said. "The one mom was killed in her bed with the 4-day-old right there."
None of the victims appeared to have killed themselves and a motive was not known.

DeWine said officials have interviewed more than 30 people so far, and investigators are continuing to comb through the crime scenes. As of Friday night, however, it was still unclear how many people participated in the grisly killings.
"We don't know whether we're talking about one individual, or two or three or more," DeWine said.
Despite earlier reports that a "person of interest" had been taken into custody, DeWine said someone had been stopped by law enforcement in Chillicothe, but that he "would not use the term 'person of interest'" to describe them.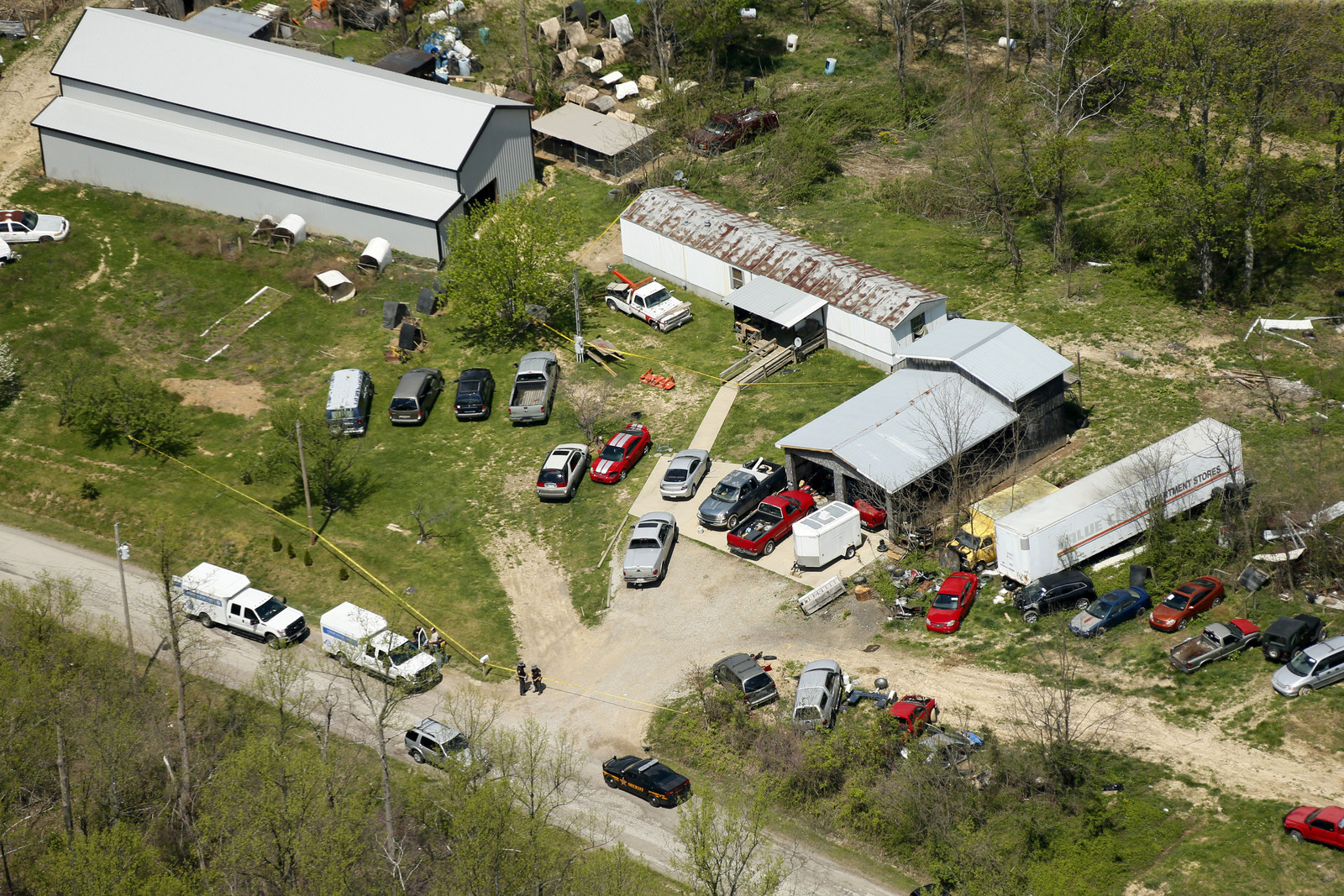 Ohio Gov. John Kasich said on Twitter that his office was monitoring the situation, calling them "tragic beyond comprehension."

Phil Fulton, a pastor who runs a nearby church, told several media outlets that he knew the family.

"The kids seemed to be very friendly," he told CBS News. "Always, you know, just good, it seemed like. Like all other kids."
Pike County Sheriff Charles Reader said the FBI has offered help in the case, but the agency is currently not involved in the investigation.
Piketon is a small town of about 2,000 people that is about 80 miles east of Cincinnati.
This is a developing story. Check back for updates and follow BuzzFeed News on Twitter.