Woman Allegedly Killed Her Baby Because She Thought He Was Possessed
A 21-year-old mother allegedly threw her baby out of a fourth-floor window because he was possessed by "an evil spirit" and was in pain, prosecutors say.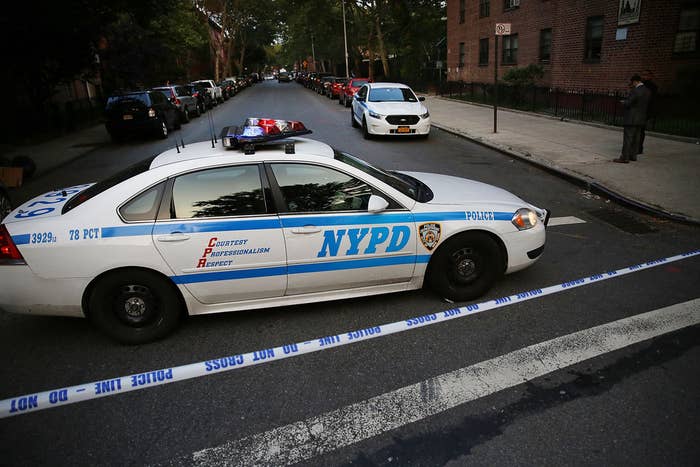 NEW YORK — A woman accused of throwing her 1-month-old son to his death from a fourth-floor window believed "an evil spirit" had possessed him, according to a criminal complaint filed on Saturday in Queens District Court.

The mother, 21-year-old Rashida Chowdhury, allegedly killed her baby early Friday. She has been charged with second-degree murder and could face life in prison if convicted.
The baby, Rizwan Ahmed, was found in the courtyard of the building where his family lived in the Richmond Hill section of Queens, 40 feet below the window of their apartment.
Around 4 a.m. Friday, a neighbor heard a noise resembling a "thump," according to a criminal complaint. When she went to see what had happened, she found the baby on the cement floor bleeding from the head.
According to a criminal complaint, Chowdhury told police officers that she removed Rizwan from his crib and then tossed him out of the bathroom window. She said the child, who had been sick recently, had been "taken over" by "an evil spirit," prosecutors allege.
By throwing him out of the window, the mother told officers, she was "stopping the pain," the complain states.
Chowdhury is being held without bail pending a psychiatric evaluation. Her attorney, Steven Goldenberg, did not immediately respond to a request for comment.